Well, it seems like this year is off to a good start. Our team has just arrived back from Tokyo, where the first Awwwards Conference of this decade took place - Digital Thinkers 2020. Ucraft has already participated in conferences hosted in LA and New York, but Japan was definitely something else. The event itself lasted for two days (January 23-24), but our team decided to stay for one week. "Why?" you may ask. Well, the heart of Japan is not only a bustling megapolis, but also a designer's dream, brimming with inspiration - we simply could not miss out on this opportunity.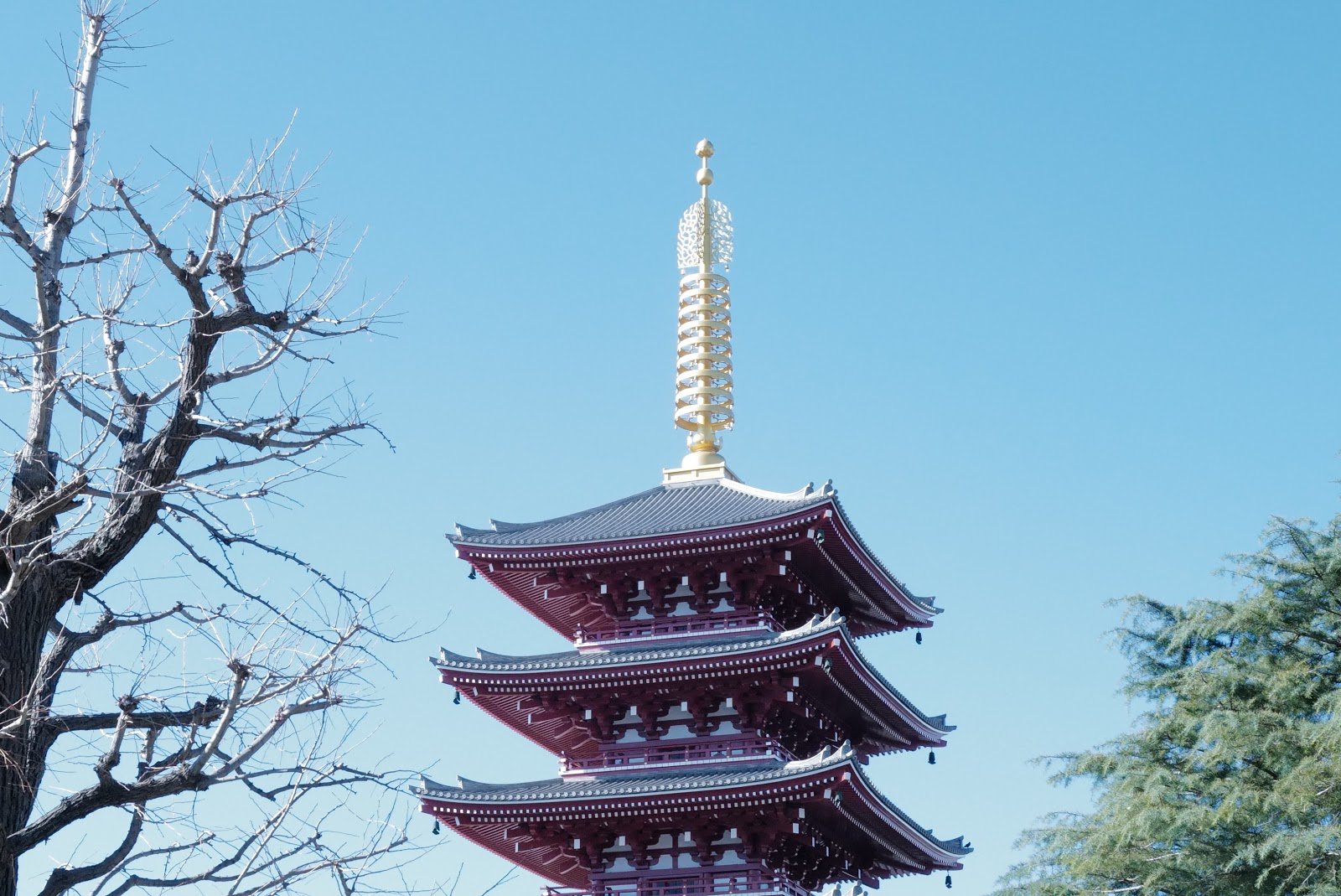 Considering that Awwwards is the most visited digital design awards platform in the world, it's the place to be if you want to experience some of the best speeches about design and learn "the secrets of the internet". Digital Thinkers 2020 reinforced the reputation of Awwwards once again, offering two days of engaging speeches and excellent networking opportunities. The conference took place at the IINO Hall - an environmentally friendly, aesthetically designed location adorned with furniture from Masanari Murai.
This time, Ucraft was invited to participate as a Golden Partner, and two members of our team presented a speech titled "The Art of Onboarding". During this speech, our Chief Marketing Officer Ita Babayan and UI/UX designer Armine Manukyan spoke about the importance of proper user onboarding, and why it is necessary to prioritize your user base. Considering that we worked quite hard to compose a speech that was both engaging and useful, our efforts definitely paid off. 
Moreover, we are pretty passionate about providing the best possible user experience, so it only made sense to present a topic that would encourage others to do the same. Awwwards came to a close with an excellent afterparty, hosted at PLUSTOKYO - an interesting combination of a night club and gallery. Overall, Digital Thinkers 2020 was a great experience.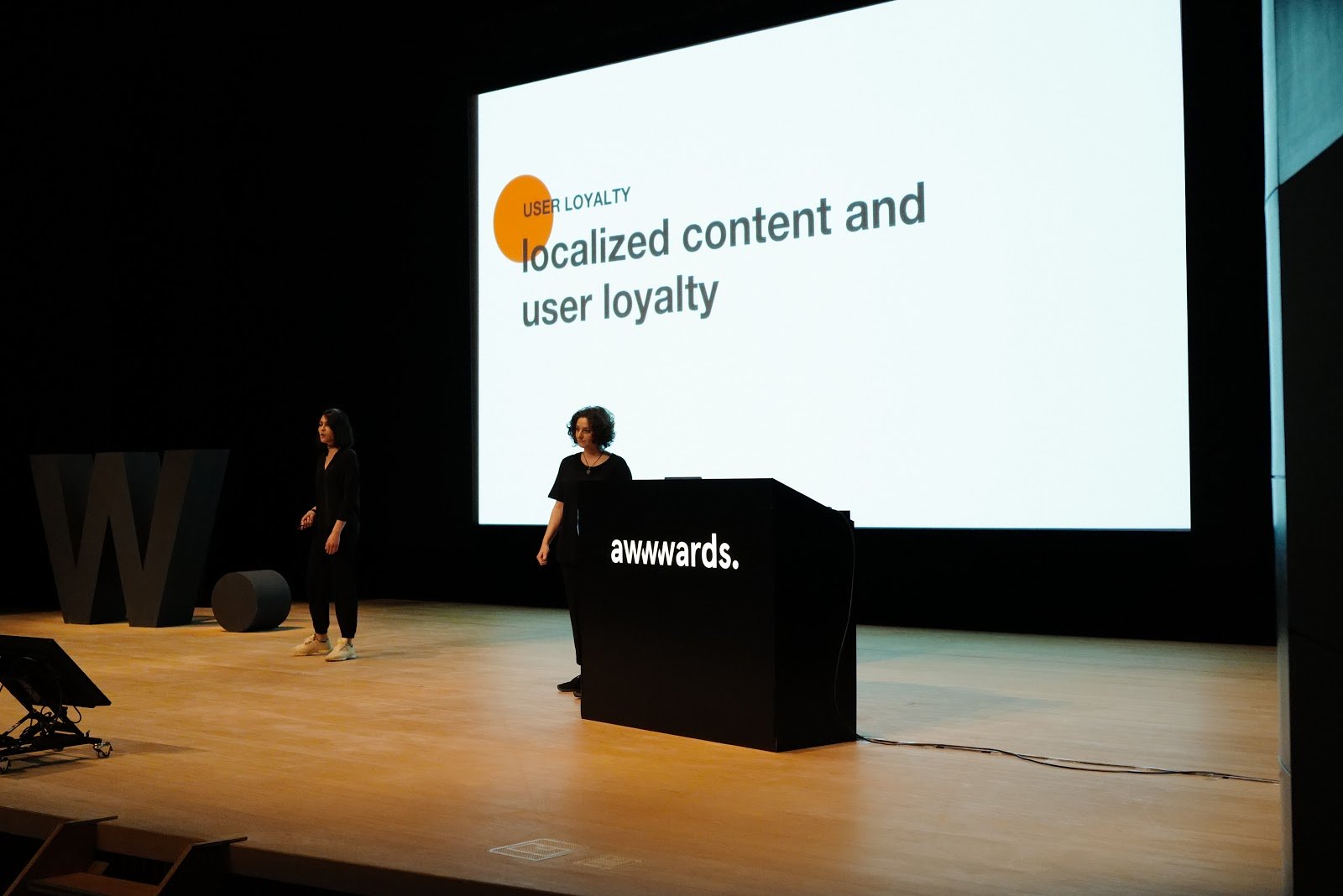 Now, a couple of words about the city itself.
After staying in Tokyo for one week, we are convinced that everyone should experience this city at least once in their lives (and Japan as a whole). It is both a wonderful source of inspiration, as well as an interesting travel destination. Tokyo may be a booming megapolis adorned with millions of neon lights, but that doesn't mean that authentic Japanese culture is lost amongst this. On the contrary, the city is an interesting combination of the modern and the traditional; old buildings and beautiful parks mixed in with skyscrapers and flashing billboards. We are glad that some members of our design team were with us, since Tokyo is honestly a designer's dream.
"Work hard, play hard" they say. Although we put a lot of our efforts into the conference (both preparing for Awwwards and attending the event), we also managed to enjoy the city of Tokyo and do a bit of exploration. Here are some of the most memorable destinations to keep in mind when visiting Tokyo:
teamLab Planets (a modern art museum)
Meiji Shrine Inner Garden
Edo-Tokyo Museum
Senso-ji Temple
Imperial Palace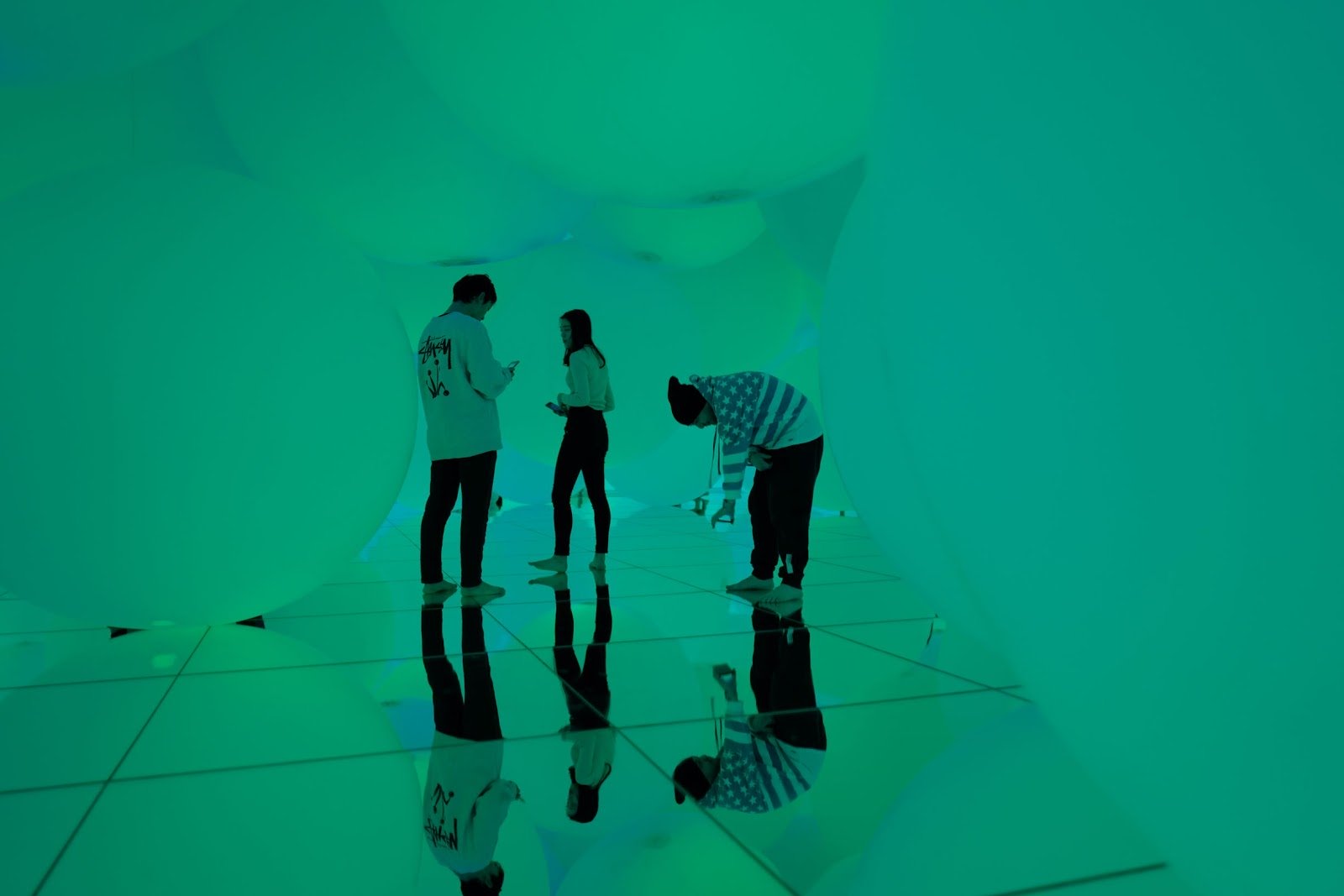 Some of our team at teamLab planets
As well as checking out these cool destinations, we also experienced the local culture by indulging in lots of ramen, sushi and sashimi, as well as the occasional sake - a traditional Japanese beverage made from fermented rice. And as for our colleges back in Armenia, we brought back a ton of little souvenirs and even Green Tea Kit Kats - yes, that's a thing.
10/10, would go again.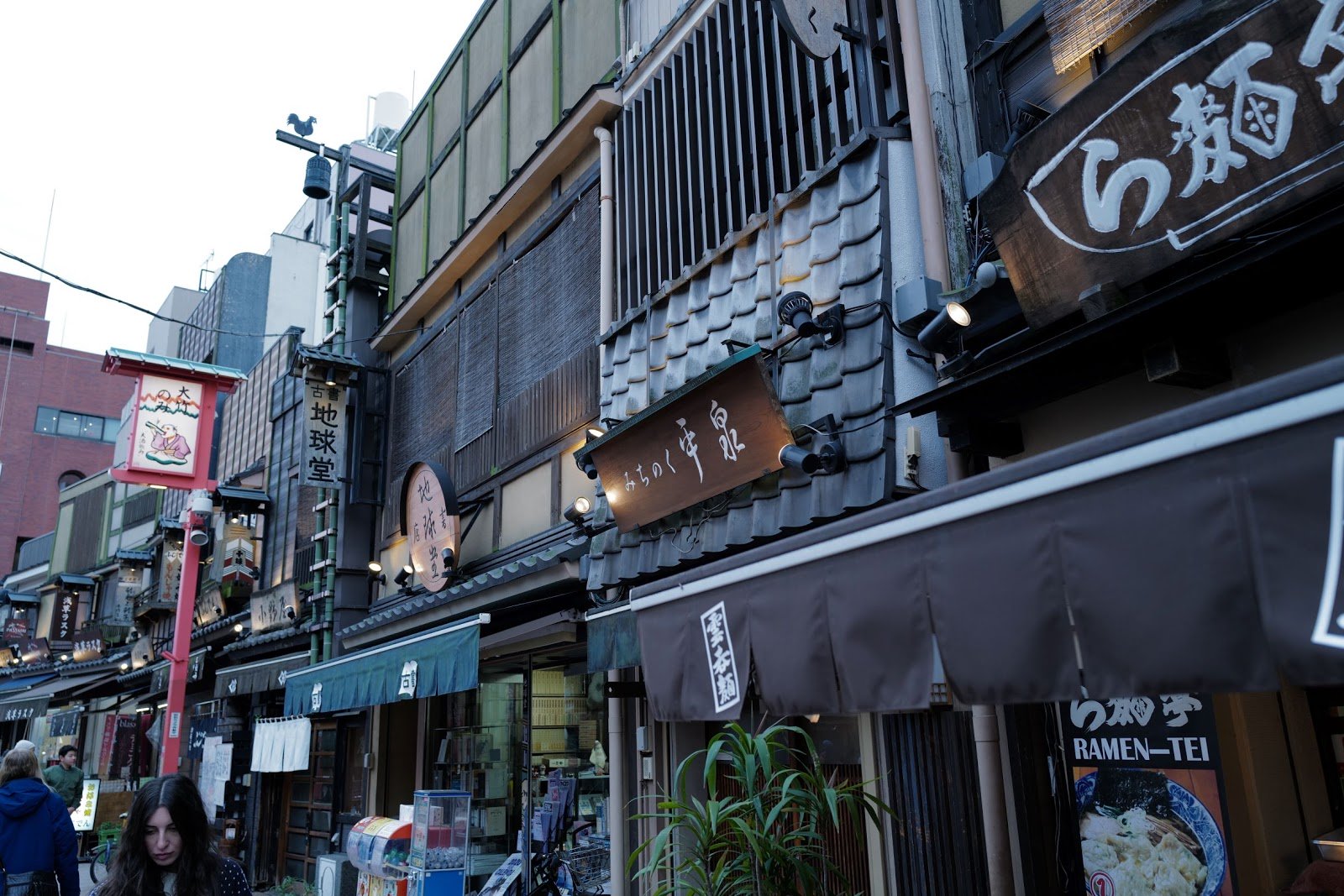 Photos provided by the courtesy of our Art Director, Mher Galstyan.