If you've never created a marketing campaign before, or you've tried and only felt like you were in over your head, it can seem like it isn't worth the hassle. But if you're serious about getting returns and new business, you need to think your marketing strategy all the way through.
Creating a new marketing campaign can feel overwhelming. If you've never created a marketing campaign before, or you've tried and only felt like you were in over your head, it can seem like it isn't worth the hassle. But if you're serious about getting returns and new business, you need to think your marketing strategy all the way through.
With the proper planning, a marketing campaign doesn't have to be overwhelming. When you know what you're doing, a marketing plan can be fun. But before you start strategizing, here are a few things you need to keep in mind.

 
Know Your Audience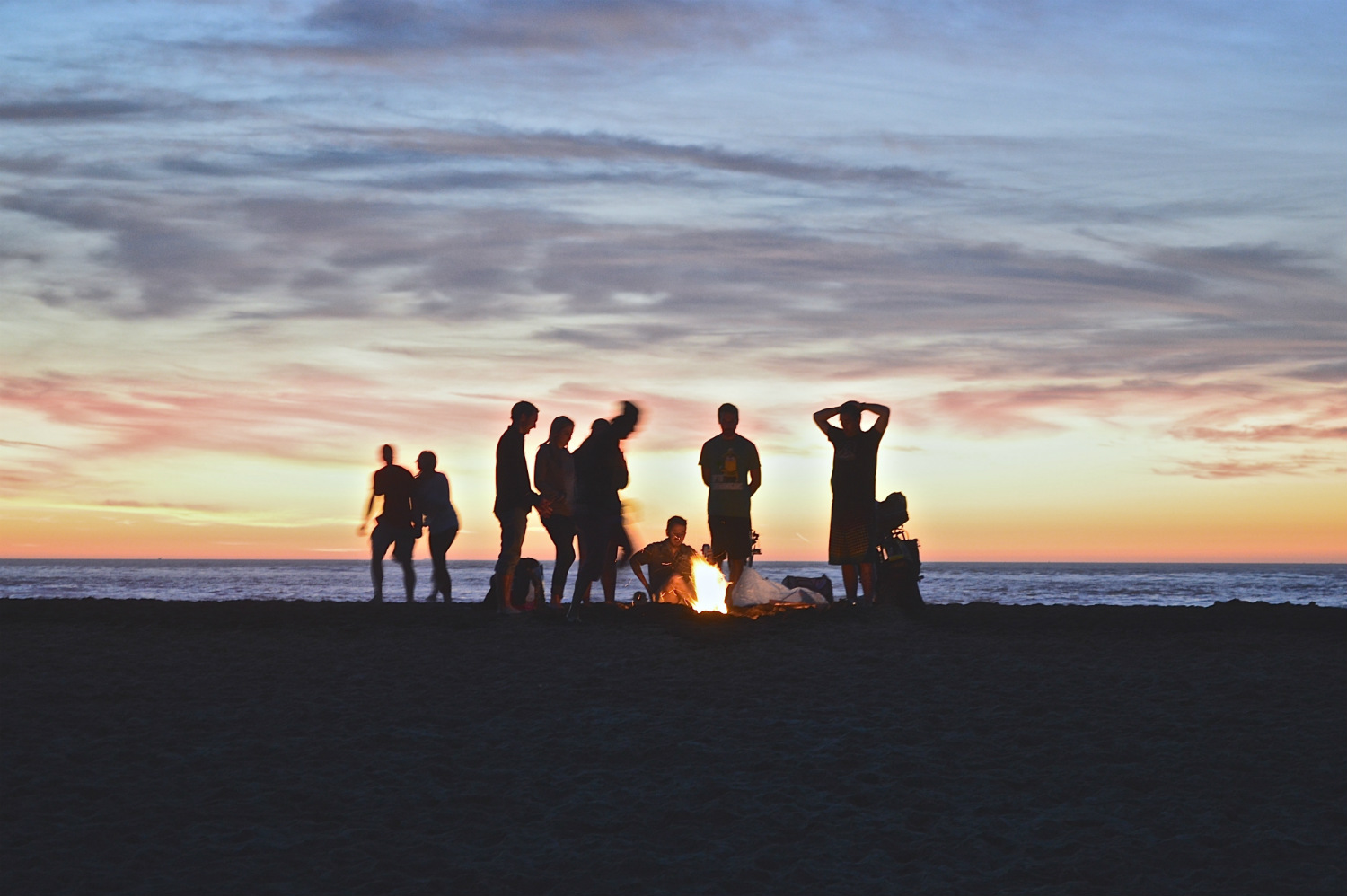 Whether your marketing campaign succeeds or fails will depend on how strongly you target your audience. If you're not creating information for the people who will eventually buy your products or services, you can't expect to get new business. To attract new leads and bring them to your website, create content specific to them.
Take time to research your audience. Who is already purchasing from you? What group of individuals would you like to become your clients? What are they looking for online and how can you provide it for them? Getting to know who your audience is and what they need means your marketing strategy will appeal directly to the people you're trying to attract.
Establish Your Goals
While the main goal of your marketing strategy may be to sell more products, it usually isn't that simple. You can't have one marketing strategy designed to attract customers, help them find the right product and purchase any item that fits their needs. Instead, you need to create marketing campaigns that have one main purpose.
What would you like to accomplish with your new marketing campaign? Are you hoping to get more followers through social media marketing. Do you want to attract more viewers to a video or a blog post? Are you looking for more newsletter signups? Is there a specific product you'd like to sell? Each of your campaigns should have a unique goal you'd like to achieve by the end of the promotion.
Have a Content Calendar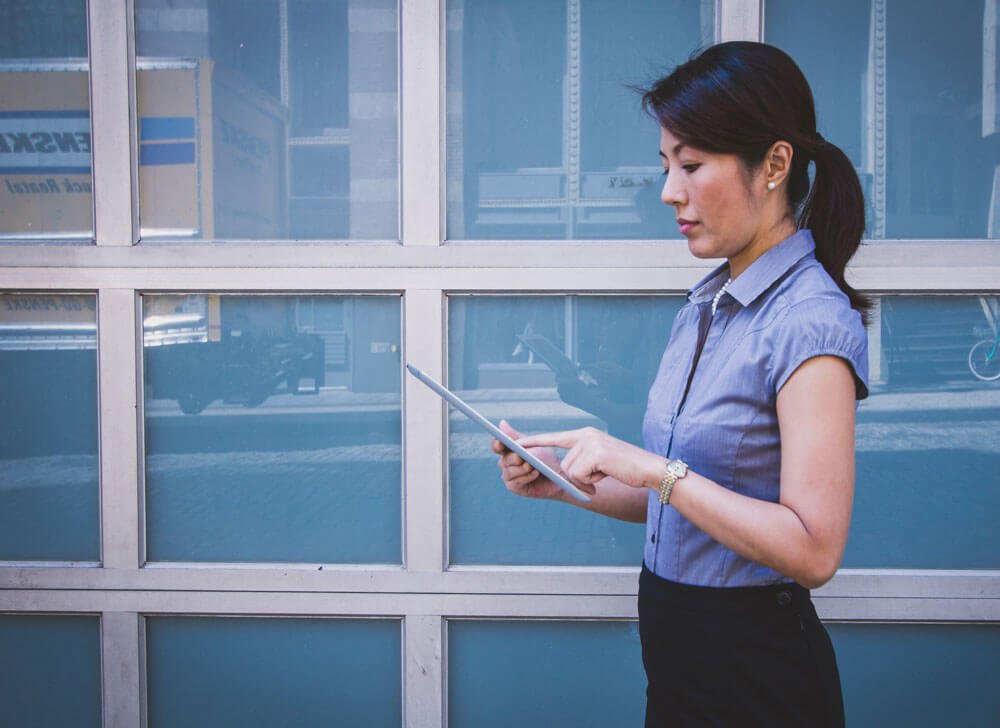 When you're sharing content on various platforms, it can be difficult to stay on track. If you fall behind, miss a post or forget about a platform completely, it could ruin your entire campaign. Trying to remember what content to post and when can be a major stress. Sporadic posts and inconsistent messages may make your customers think you don't really care about your online presence.
A content calendar can help you stay organized and ensure you're posting the right information at the right time. Instead of needing to remember what day you should post something, you can view your content calendar each morning to see what should be scheduled for that day. Furthermore, a content calendar allows you to see the big picture of your marketing process. You'll know how each piece of content fits together to create the entire campaign.
Use Different Platforms
When you decide what platforms you want to use in your marketing strategy, you should be thinking about where your target audience is hanging out. What social media platforms do they use? Are they even online? What are the best ways to attract their attention? When you know where your audience is, it will be easier to get your message in front of them. You want to use a mix of platforms to ensure you're reaching them appropriately. While digital campaigns are becoming increasingly popular, you don't want to put your entire marketing strategy online. Traditional marketing tactics, such as direct mail, still deliver solid results.
Don't Rush It, marketing takes time. Make sure you're giving yourself a realistic timeline, starting with the day you begin your campaign. If you rush through the planning stages, your audience will be able to tell, and it could cost you money.
Give yourself enough time to plan your launch. Ensure your marketing materials are created with enough time to read them through, make adjustments and create a truly high-quality piece. If you're crammed for time, push back the launch. It's better to extend your campaign by a few days than to put something half-completed out there.
Get Some Help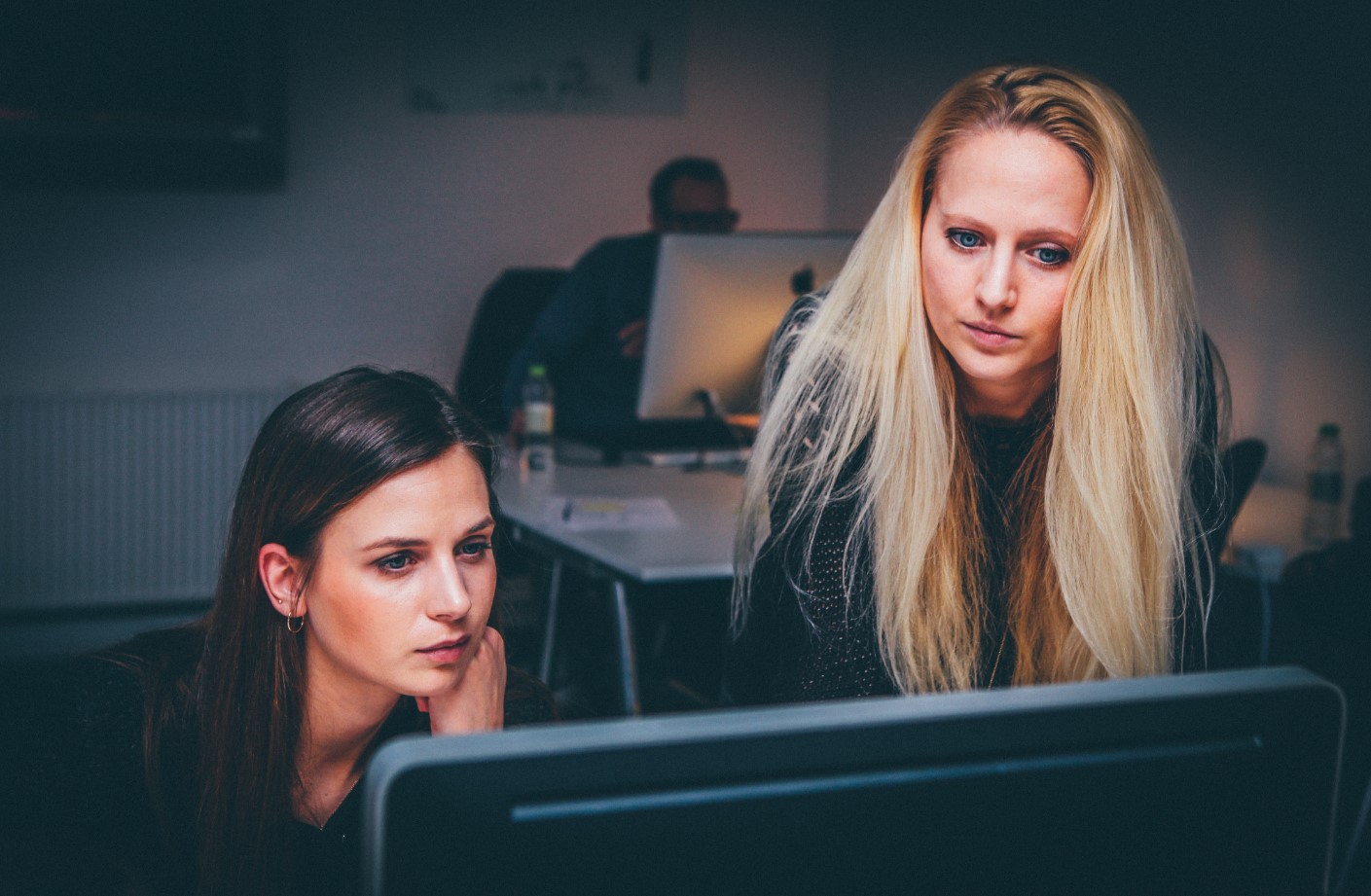 If you're struggling to create a buzz around your marketing campaign, don't worry. Very few companies can generate a strong marketing campaign on their own. Without a strong baseline of loyal customers, it can be difficult to spread the word about the products or services you're trying to promote.
Don't be afraid to ask for help in promoting your brand. Whether it's through using social media influencers or strategic partnerships, getting backup can push your marketing campaign to the next level. Talk with influencers before your campaign launches. It can take time to deliver expectations and formulate a promotion plan, factor in this time when creating your marketing strategy.
Measure Your Results
The only way to know whether your campaign is working is to measure your results. Based on the goals you established early in the campaign's creation, lay out what key performance indicators, or KPIs, you would like to measure. These KPIs should tell you whether you're achieving your pre-determined goals.
Measuring your results can come in handy when it's time to create your next marketing campaign. The data you collect during this campaign can help you create an even stronger campaign the next time around. The information you gather should identify what kind of content your audience likes, what ads were the strongest and whether you're reaching your target audience.
Be Prepared to Make Changes
Sometimes, your first attempt at a marketing campaign isn't right, and that's okay. In many ways, marketing is a guessing game. You can analyze, measure and track, but it's still difficult to know what your audience will connect with. If you find your marketing campaign isn't coming close to achieving the goals you laid out, you need to be able to pivot.
Be prepared to shift your strategy if you see it headed in the wrong direction. Stay agile and aware of how your audience is reacting, but keep your team prepared to create new content if you think it's necessary. Don't waste time or money following through a marketing campaign that won't bring the best returns.

Whether you create a strong marketing campaign or not depends entirely on how well you know your audience and how much you prepare. If you simply post content however you please, you won't attract the right attention. But, if you take the time to think through what your target audience is doing, what they're looking for and how you can help them, you'll have a marketing campaign that consistently brings in new clients.
Author bio: Lexie Lu is a freelance web designer and writer. She enjoys researching the latest design news and always has some coffee nearby. She writes for Design Roast and can be followed on Twitter @lexieludesigner.