Just like there are people who are Nike fans and there's are the ones who'd die for a pair of latest Adidas sneakers, people who unknowingly hate Coke and are addicted to Pepsi, and there are those iPhone and Android users, of course. And there's this cosmic battle between the two: they're not just consumers who choose one brand over the other, they are completely different people who have almost nothing in common and have no similar personal characteristics.
Now, wouldn't it be fun to sit back and look over an iPhone woman dating an Android man? I bet they'd have the worst time possible together, bumping into the unknown. But it'd be something entertaining for us, right?
Let's create a story: there's this woman, Lee, who wears exotic sunglasses, carries her Mac everywhere and doesn't like complicated stories. And then, there's this man, George, who walks without thinking of where his feet land, throws on the occasional gray Polo shirt and is obsessed with the movie "Inception." Somehow, out of the blue, just so it happens that these two meet and fall in love. After all, love is so inexplicable, isn't it? But it takes only 7 strikes until they break up. Here's what happens.
#1 Oh, that auto-correction
Strike number one. As you all know, Apple has this auto-correction tool that sometimes not only does its job poorly but also ruins lives. I know, I'm being so dramatic. But just look at this: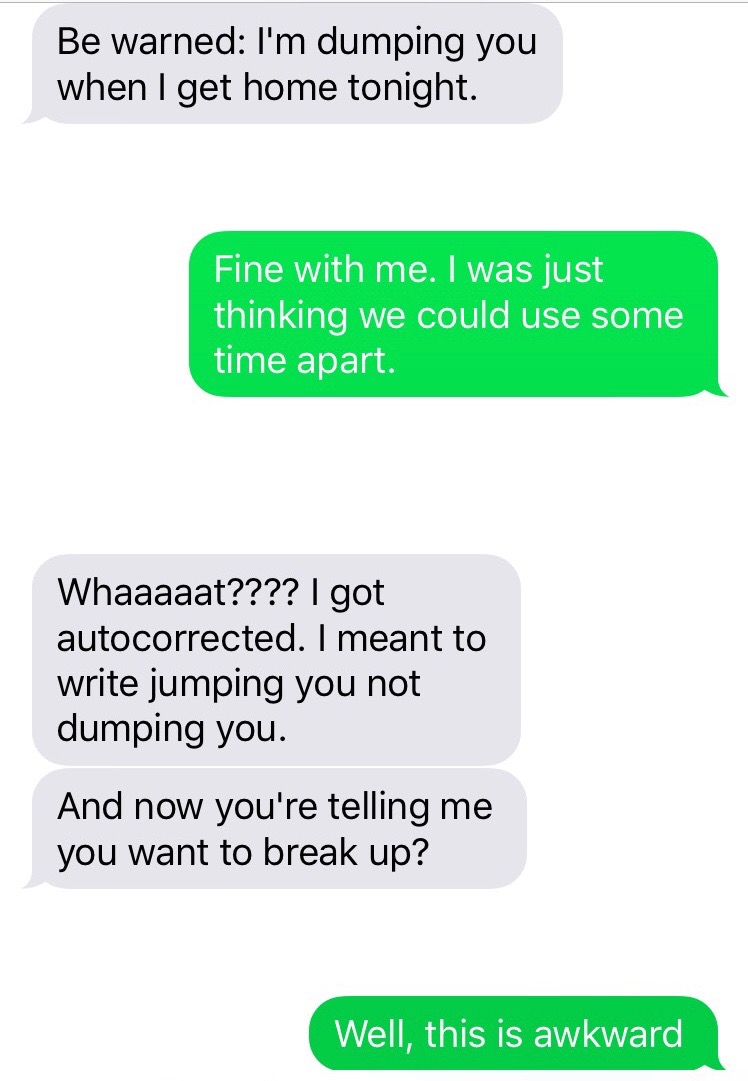 Well, that pushed them to the verge of breaking up. But they got over it. What's next?
#2 The fight of Siri and Google Assistant
So Lee and George were having a chill night with a bottle of wine, listening to Nat King Cole, you got the vibe. Then Lee decides to turn to her best friend Siri and ask something private. She goes into the next room and whispers: "Siri, how can I make this cute guy next to me fall in love?" Then Siri screams off the top of her lungs, "How can you make George fall in love with you? You've asked this to me so many times, Lee." Well, George hears it. They have a laugh about it. I bet you wish that's how their conversation ends. But it doesn't.


George makes the mistake of comparing Siri to Google Assistant, calling it the most prominent artificial intelligent assistant. And he's not wrong: it's so smart that might send you a notification of telling you to leave early if there's horrible traffic and you have a meeting.
But then Lee goes on, telling about how Siri is not just someone with valuable answers. Siri is also someone who gets her. After all, Siri is improving all the time with every new iOS release. This was strike number 2.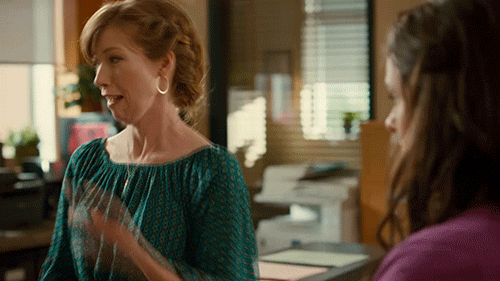 #3 Gingerbread and Ice Cream Sandwich??
So it's Wednesday afternoon, George calls Lee and says he's just got the latest Gingerbread. Lee, having thoughts of confusion, simply says, "well, bring some to me." After all, girls gotta eat, right? But it turns out that when George said Gingerbread he was referring to the new Android 2.3. A minor misunderstanding right?
Well, a while later they have the same confusing conversation about "Ice Cream Sandwich", which again, is just an Android update. But how many times can Lee get excited about a snack and then be let down? Not too many, I guess. And that was exactly strike number 3!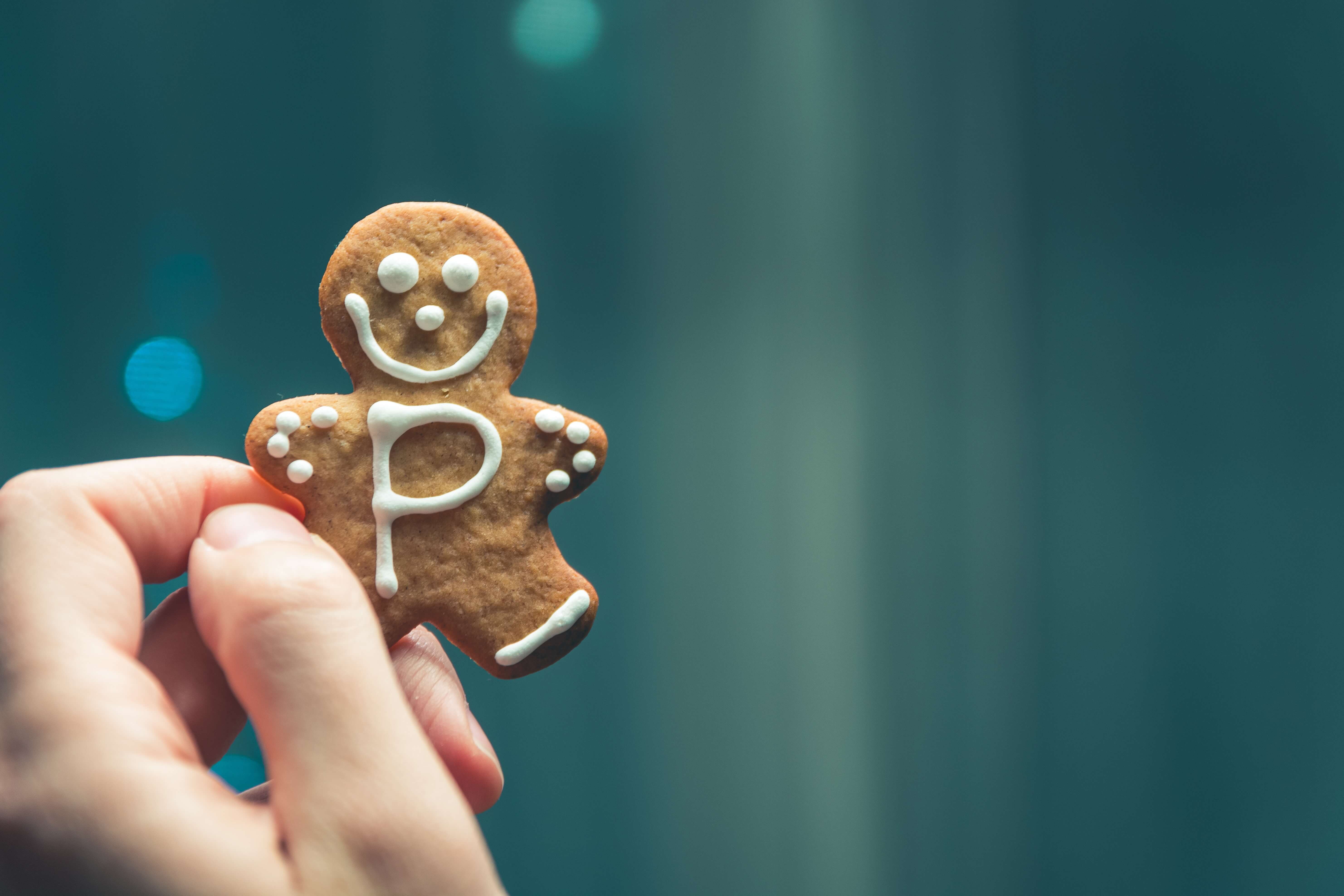 #4 Who's screen shines best?
Probably know about this: Android phone screens always get those unpleasant scratches even after 14 days of you buying it. And this makes Android owners keep their phones in their pockets, especially when dating a woman with an iPhone. Especially an iPhone X: the sexiest phone on earth, right?
So when Lee and George went to their usual Saturday night date to grab Chinese food, Lee decided to let out the thoughts that were bothering for so long.
Lee: "Are you cheating on me?"

George: "What? No! Why would you ask that?"

Lee: "Well, you always keep your phone away from me!!"
George thought it was time to tell her he's embarrassed of her phone screen scratches, but hesitated and said, "That's just my privacy!"
Ouch! Lee didn't want to hear that. Strike number 4!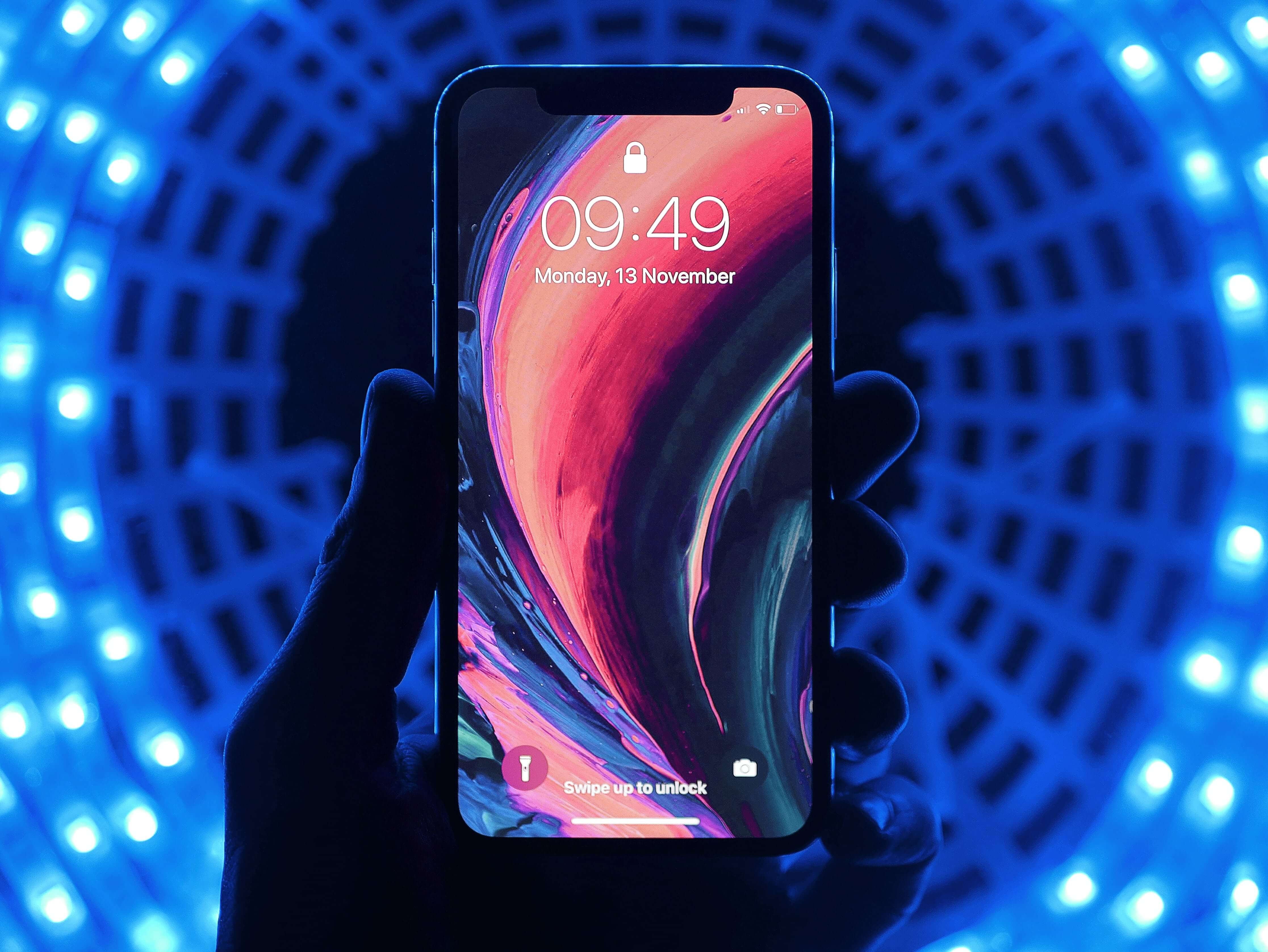 #5 It's always about a competition: who's first?
We're always in a competition: we're competing with a school friend when running (who's faster,) competing with our siblings (how many hot chicken wings you'll eat), we're even competing with ourselves, but that's too deep so let's not get into that now. So, you're wondering why I'm babbling about this now. I'm simply trying to explain Lee and George's strike number 5.
As you know, when an app launches iPhone app is almost always first, not to mention, better looking. That's because a lot of developers still prioritize Apple's App Store. The biggest reason behind it is that iOS apps usually make more money for developers, then Play Store does.
So one day this new game app launches: Lee goes to Apple Store and downloads it immediately. And George is just sitting there with angry eyes and crossed hands. One, two, three and a burning fight arises. It's not about the app, it's about competing with each other. But that's normal, right? Every couple experiences that, so they move on.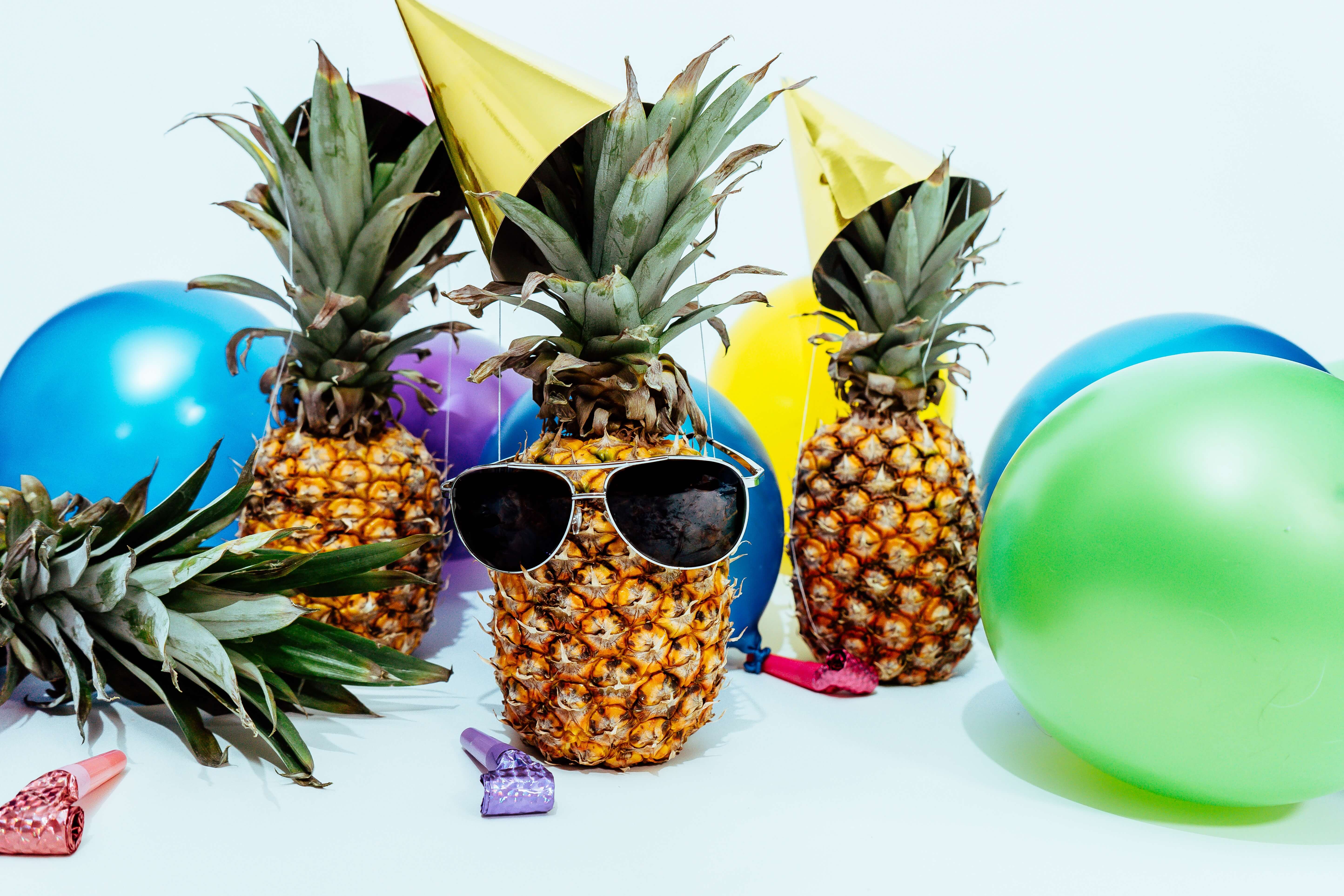 #6 Are we too different?
Now, here are some very interesting statistics I'd like to share with you.
Did you know that iPhone users are slightly more likely to be optimistic when Android users are more inclined to be pessimistic? Wow, that's a strong definitive.
Moving on, its known that iPhone users are 14% more likely to be extroverts, 26% more likely to prefer spending money, 27% more likely to say they tend to lead. And you can guess the opposite of these for Android users.
What I understand from all of this, is that Lee and George are two completely different people. They fight over eating outside or staying in and saving up, they fight over who's the river and who's the leaf in their relationship. And little by little, strike number 145. But we'll count these as one.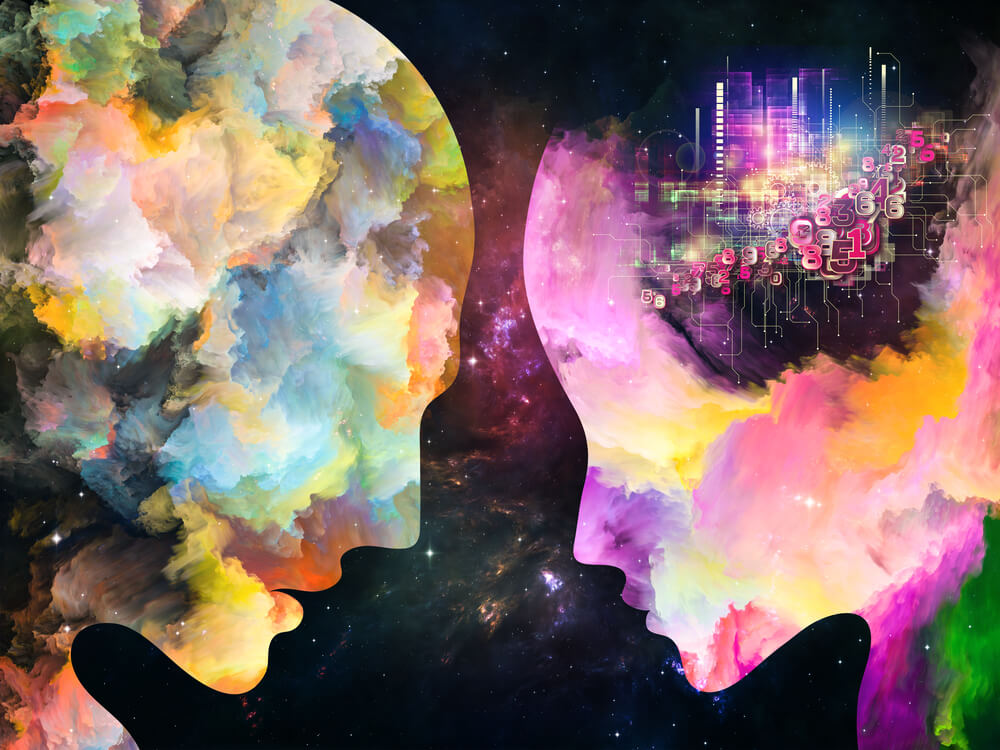 #7 iMessages are very important!
Well, this is a serious one. iPhone users are very used to iMessages. They don't have to use any other apps to be texting for free. They can simply use their iMessages. But that's only if they're sending messages to other iPhone users. And we've already established that George is a hardcore Android guy. So every time Lee tries to text her brand new boyfriend she bumps into this tiny but nerve-wracking problem. 7th strike and we're almost there.
#8 The last strike
The last drop that broke this lovely couple up was when George, being too busy playing Playstation, asks Lee to order pizza using his phone.
Lee: "How do you open your stupid phone?"
George: "My phone's not stupid, hon, but maybe you are?"
No conversation follows: Lee leaves and never comes back.
This was the story of Lee and George: two completely different people whose love for their phones was much stronger than their feelings for each other. Now that's what I call customer loyalty.