Many bloggers think that creating content isn't their biggest challenge, but their biggest struggle is driving a steady stream of quality traffic to their site. They consider nothing is more frustrating than spending hours creating exceptional blog pieces, only to find that nobody reads them. Has this happened to you? Don't fall into despair. There are plenty of ways that you can increase traffic to your blog. If you aren't sure how to start, check out the following case studies. They are chock-full of actionable advice that worked great for other bloggers.
 
Oberlo knows the value of writing amazing slogans for companies

Blogging is one thing... eCommerce and selling online is another. The crazy thing about getting started with an online store of your own is that it's extremely simple. Long gone are the days when you need to hire a custom programmer or designer to get your shop up and running. Now it's all about choosing a sales platform, picking what you want to sell, and then marketing it to the masses.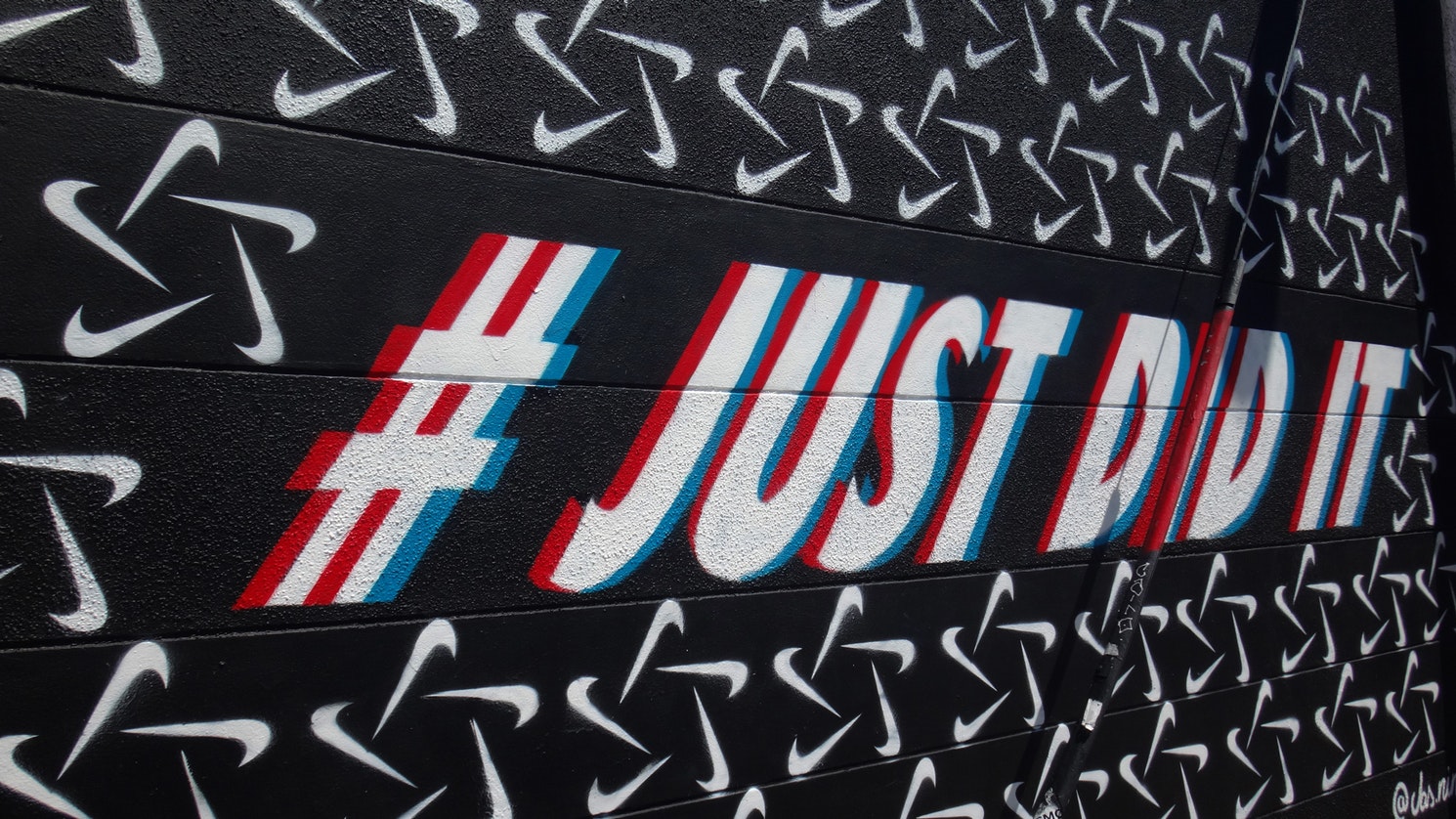 Sure, it sounds easy enough -- but you are actually going to have to master the art of sales, social media, paid advertising, and of course, writing great ad copy for your products. This is also where blogging and content writing comes into play. You often won't come across eCommerce site that is just a stand-alone store. Many of them compliment their business with review articles, resources, user guides and list style posts — but again, starting an online store and selling is nothing new.
If you want to stand out from the crowd, you need to build a trusted brand with a professional logo, and having an amazing slogan won't hurt either! This is something Oberlo has talked about several times through their blog, as they currently work with thousands of site owners and eCommerce stores. One case study that pops in my mind is their guide to writing slogans to gain attention. This is a must-read for anyone looking to complement their online sales with branding and customer loyalty. Not only will you find value in their quick tips and proven formulas for coming up with a winning slogan, but also list some of the best resources and blogging tools to create better content as well - such as Headline Analyzer, Keyword Planner and BuzzSumo to name a few.

Canva shows how to boost traffic by giving customers what they really want
 
Most bloggers have a writing process that goes something like this:

● Search for the keyword they want to create a blog post around.
● Consider the number of posts related to it on the front page.
● Create an original blog post based on the source articles.

What is the biggest problem with this approach? You don't know that the source articles offer what customers really look for. These articles probably convey old information and no longer are trending. Or the blogger may have made poor assumptions about their needs. Canva talks about the importance of creating content customers really want. It sounds simple, but they are able to increase their traffic by 226% in about 60 days by keeping this philosophy in the back of their minds. They state that much depends on Quora and BuzzSumo to find topical ideas for the current problems people were facing. As a result, their traffic tripled just in two months.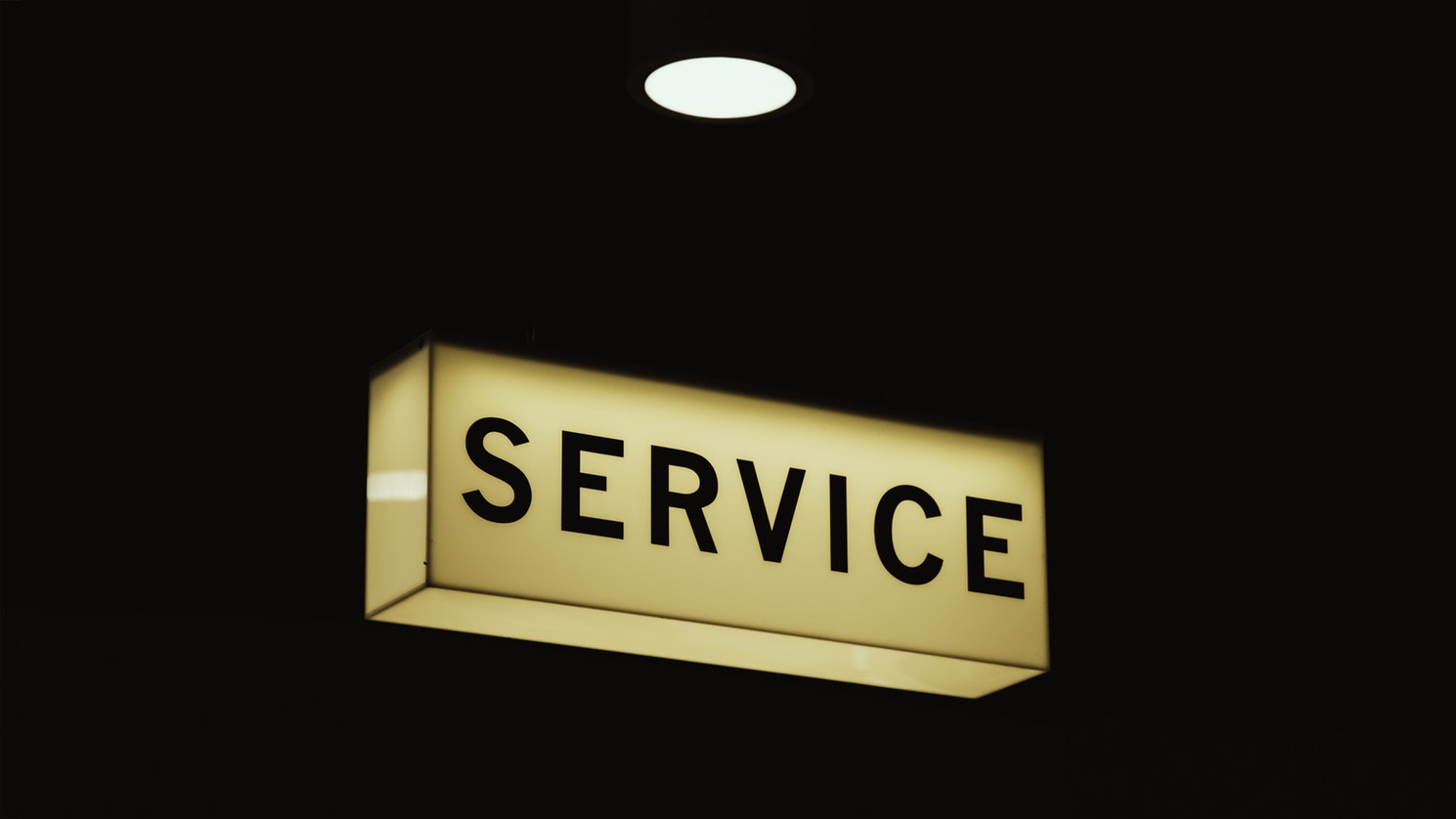 OptinMonster shows the benefits of creating pillar articles and cross-link them

You have probably heard about the importance of long-form content. After Google Panda Algorithm was rolled out a few years ago, sites with articles that had less than 500 words got hammered. Sites with articles that were a little longer and fairly well-researched survived, but they weren't necessarily getting lots of traffic. Lots of marketers have talked about the importance of creating longer articles to boost rankings on Google and get more social shares from visitors. But how well do pillar articles actually work? OptinMonster answered this question in the case study that they published last month.
They started doubling down on their pillar articles and interlinked them. This approach helped them generate over 600,000 visitors a month. One of their pillar articles is titled "30 Content Upgrade Ideas to Grow Your Email List". The article is 3,715 words long and has around a dozen images. OptinMonster clearly invested a lot of effort to create this post. However, their hard work clearly paid off. That article is ranking on the front page for the terms "content upgrade," "great examples" and "content upgrade ideas."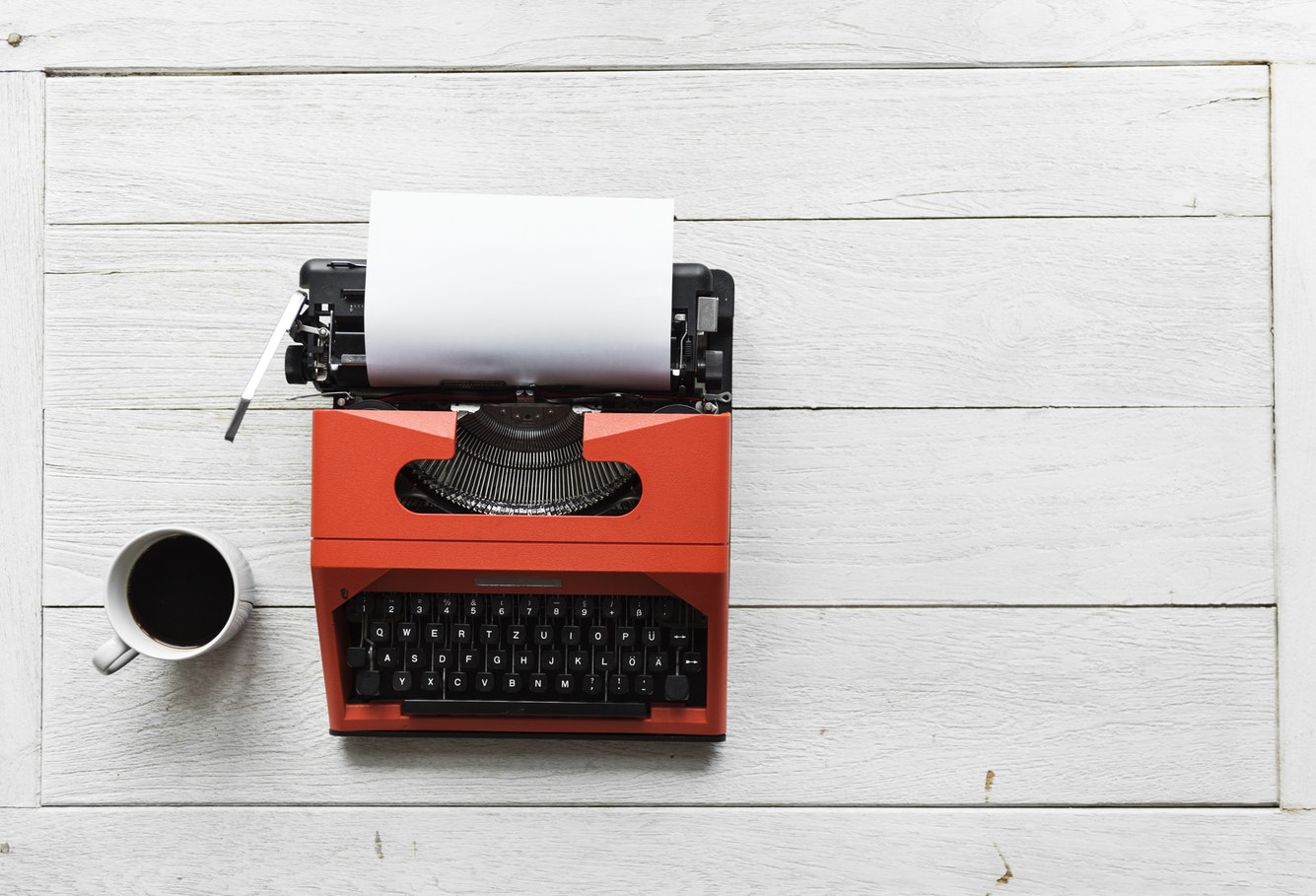 Ask yourself: would you rather:

● Spend 1,000 hours creating hundreds of short articles that only generate 50,000 visitors a month
● Spend 500 hours creating a couple of hundred pillar posts that get 10 times more traffic.

OptinMonster shows the real value in creating very long and informative posts.
TechWyse shows the benefits of accepting (very high quality) guest posts

Guest blogging atrophied for a few years, before becoming a valuable promotional tool again. Some bloggers believe that accepting lots of guest articles was an effortless way to build a successful site. You would be surprised by how many bloggers published nothing except guest posts. Up until 2013, most of the blogs on My Blog Guest were managed by people that didn't publish a single one of their articles. Most of the posts were very generic and were blatantly stuffed with very unnatural looking links from companies trying to improve their SEO.
This gave guest blogging a bad rap, which discouraged lots of people from using it. However, TechWyse showed that accepting guest posts can still be a great way to get traffic, even after the demise of MyBlogGuest and PostJoint. By making stricter submission guidelines and taking only high-quality posts, Techwyse was able to increase its traffic by over 200%. Unlike many blogs that desperately accept any post that is submitted to them, they only published 10% of their submissions.
Here are some of the standards they swear by:

● They stated that they were looking for posts that were at least 1,000 words long.
● They requested that all submissions include high-quality images, infographics and screenshots.
● They strictly stated that they did not want the article itself to be self-promotional.
● They requested that submissions use branded anchor text instead of anchor texts that were optimized for SEO.
● Finally, they insisted that guest bloggers respond to comments and engage with the community.

Accepting guest posts can be a great way to provide more high-quality content for your site and to tap the networks of other influencers. You just need to make sure that you get high-quality content and be assertive about rejecting posts that don't meet your standards.
Dustin Stout shows the benefits of optimizing your post for Pinterest

If you have a blog with lots of visual content, you can't afford to ignore the potential of promoting it with Pinterest. Some blogs and websites get a massive amount of traffic from this site. Handmade Charlotte, a site that promotes Recipes and DIY projects, gets nearly 30% of its total traffic from Pinterest. Pinterest accounts for 92% of its total social media traffic. Unfortunately, getting traffic from Pinterest is pretty tough these days. Lots of people are investing in paid pins because they don't feel they are getting enough organic reach from the site. Yet some bloggers have a knack for tapping this social networking gold mine.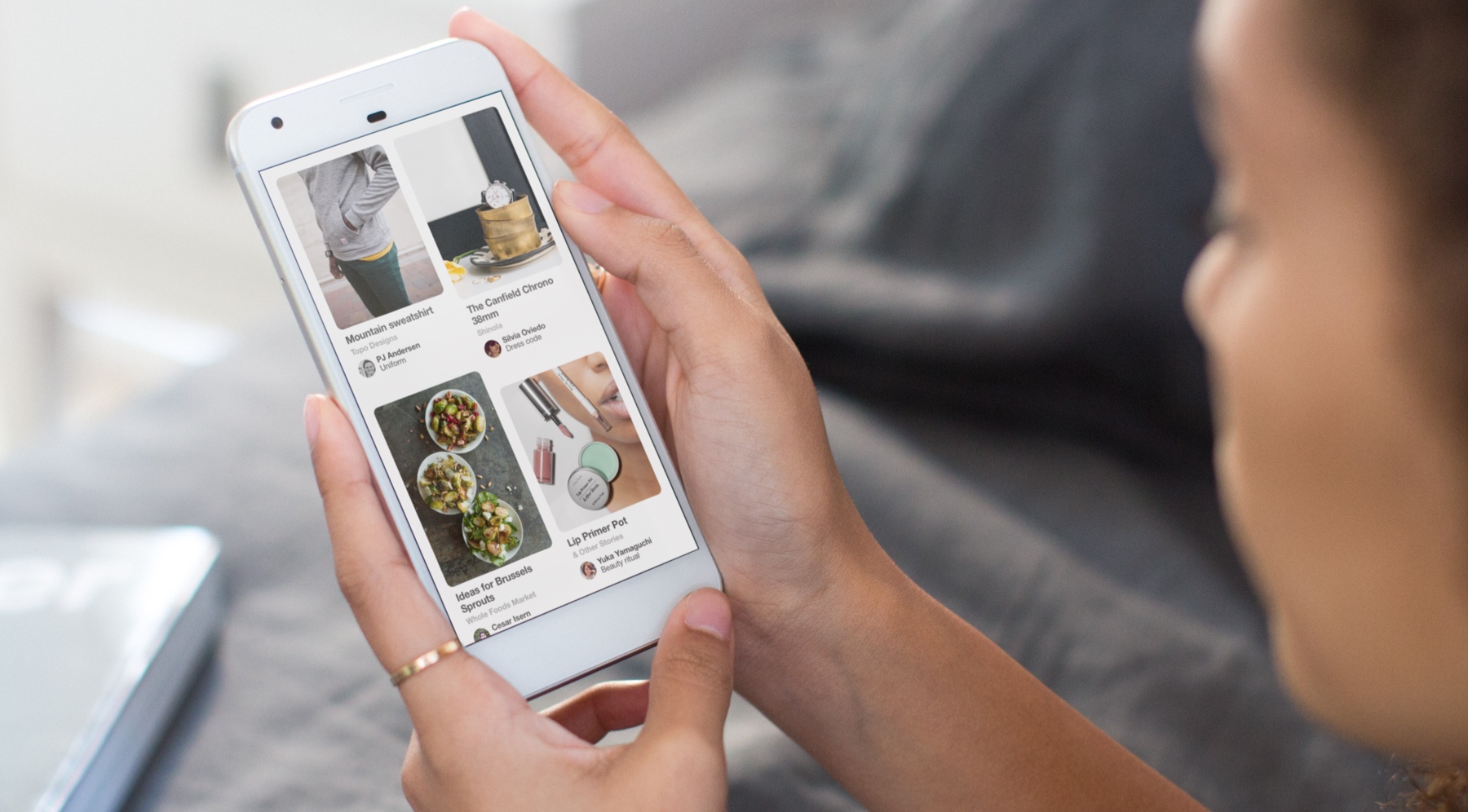 Dustin Stout is a prolific blogger that does great on Pinterest. Dustin said that the trick is making sure that your blog posts and images are carefully optimized.

Here are some findings from a case study that he referenced in a comment left on Ahrefs:

● Make sure that image is large enough to get noticed. This should be a no-brainer, but you will be surprised by how many bloggers neglect this.
● The description needs to be optimized for readers when they go to share it. Most will not want to put in the effort of writing it themselves.
● The pin button needs to be a compelling call to action.

Dustin said that following these tips helped him increase his Pinterest traffic by a whopping 2000%! You can also start getting plenty of traffic from Pinterest, but you will need to take some time to really optimize your posts for it.

Michele Schroeder-Gardner shows the benefits of creating authentic posts about something you really understand
People are much more likely to follow your blog if you are genuine. Be honest about your faults and mistakes. Create blog posts that address them and show people how they can do things differently. This is what Michele Schroeder-Gardner did with her blog. Michele was struggling after making some financial mistakes in college. She wrote her blog about them and gave readers some suggestions to do things differently.
Jump forward to today and her blog is generating over six-figures per month - all while Michele and her family are traveling the world! This in itself is quite an accomplishment and just one of the many reasons that make her site and story such a blogging success story!

In addition to generating six-figures on a monthly basis through her blog, she also releases monthly income reports to her site visitors. This is the key for several reasons - as she not only provides value to her audience but also allows her to stay on her toes and always know how much the turnover is each month. They also serve as a great motivator for her site visitors and anyone else looking to make money with a website or blog of their own.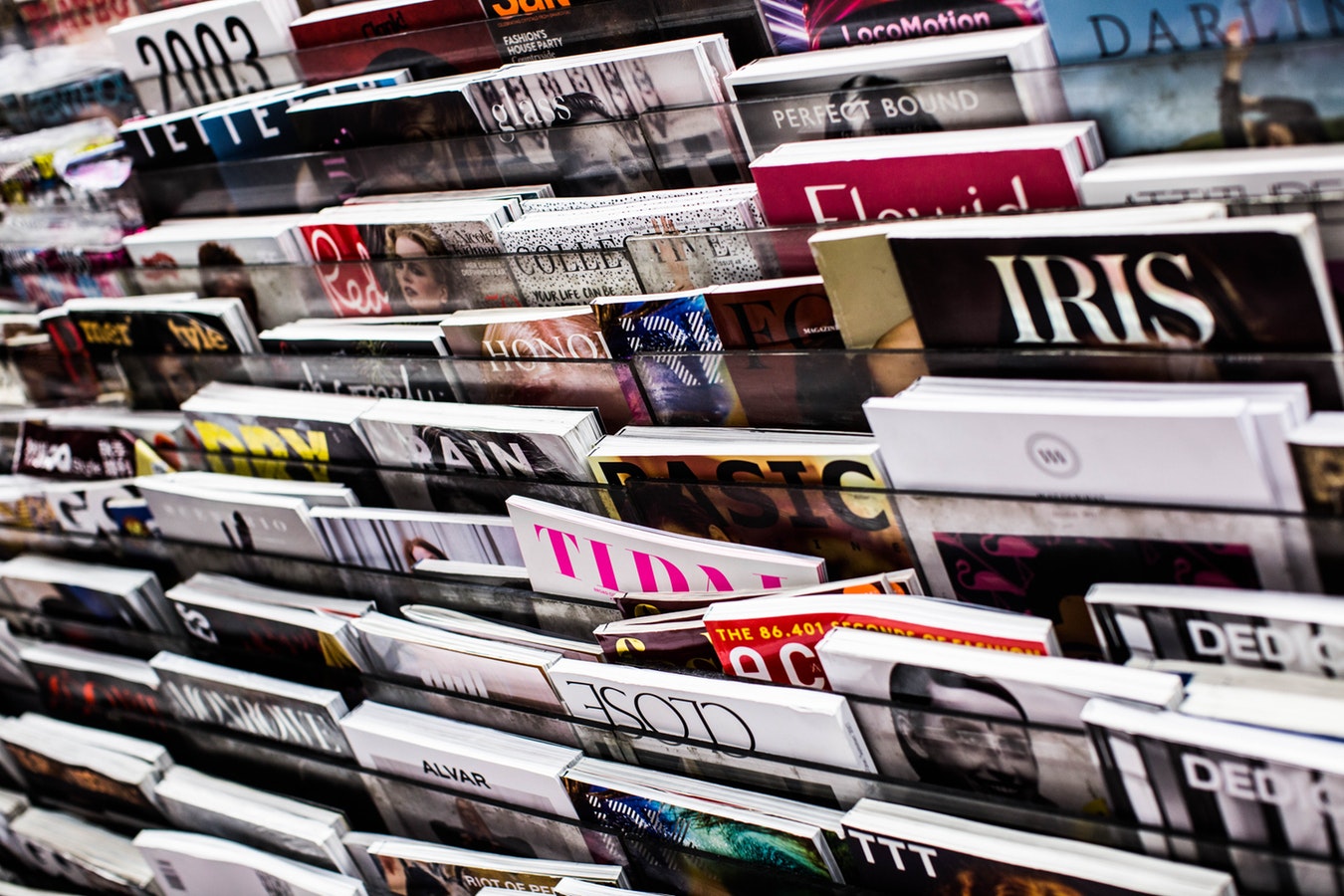 Now that you've had the opportunity to see how some of the top brands and blogs are scaling their reach and revenue in 2018, it's time for you to do the same. Take the time to read through each of the case studies and reference guides again, and start implementing what's worked for them into your site.
 

About the author: Zac Johnson is a longtime affiliate marketer and blogger with more than 20 years of experience in the world of marketing and branding. You can follow him through his blog at ZacJohnson.com.