Since YouTube launched in 2005, the world of online content has changed forever. A year after, Google bought it for $1.65 billion, and online video has started gaining popularity quicker than anyone could expect. Today, online video is mainstream. We stream HD video on our phones and tablets, and 54% of internet users like to watch videos of their favorite brands more than other types of content. Such a situation has changed traditional marketing methods, making brands and consumers much closer to each other. Now they interact more effective than ever, and this new type of marketing gives wonderful results because it doesn't feel like a marketing trick.
Latest Social Media Video Trends

First of all, the specifics of social media revealed the nature of our perception. When browsing social media, we don't focus on something for too long. Moreover, according to the statistics, the number of views starts dropping after 10 seconds. If your video is two-minutes long, only 40% of viewers will see the whole clip. Short videos have a number of advantages, and 30-second videos become standard for effective marketing. Of course, it may be hard to deliver enough information in only 30 seconds, but short videos can serve as teasers, giving users a link to the whole video and making them more engaged in the interaction. In addition, social media dictate particular standards for composition and format. We hold our phones vertically, so vertical videos become a trend that is unlikely to go away in the future.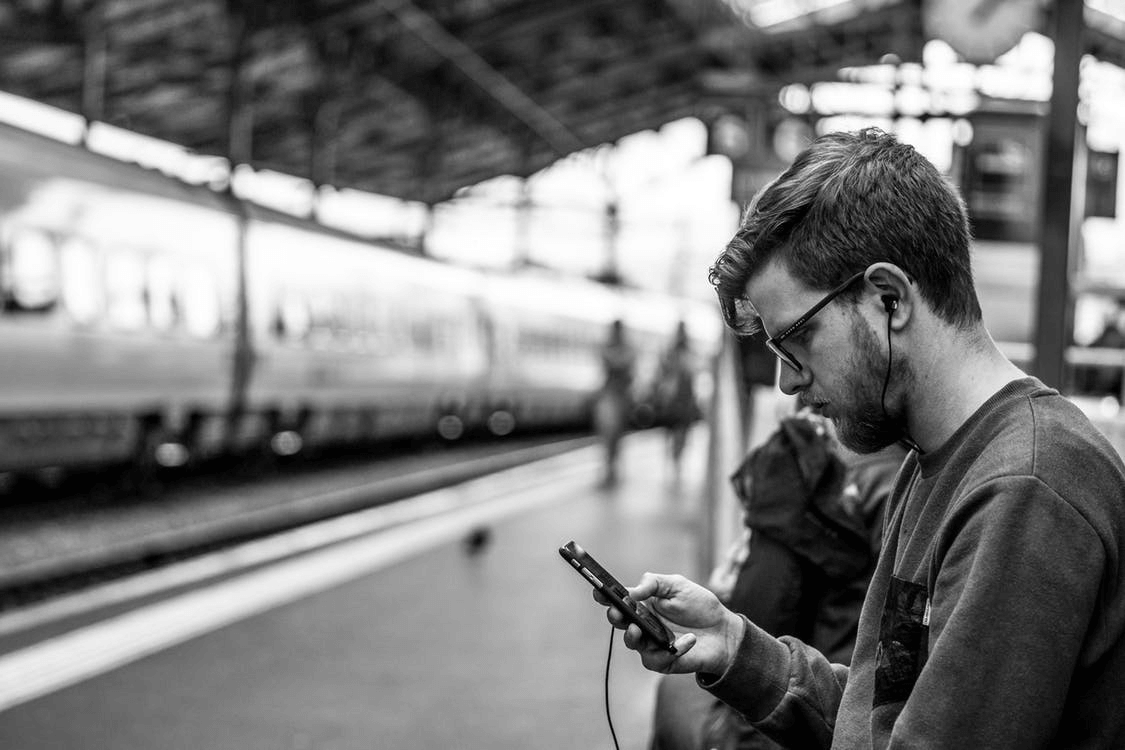 As for the trending types of content, the most popular videos are the ones that tell a story and show the context of the brand. People like to see how products work: a reason why various "how-to" videos and product explanations get so many views. Your audience can see real people using your product, so they understand what experience they get.
Types of Video in Social Media
Demo videos provide viewers with experience, including unboxing and the use of the product.
Animated videos use infographics to deliver a lot of important information within a limited period of time.
Live videos, such as live presentations and live stream interviews allow users to see your company from the inside and brings you closer together.
360-degree videos are perfect to show some location or event. Thanks to the virtual reality technology, viewers can get the most realistic and interactive experience.
Interviews with experts is another popular type of videos that never gets old. People always want to see popular influencers and leaders in the industry. Such videos will help you present an authoritative opinion that will help your potential customers make the right choice.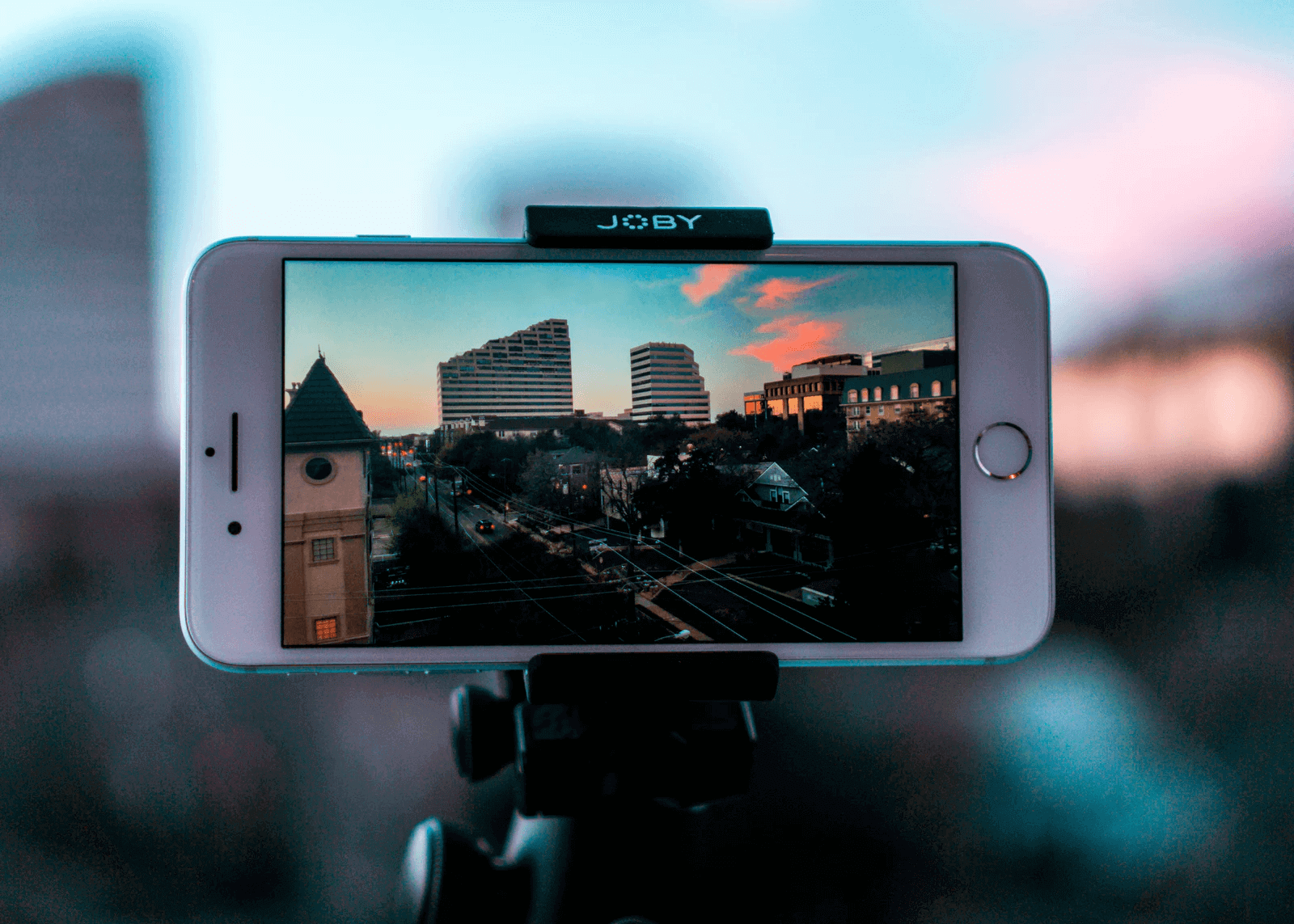 How Can Videos Boost Your Sales

82% of companies that started using video content consider it the most important part of their marketing strategy. There's no surprise you have doubts about using this marketing tool if you've never done it before. Good videos made by professionals are expensive and you should know whether this method is worth your investment. First of all, videos give you a great ROI, and this is true. The thing is your videos don't need to be perfect. Having a modern smartphone and using some online video editor, you can make a nice video that meets your objectives. It's the quality of content what your viewers are looking for. Explain your product, make your video engaging, and give them some interesting information — they will surely appreciate it.
In return, you get increased sales. Nick Faverio, a marketing expert and a creative writer from Masterra, underlines: "If you add a video on a landing page, it will give you up to 80% more conversions." Moreover, it doesn't matter what is the category of this video. The vast majority of people who've seen a video that explains a product decides to buy it. You can post a short video on social media and include a link to a more detailed video on your landing page — this simple trick will increase your sales in no time.
Examples of Effective Social Media Videos
Wooden Crate Grand Opening
This video is not only fun. It demonstrates the product in an entertaining way and delivers a message about the spirit of the brand. It's short and memorable — a perfect combination for effective marketing.
Build Your Own Ice Cream Sandwich
Such a video is extremely cheap to create, in fact, you only need a smartphone to make a video like this. At the same time, it's perfect in its simplicity. Everybody likes to see delicious food being made in front of them. Viewers see action while fun music makes them feel entertained.
Nike Women - Better For It - Inner Thoughts
This video has a better quality of production, but the most important is the content. Viewers see situations from real life and hear thoughts familiar for everyone who does the first steps in sports. They can easily relate to what they see, so they get closer to the brand. Empathy works wonders, and that's what you should learn from this video.
This video looks beautiful, but the most important thing about it is the story of a life. Reebok tells us that we live 25,915 days on average, so every day matters. It's a powerful message but the company goes further and adds a link to a website where you can calculate your days.
How to Use Videos in Social Media to Increase eCommerce Sales
1. Tell a story
Let us say it again: your content is the most important thing. There's no need to make just another annoying ad. Tell your potential customers a story that will grab their attention. Think of your targeted audience, think of their needs and interests. Deliver a meaningful message and people will like it.
2. Explain your product
Your video is a great opportunity to explain everything that your clients need to know. Everyone who is looking for a certain product will like an explanatory video, and you need to be the one who shows it because if you do, they will likely choose your product rather than anything else. Show your product in use. If you need to explain something difficult, create an animated video that will both entertain your viewers and explain sophisticated things in a simple way.
3. Use the first 10 seconds
Even if your video has some great content, you should keep in mind that most viewers may stop watching it after the first 5 to 10 seconds. Don't do a common mistake by holding the most important until the end. The first 10 seconds of your video should motivate viewers to keep watching.
4. Optimize it for search
Even though Google loves videos more than texts, you still need to care about search results. Make it SEO-optimized, post it on your website, and enable embedding to receive inbound links. Descriptions are especially important, so make sure Google will understand what your video is about. Use relevant keywords and create unique titles.
5. Use videos to improve your email campaigns
Introductory emails with nice videos are a great way to significantly increase your click rates. Such an approach will make your company stand out from the crowd of competitors and deliver your message.
6. Educate your viewers
Not only can you teach your audience how to use your products, but you also can share any useful knowledge about the industry. Webinars or short videos with helpful facts will show your audience that you value them. They will also perceive you as a thought leader, which is an opportunity to increase the number of loyal customers.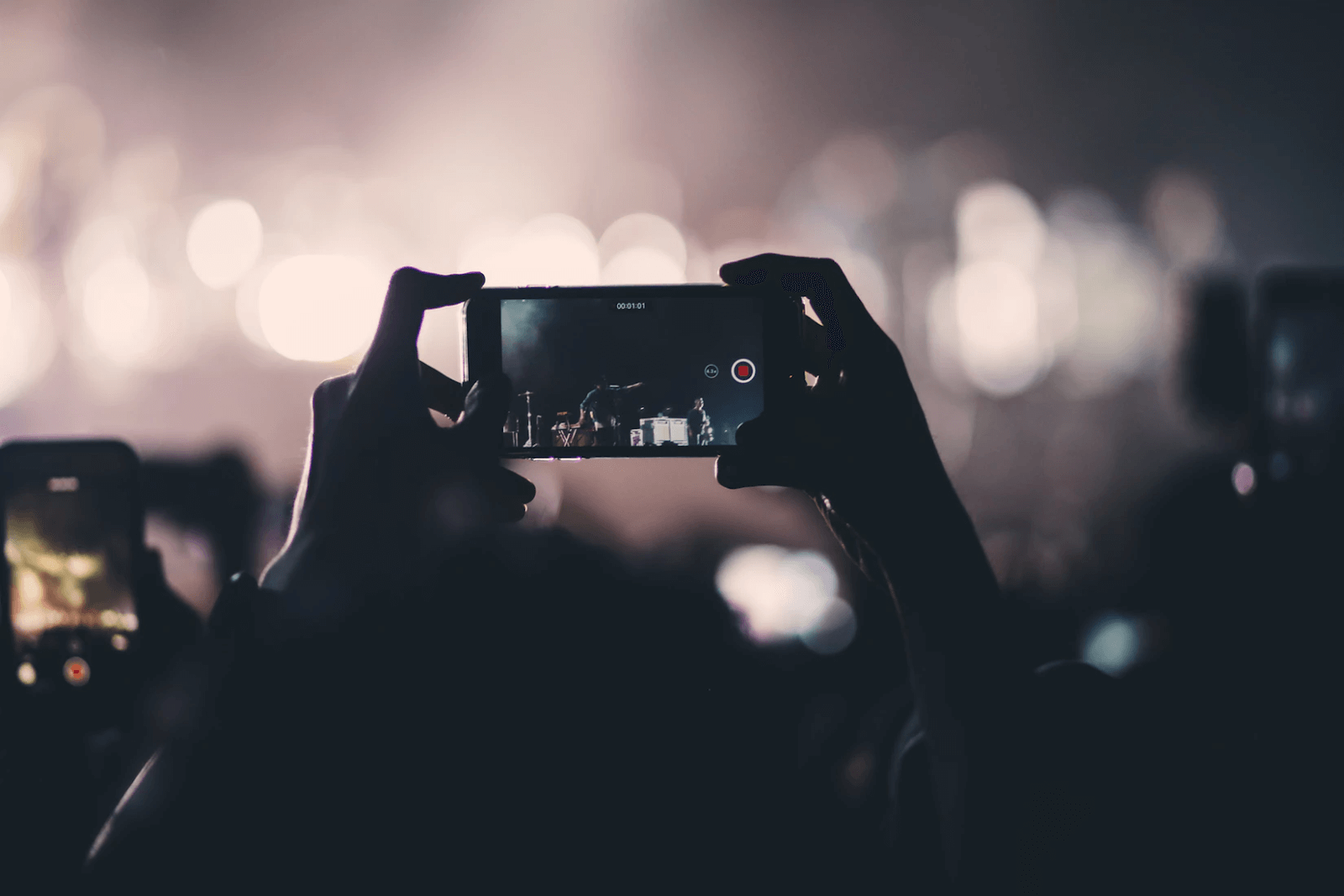 Final Thoughts
Video marketing becomes more and more popular, and social media is a great opportunity to show your video to the widest audience, delivering the main message of your brand and explaining the advantages of your product. You don't need to have a big budget to create a video that attracts customers and increases sales. Think about your target audience and tell them an engaging story or show how they can use your product. Videos are a very effective marketing tool on social media, and you need to use it if you haven't started yet.
Author bio: Berta Melder is an experienced brand manager, a content strategist and co-founder of the Masterra. Also, she specializes in content creation and promotion. Berta cooperates with different education courses covering a broad range of digital topics as a guest lecturer.