If you run a small business, developing a convincing website is one of the most critical things you can do. Today, online companies only have about 7-8 seconds to make a good first impression on their users. If that first impression isn't one of confidence and reliability, you can bet your would-be customers are going to bounce off your site.
Did you know that 55 percent of users are likely to spend less than 15 seconds on your website?
While such bounce rate could be due to lots of things, including your page load time and accidental clicks on their part, it's typically because your website seems untrustworthy.
Even if you think you have a pretty solid website, your readers could be picking up on tiny things, like poorly-written copy or a lack of customer reviews, which are driving them away.
If you run a small business, developing a convincing website is one of the most critical things you can do. Today, online companies only have about 7-8 seconds to make a good first impression on their users. If that first impression isn't one of confidence and reliability, you can bet your would-be customers are going to bounce off your site.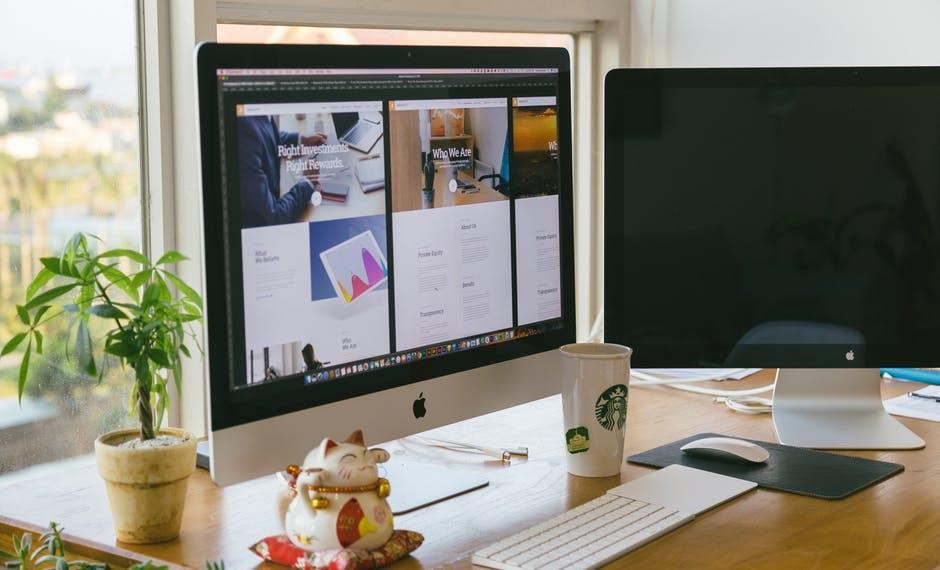 This was a lesson I learned the hard way while I was developing my first few sites. Although I thought they looked good, I wasn't a web development expert (I was also using a really tricky, hard-to-manage platform). Partially because I was busy and partially because I didn't know how to add them, I had left out some key elements like partner logos and client testimonials. Not surprisingly, the early days of my website weren't that productive.
When I figured it out, though, I revamped my site and added everything I had been missing. Literally within days I started getting more emails, quote requests, and contracts from clients. It seemed like magic, but it wasn't. Such small changes suddenly made my small site look more convincing.
1. Knock Your "About us" Page out of the Park
One of the first places people are likely to turn when they land on your business page is "About us." Not only does this help them get an idea for who is behind your company, but it's also an essential platform to help them understand who you are and what your mission is. In other words, your "about us" answers the question "Why should you choose me?"
If your "about us" page is minimal, poorly written, or generic, people aren't going to be convinced by what you're offering. With this in mind, be sure to create an ample and comprehensive "about us." Add details about your past experience, your training, your background, and anything else that could add relevance to your offerings.
2. Develop a Good Portfolio (Including Partner Logos)
A neat and beautiful portfolio showcasing your accomplishments is another essential to make a great first impression on your readers and make them want to stay around. In addition to knowing who you are, people want to know who you've worked with. Because of this, a "clients" page with partner logos was the first thing I added when I revamped my small business website.
The partner logos can apparently add to your authority metric, as well as help your would-be clients get an immediate feel for who you've worked with and how much experience you have in their industry. Bonus points for having large or high-profile clients on that page, as it will help your brand be perceived as more authoritative and trustworthy.
As an example, Ricardo Kawano, an art director and graphic designer from Sao Paolo, has perfectly displayed his clients in his portfolio, dividing the showcased artwork by project.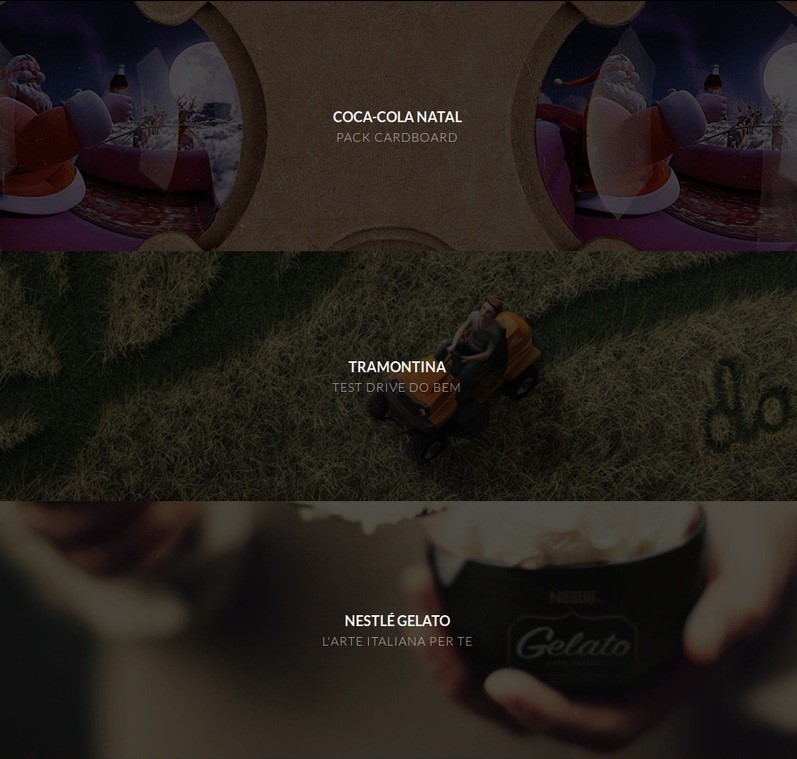 To keep your portfolio relevant, be sure you're only adding your highest-profile, the most successful, and unique jobs. While it can be tempting to add every brand you've ever worked with, you're better off being selective in what you display.
3. Add Testimonials
Did you know that 88% of customers trust online reviews as much as a personal recommendation from a friend? With this in mind, you can't afford NOT to add testimonials to your website.
If you've got testimonials laying around that you haven't used before, be sure to add them to your website now.
To make your testimonials more appealing and attractive, add an image of the reviewer, and some information about who they are, specifically the position they hold at the company you worked with.
As much as you can, be sure to focus on testimonials that provide very specific, actionable feedback that will be attractive to your consumers.
4. Use Content Instead of Advertisements
Today, customers are highly unlikely to respond to advertisements, and are much more likely to respond to content that caters to them and their needs. With this in mind, stop dumping money into advertisements, and start focusing, instead, on creating valuable, user-focused content.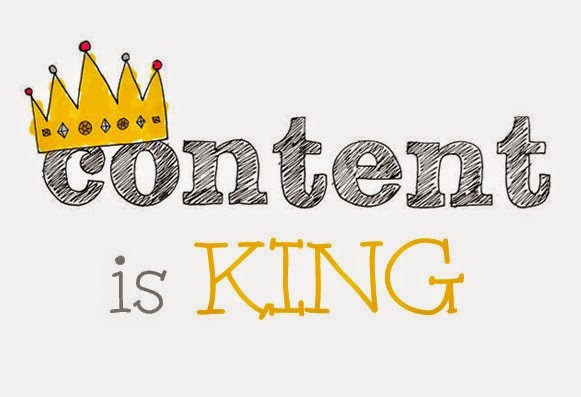 There are dozens of places you can publish this, including but not limited to your blog and social channels. If you've never developed your own content before, you might consider hiring a professional writer to help you get started. If you have created your own content and are comfortable doing so, start publishing a blog or two each week. Be sure to keep the content you write centered on your reader's biggest questions and pain points.
If you notice, over time, that your clients' concerns are shifting, be sure to shift your content accordingly. Remember: content is a fluid industry, and should change as your readers and small business needs change.
5. Personalize it
Your small business website is a reflection of you and your mission, so it should be highly personalized. Think of it this way: a customer has a choice between two brands. One has a website filled with generic, crappy content. The other's is well-written, heartfelt, and informative. Which are they going to choose?
If you thought "the latter," you're right!
With this in mind, make sure your website is as personalized as possible. Infuse it with your your own value proposition, and samples of your work. The more highly personalized your website is, the more reliable it will be for your clients.
6. Address Perceived Risk
Every partnership includes some perceived risk. Addressing this before your customers have a chance to think about it will guarantee a much more streamlined and productive business.
Creating FAQ pages is a great way to address perceived risk. Use this page to help you create answers to your customers' questions. Be sure to add to it as you get new inquiries, and update your answers as your offerings or services change.
Bonus Tip: Make it Beautiful
Give me people you've ever trusted a bad-looking website! WIth this in mind, do your best to create a beautiful website that's truly appealing to customers. Good looks will increase the chances of your site visitors to bite for your product. At the very least, you'll want to invest in an eye-catchy logo, add an exciting visual content and make sure it looks equally beautiful on any screen, choosing a website builder, like Ucraft, which provides responsive templates.
A More Credible Website Starts Here
Even if you believe deeply in your brand and its purpose, having a decent website will help your would-be customers get on board, as well. By doing simple things, like adding partner logos and client testimonials, and writing some unique content for your readers, it's easy to develop a beautiful, unique site that helps your customers rely on your brand.