Our morning starts not with a coffee but checking our smartphones. And it's the last thing we look at before going to sleep. Can you imagine your day without this routine? Personally I panic even at the thought there is no Internet, let alone I'm somewhere without a phone. Mobile phones have drastically improved our lives, the way we use the web and, inevitably, this has effected SEO.
As you run a website in 2018, you have a new concern: to optimize it for mobile devices. But with proper mobile SEO, you won't be an easy cookie to crack. Mobile SEO helps you reach customers and satisfy their needs while enjoying the experience. Here we are to guide you through the process of optimizing your website for mobile devices!
Why Mobile SEO is that important?

Mobile has now eclipsed desktop traffic. After all, more than 80% of Internet users now report surfing websites through their mobile devices daily. Not to mention that Google is already favoring mobile-friendly sites. Reasonable enough to consider mobile SEO, isn't it? Plus, smartphone users have a higher buyer intent than desktop users. They're focused and ready to buy, so you should be prepared and follow our lead.
#1 Dive into your website

Before you go through opting for all the new trends that will boost your mobile site, you should know the ins and outs of the mobile version. Here comes Google Search Console with a helping hand: just add and verify your site. To see what troubles do your users face on mobile, head over to your account and click on Mobile Usability under Search Traffic menu.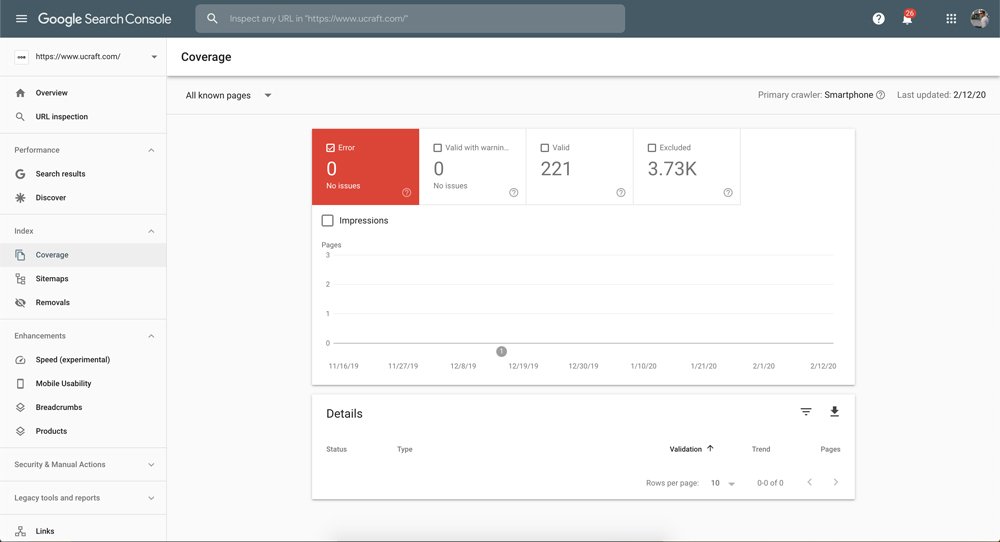 Page speed is one of the mobile-specific ranking factors Google recommends to improve. Thus they provide us with Google's page speed tool that shows issues if available and the clues to fix them.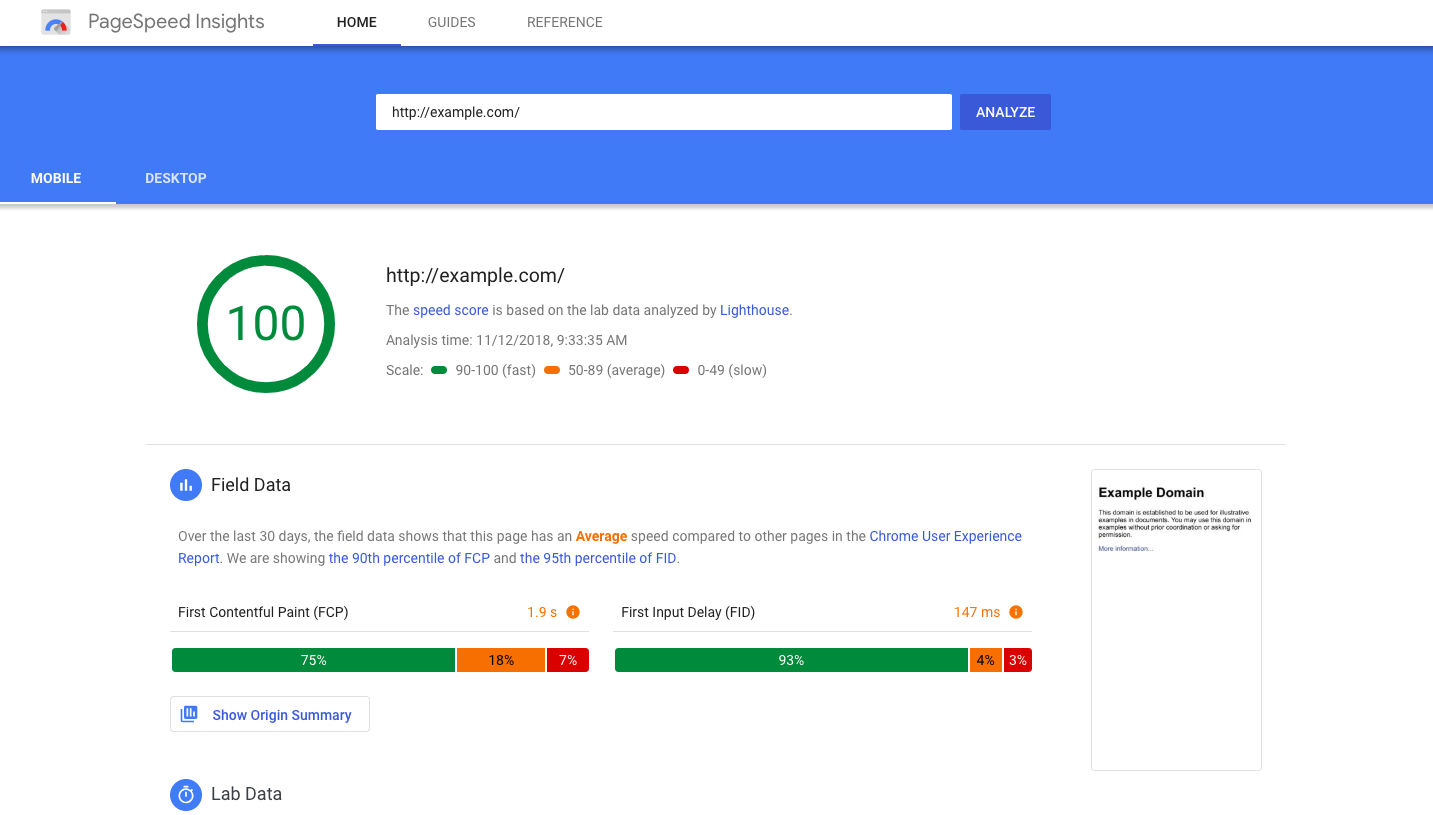 Another useful tool is Mobile-Friendly test by our beloved Google. Just pop your URL into the tool and get a full report.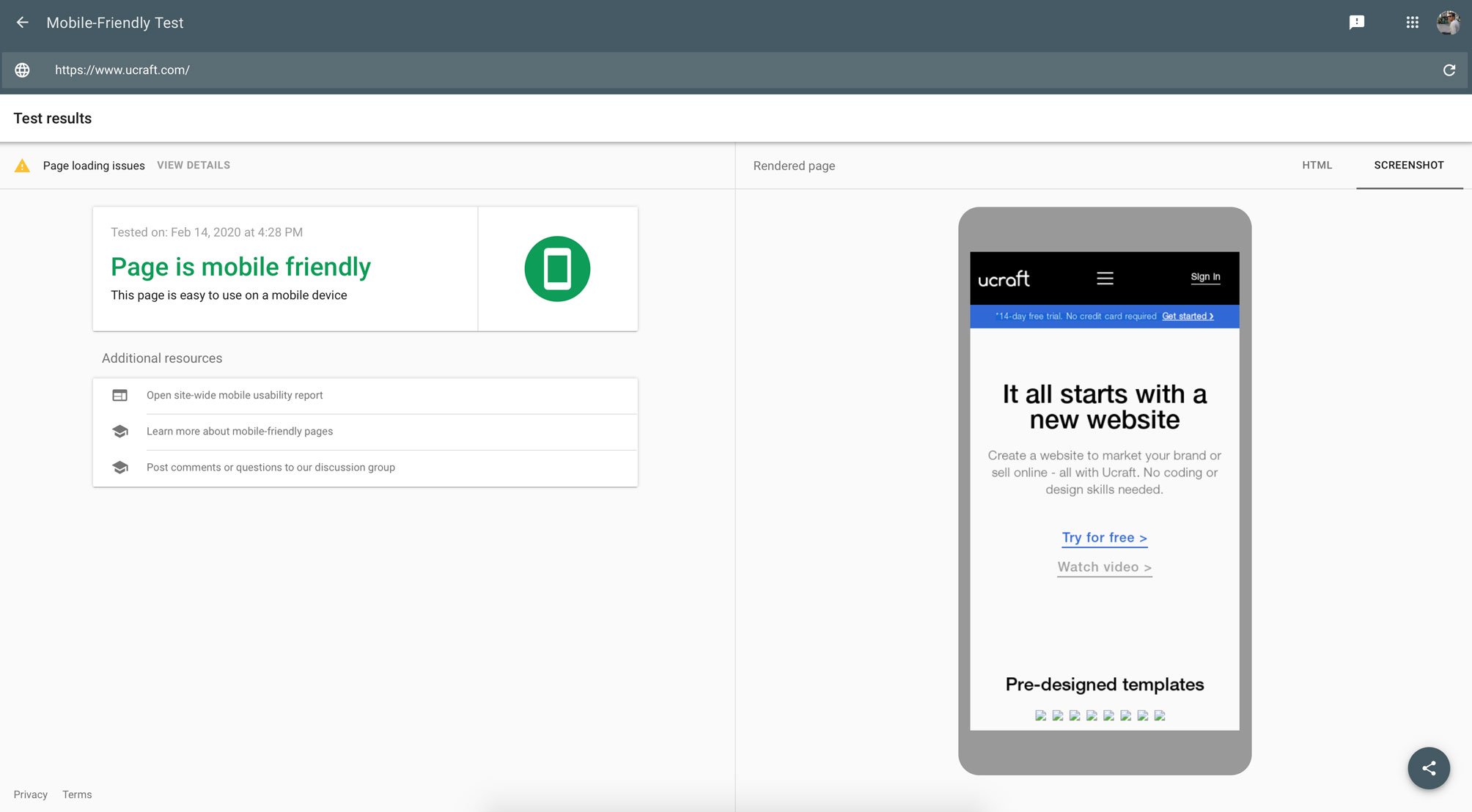 #2 Strive for high-quality UX

Are you still there? Great! Now what really matters now is user experience of your website. You have to give your users what they need from their side. No twisted navigation, no zooms, no buttons located too close to each other! What matters, in this case, is responsive design. How does your website actually look on various devices? And it isn't only about adjustment to the screen size, it is more about the overall functionality. Here's a responsive design tool to check it out.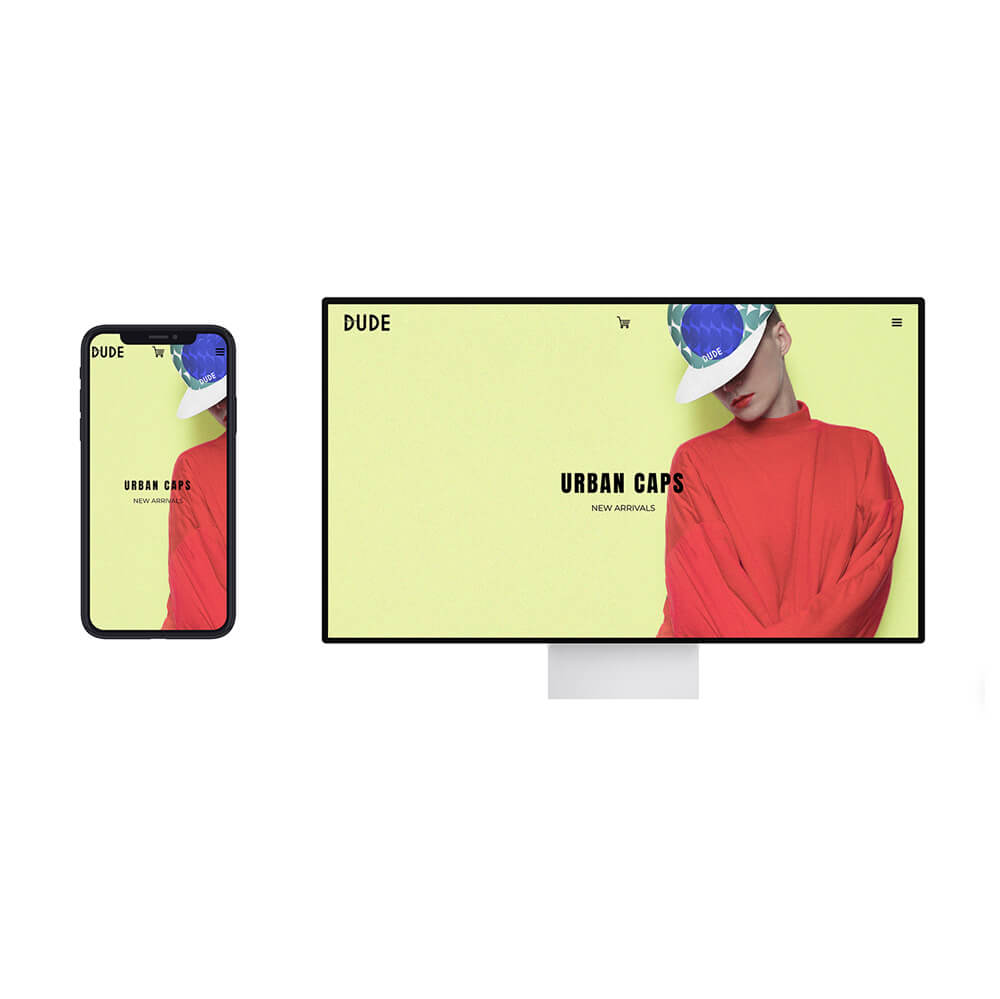 Over and above, Google prefers responsive design but supports all types of site configurations. Here are some pros and cons of each provided by Moz.

 

Think about site components for better user experience:
The best scenario for mobile navigation is to use a so-called burger menu — a box with horizontal bars usually placed in the top left corner.
For sites with prodigious content, site search function will ease users' lives. It is crucial to place the search box in the place, clearly visible to your visitors.
Have you included CTA buttons? Great! Just make them big enough for fingers to click and if there are a few buttons in the vicinity, do not put them too close to each other.
In case you incorporate popups, do it carefully with a visible "x" button. Mandatory popup ads are annoying, for sure.
#3 Finetune your content

Let's not forget about traditional SEO starting from titles and meta descriptions. Is there any difference in the length of metas? Well, yes. We have the following picture:
Desktop
Title - approximately 70 characters; description - approximately 300 characters.
Mobile
Title - approximately 78 characters, description - approximately 300 characters.

In other words, if your title tag is 69 or fewer characters, your title won't get cut off on desktop or on mobile. Consider the chunk of the traffic you get from mobile to reconsider this part. Anyway, do not basically concentrate on the length rather than on the unique and high-quality content.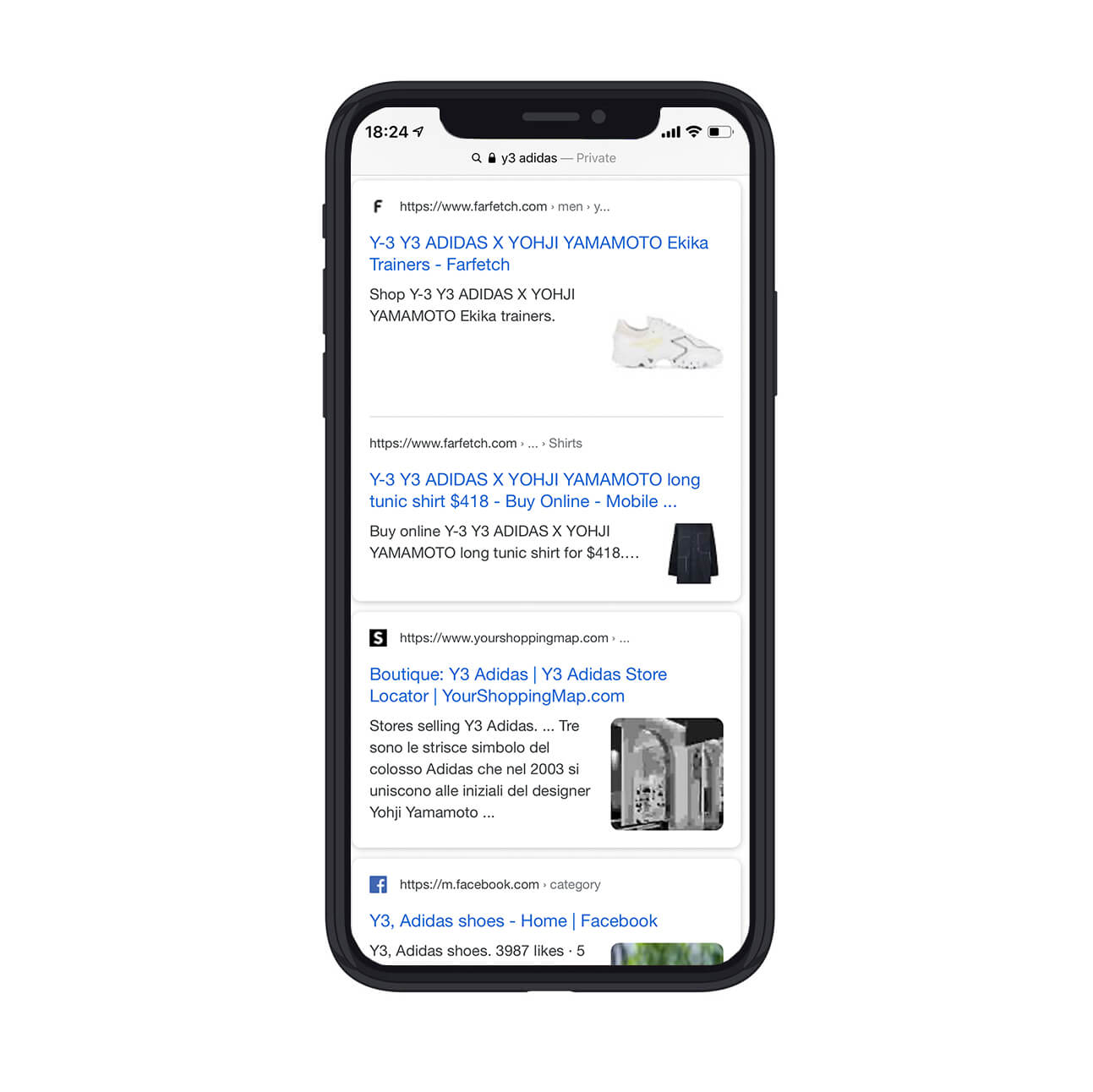 #4 Miracle Accelerated Mobile Pages

What makes Accelerated Mobile Pages so remarkable for mobile SERPs? Let's define it as an open-source mobile page that allows the content to render in a blink of an eye, due to a much lighter version of HTML delivered from the Google-hosted cached version. It has a miraculous point of the load speed as AMP leads to an average of a 2X increase in time spent on page. News articles, eCommerce products are going to be loved with AMP.
One extremely important thing that may be the key to your success: not only it is essential to implement AMP, you have to invest time to make it nearly identical to your normal responsive mobile pages. Take a step to integrate it with Google products.
#5 Location, location, location

So, you know people are searching for location specific results and it is crucial for local businesses to utilize this opportunity. Wonder how to be noticed in town? Just take your time to set up your profile in Google My Business with the exact address, phone number, images and map. Up next, try to get at least 5-star reviews on Google, as it is critical for ranking in Google's local pack as businesses with good ratings get highlighted.
Another way is using structured data in the form of Schema.org. Structured data makes it clear to search engines what all the different elements on your site mean. In the end, don't forget to test the markup with the help of Google's Structured Data Testing Tool.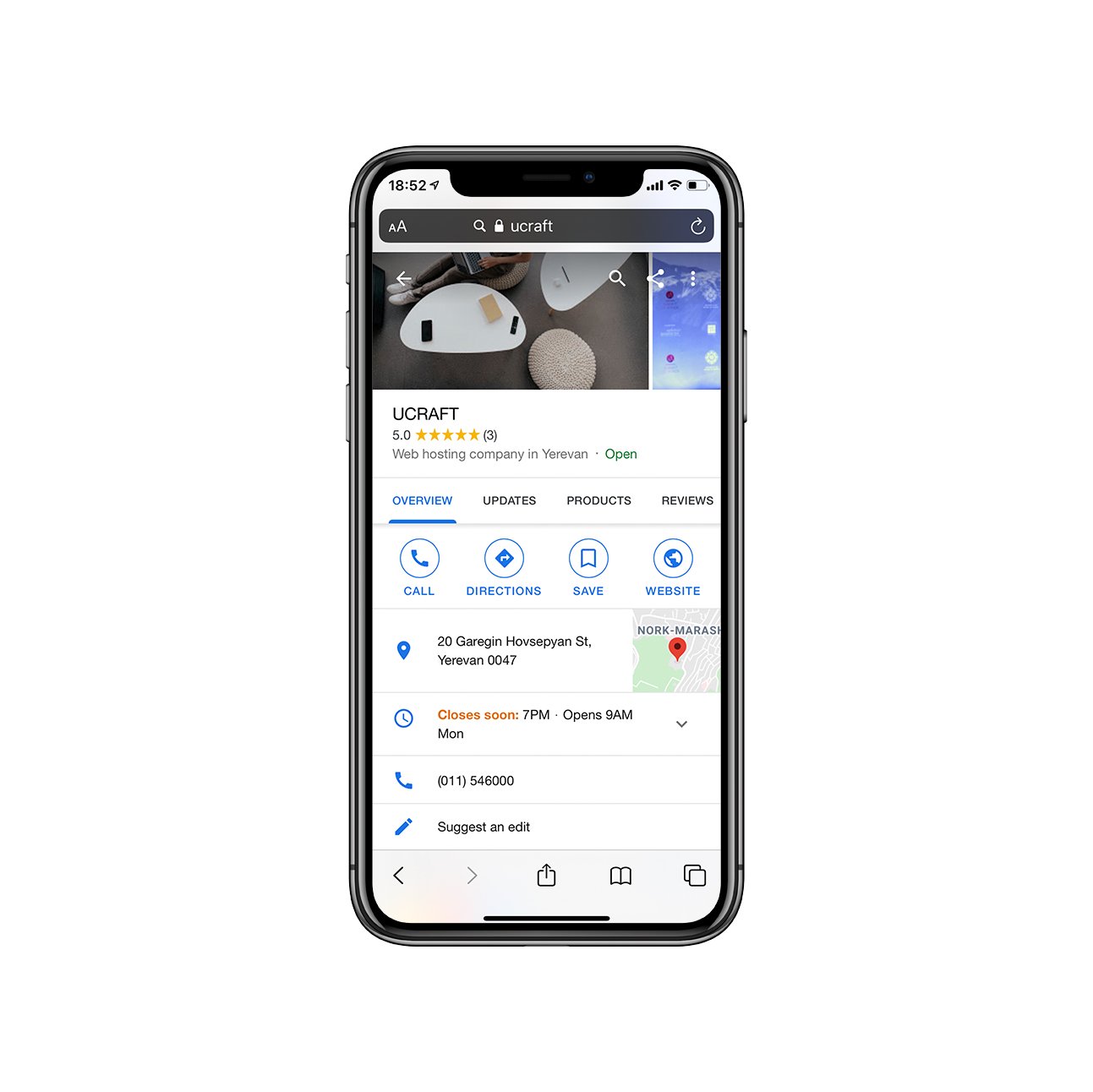 #6 Waves of Voice Search

Optimization is all about content! In the end, it is the content that converts. Talking about mobile SEO, take into account that people like to use voice search on this very kind of device.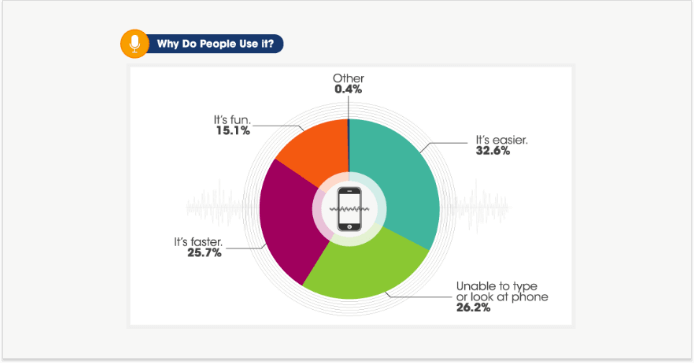 Source: https://www.link-assistant.com/news/voice-search-optimization.html
This factor changes the rules of keywords, as people tend to pronounce the whole sentence while using voice search. To cut a long story short, you have to build your content around those potential questions of your visitors.
Another point is striving for featured snippet. Why so? Because it will occupy most of the mobile screen making it the only thing that a person reads. Weighty reason, isn't it?
After all, you shouldn't be hesitant about launching a mobile SEO campaign, believe me. It's a big game you don't want to lose out from! If you think of trying any of the new trends, this is a warning: do thorough prior research and do not forget to invest effort along the way. Also bear in mind that there are plenty of ways to make this tips happen with the help of CMSes like Ucraft, which provide you with SEO app, responsive design, etc. If you already have a website, then use these tips to make it more effective for your visitors. And if you don't, now is the time to craft your company's website with Ucraft.