Freedom, flexibility, creativity: these are just a few of the words that describe the life of a freelance designer. It's not all romance and glory, though: sometimes you have to deal with clients you're not entirely sure how to address. For any freelance designer, clients come in a variety of shapes, sizes, and preferences, and figuring out how to provide them with great service can be downright confusing. Luckily, it's easy to grow your freelance career when you know which types of customers you're most likely to come across as an independent designer, and how, exactly, to guarantee them a stellar design experience.
The 5 Freelance Clients Every Designer Has
Whether you're just starting out or you're an established professional with an extensive base of clients, these five freelance customers are ubiquitous. Have you met any of them yet?
The "I Don't Know" Client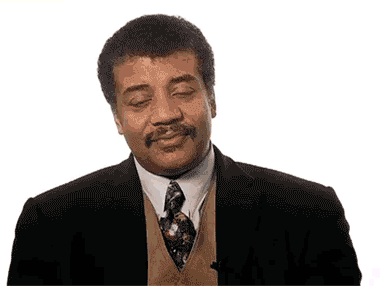 When you're a designer, some customers will invariably expect you also to be a magician...or a mind-reader. Ask them if they have an example of a logo or design they admire, and they'll respond with "I don't know." Do they have a color scheme they like? "I don't know." What about some ideas for "must-haves" in their design package? "I don't know." While dealing with these clients can be frustrating, doing it wrong can also damage your reputation. As a designer, the quality of work you produce depends on a client's ability to give you guidelines and input. You're not a magician, and no two clients are the same, which is why a feeling of clarity between designer and client is paramount to a job well done.
Unfortunately, some clients just do not know what they want from your design services - either because they've never hired a designer before or because they're not sure where to start with the new elements they're purchasing. But don't worry - there's good news: you can work successfully with these clients.
How to Deal: If the client doesn't have a strong idea of what they're looking for, start providing them with details about your various design packages and services. From there, point them to work you've done for other clients or third-party businesses whose designs you admire. Ask them to answer a series of more specific questions (For example: "Which colors should I work with?" and "What should I avoid?") before getting started. Hammering this information out beforehand puts your client into action mode, and requires that they take an active stance in growing their business and working with you - the designer.
The "HOW MUCH?!" Client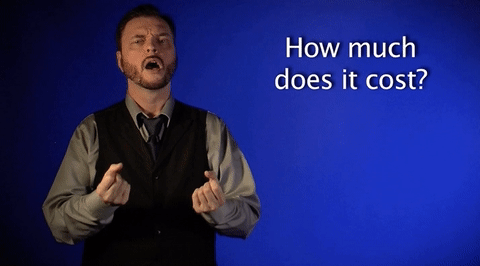 There's no way around it: good design costs money. Unfortunately, some clients refuse to understand that. Before you jump to conclusions, though, remember that these clients aren't typically just cheapskates. In many cases, they're just so far removed from the world of design (they've never done it, and they've probably never worked with a designer before) that they have no idea what goes into a successful design project. When you quote them $75 per hour, for example, they see themselves getting price-gouged for something they picture as far simpler than it is. Working with clients like this can be discouraging and bothersome. After all, you've worked hard to come up with fair rates! However, when new clients react with a shocked gasp, it can make you second-guess yourself.
How to Deal: Create a cost-breakdown of your hourly price, if that's how you charge, or your per-project rate when you bid a new job. This provides a straightforward support for your pricing and makes it easy for your client to see where you're coming from. Think twice before you lower your rates because a client reacts poorly. If you've been careful about setting them, they probably deserve to be where they are.
The Adder-On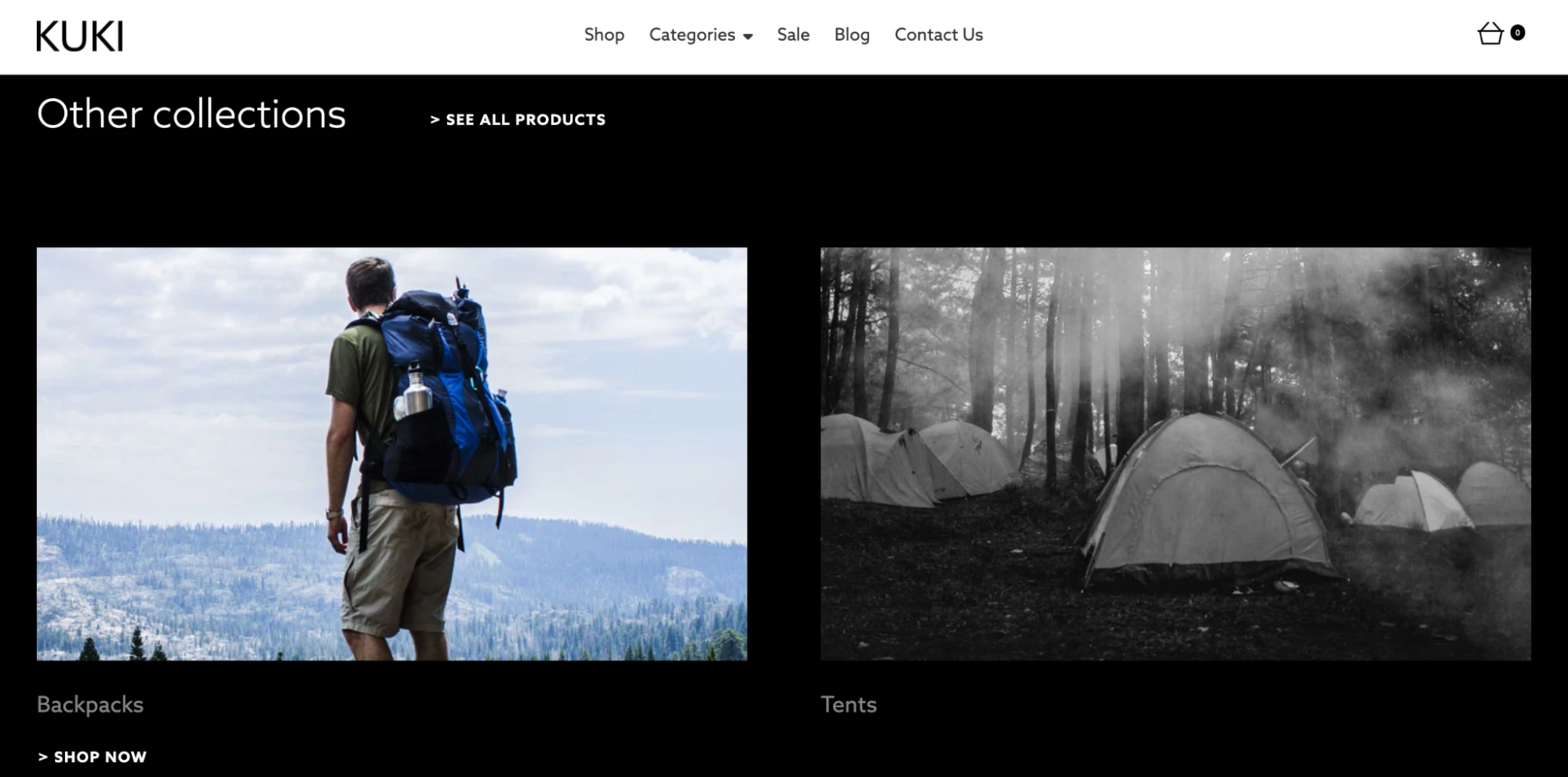 You know them. Most designers cringe when they come through the door. These clients order a project, which you budget your time to complete. You deliver the project -on time - and it's beautiful. As soon as the client sees it, though, they want to add something you hadn't originally packaged into the deal. This adjusts the price, of course, but it also extends the deadline on the project and requires you to shift your schedule to accommodate the change. When you finally deliver that add-on, the client wants to change it again, adding yet another element they seem to have just dreamt up. It's a frustrating process, to say the least, and, unless you're careful, it has the potential to derail your entire week.
How to Deal: Set strict boundaries around your add-on policy. Some designers choose to allow 2-4 rounds of free revisions, while others bill add-ons (anything outside of slight adjustments to existing work) at their standard hourly rate. How you'll set this up depends on your goals and client base. Keep in mind, though, that it's important to figure out a go-to process, so you don't wind up grasping for a solution when confronted with an "Adder."
The "I Meant Something Different" Client
Working on freelance basis with clients means one thing: there will be miscommunications. Fortunately, most are also easy to resolve. With some clients, though, communication is bound to be just a bit tougher. While many clients understand that good communication is the secret to a job well-done, some simply aren't sure how to communicate effectively with their designers. This leads to misunderstandings that can create bad outcomes if you're not careful. 
Consider this example: a client tells you he wants a logo. The logo should be orange and gray and should be mostly textual. "Great," you think, and get to work. Two days later, when you deliver an initial draft, the client doesn't like it. The logo should feature a weathervane, he says, with the text underneath. You're frustrated - you would have added those elements if only he'd told you in the first place. While this clunky back-and-forth can be bothersome, it's a reality for anyone who works in freelance design. Luckily, you and your client can find ways to work around it.
How to Deal: Treat this one like you would the "Adder-on." Set a strict series of guidelines around your edit process (charging for anything after the first two rounds of edits, for example) and make that directive clear to clients from the get-go. Do what you can to communicate as clearly as possible on your end. Ask plenty of questions, send out order forms for clients to complete, and stay in close contact throughout the project. These simple tips will help avoid or limit miscommunications, and ensure you're working productively throughout a project.
The Fast Turnaround Junkie
You've just landed a new client, and she wants a ton of work. You're so excited to dive in, thinking this could be your big break. Unfortunately, the client drops a bomb: she needs the work completed and delivered in just 24 hours. What?! While lots of designers are tempted to jump on these fast-turnaround jobs, the pros urge you to be careful: taking too many of them might set a dangerous precedent.
How to Deal: Before you do anything, weigh the personal and professional consequences of committing to a fast-turnaround job. Is it a simple project that's only going to take you a few hours to do or is it a more sophisticated design that will require an all-nighter? Will you have to delay other projects or clients to complete it?
While it's true that hammering out a quick-turnaround project can earn you additional business down the road, it's also true that doing so can put you in a bad position with new clients. Once they've gotten 24-hour work once, they may expect the same delivery timeline in future. What's more, accepting rapid-return projects can easily damage the quality of your work and make it harder for you to provide efficient work for your other, more patient clients.

 
Want to Become a Better Freelance Designer? First, Know Your Clients

Great freelance designers understand that it takes all types of clients to make a career. Therefore, they're willing to work with a wide selection of individuals and businesses, primarily because they're comfortable knowing they can deal with virtually anything a client throws their way! When you realize these five types of design clients, it's easy to handle them accordingly when they enter your new business. Also read our article "10 questions to ask your clients before designing their website" which might be very helpful. Good luck!
Bonus Tip

If you want to turn your website vision into reality in the shortest possible time to satisfy the most impatient client, you can create a professional portfolio website with Ucraft. It will not only help you showcase your top notch work to potential customers but also have SEO optimized FAQ pages and client orientation content to avoid ''bad clients'' and nurture the good ones.