Content marketing is quite possibly the most important aspect of business in this day and age. It's everywhere; it's inescapable and, if used properly, can drive your business to a whole new level.  However, if you've ever been in charge of managing the content creation process, you'll know exactly how time-consuming and long-winded it may be. Even when we're talking about publishing just one piece of content. The best way to create perfect content is by following a well-set workflow. This is the process you take to create your content and all the steps in between. Here's how to optimize the said workflow for optimal results.
Define the Purpose of Your Content

It's literally impossible to write authentic pieces of content if you haven't defined the purpose of each individual piece. For example, when generating ideas for your blog, you must be addressing a certain theme. This could be educating somebody, promoting your product or service like Cite It In, sharing a common theme or addressing a problem with a solution. Whatever your purpose is, make sure that it's clear in your mind before, as and after you write.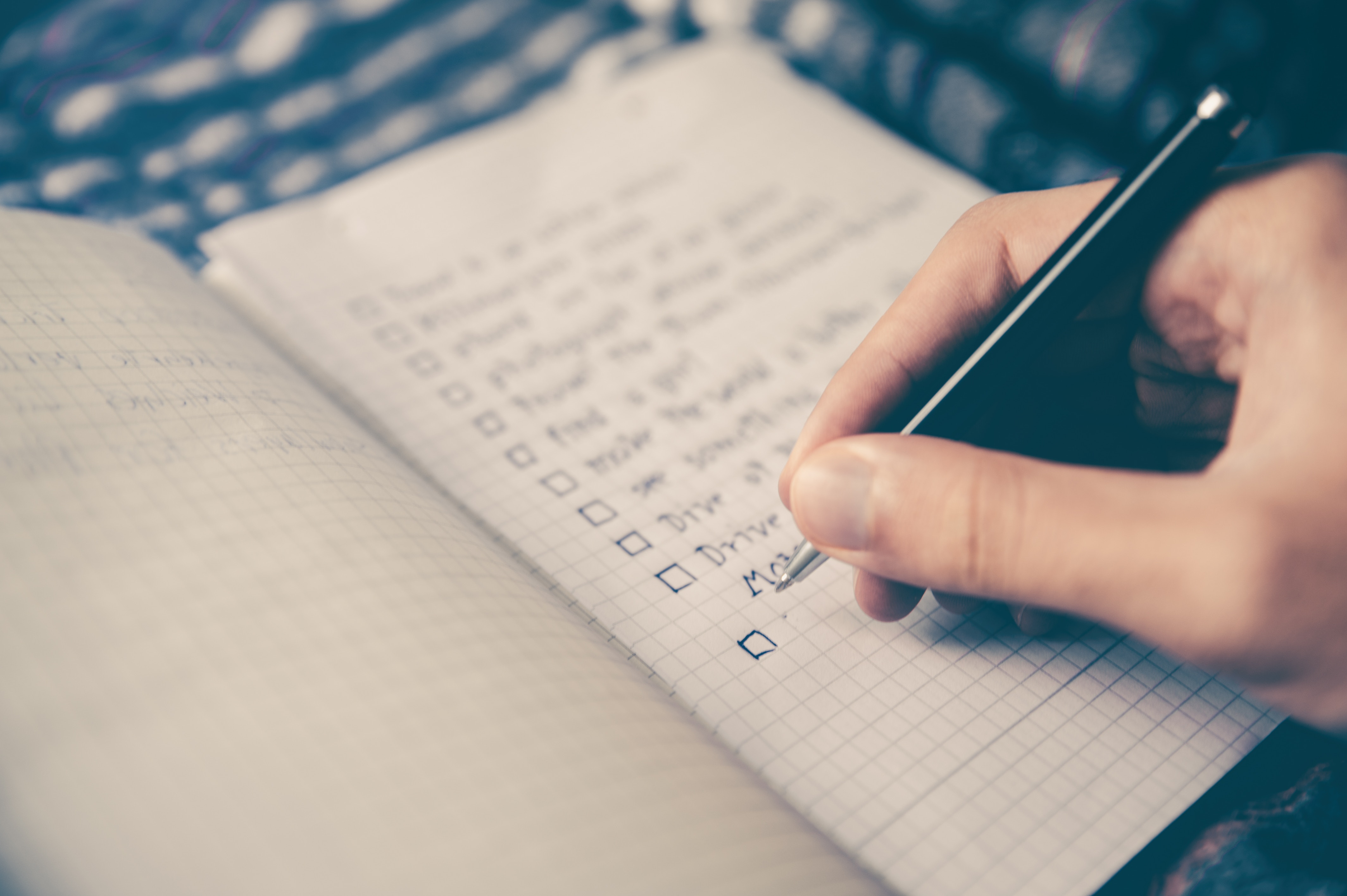 Preparing to Create Your Content

Before you start actually writing your content, there's a bit more prep work that needs to be done. This means some good research on how you can make your article the best it can be. You'll need to search out accurate keywords, such as the ones found at State of Writing. Here and now, you can use them in your article and boost its SEO ranking.
This is a service that can be automated, so you can automatically have a list of keywords ready to use at all times, no matter when that content request comes in. You can also use tools like Easy Word Count to define and then monitor the length of your post, making sure you hit the SEO recommendations and provide your readers with valuable content.
Creating Your Content

It's time to come face to face with the most difficult phase which shouldn't be so difficult now that you've done all the organising. Let's pass to actually conveying your message through your content. Make sure to provide quality content, for instance, in terms of grammar, you can make use of tools like UK Writings. If you doubt your writing skills or simply don't know how to start, why not check this article "How to become a master content write" and create content by yourself?.
Deciding Your Distribution Channels

Don't worry; we're almost ready to start writing. However, you're going to want to identify which channels you're planing to broadcast your new content on. What's good for Instagram isn't necessarily going to be good on Facebook. You can use resources like Assignment Help to check your ideas and match them to the right channels. By defining the most effective channel, you'll also be able to have all the information you need to write your content accurately for your target audience. For example, if you're writing for Academadvisor, you're most probably aiming to target your content at student's, so Instagram may be your best bet since more young people use it.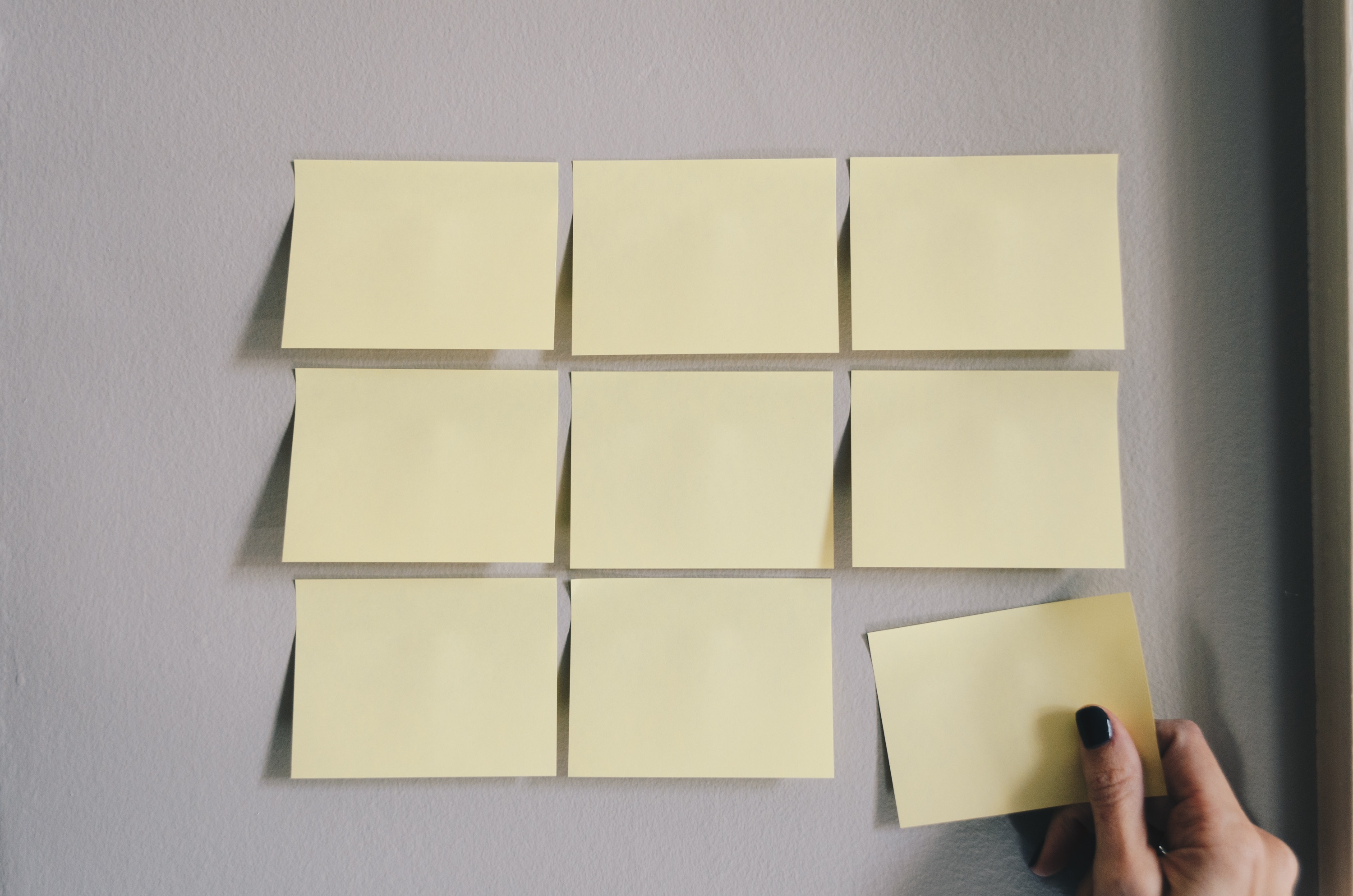 Complete & Optimise

Once you're done with your content, it's time to make it perfect before it gets published. This means checking it over to make sure there are no slight mistakes, it reads well and conveys the message that you want it to deliver. This means editing and proofreading your content, using tools like Write My Essay and Big Assignments respectively, to guarantee that level of perfection that you need. Once you're happy with it, add in some extra visual content you have, like images or gifs, give it one last check over and publish it through your distribution channels. Do your best to monitor it and its statistics, so you know where to improve.
Creating content doesn't have to be the daunting and overwhelming task that everyone around think it is. With careful planning, organisation and a well-followed automated content workflow, you can be sure that you'll give your content and your business the maximum amount of opportunities to succeed.
Author bio: Gloria Kopp is content marketing strategist and a blog proofreader at Paper Fellows. She is a contributing author at Engadget and Academized blogs. Gloria is an owner of Studydemic study blog where she shares her writing and career advice with students."