Seasonality is a very important factor when talking about a business. Some businesses, like skiing resorts, have their revenues in winter, whereas some others, like writing agencies wait until autumn to earn their profits! However, there are some nuances business owners of seasonal companies must take into account in order to succeed. Here are those…
Every small business faces challenges at some point of their development path. These fluctuations are ever-present and here, seasonal factors play not less important role. For example, retail businesses have an amplified seasonal component and see the greatest portion of the profit around the holiday season.

That being said, some businesses experience more severe fluctuations and might limit their operation to a specific time of the year. If you're an owner of such a business, you are already aware how challenging it can be to promote and grow in a competitive market today. Business growth depends on good marketing skills. Scroll down to see five tricks to adopt as soon as possible.


Goals to set in off-season

Your business flourishes in a specific season, but your work is never over. Before the most profitable time of the year comes, set goals and make a plan to ensure everything is going according to it.

For example, writing companies experience seasonal fluctuations too and they depend on the academic year, terms, semesters. Summers are usually "dry" in the paper writing business, but does it mean they should sit back and wait for September? Not at all! In the off-season, these businesses carry out marketing campaigns to raise awareness of their services. At the same time, they create thorough plans of action to fix common issues and make a consistent progress.

There is no reason why you can't do the same. Consider the off-season as a blessing that allows you to prepare for the busiest time of the year and avoid common pitfalls. You can do so by setting goals, such as:

• Upgrade your website (if business is based online) or plan renovations (if you have a physical store) to fix common problems

• Use social media to stay connected with your current and potential customers/clients

• Create a foolproof marketing strategy

Well-crafted marketing strategy is pivotal for the success of just about any business, including yours. Here are five important tricks to adopt.






1. Blog

The best way to promote your seasonal business and ensure relevance all year round is through regular blog posts. Add a blog section to your website or start one and use it as a platform where you'll inform and educate current and potential customers. No need to be a pro, though. For example, creating a blog with Ucraft website builder will ensure the credible look and amazing design of your website.

A good blog is a great way to increase traffic website and generate leads. Avoid using your blog posts for promotional services only and ensure the content provides value to the readers. Fill them with tips, tricks, ideas, recipes, or anything else they can find useful. That way, they'll associate your business with all the positive qualities, thus giving a major boost to marketing efforts and business growth.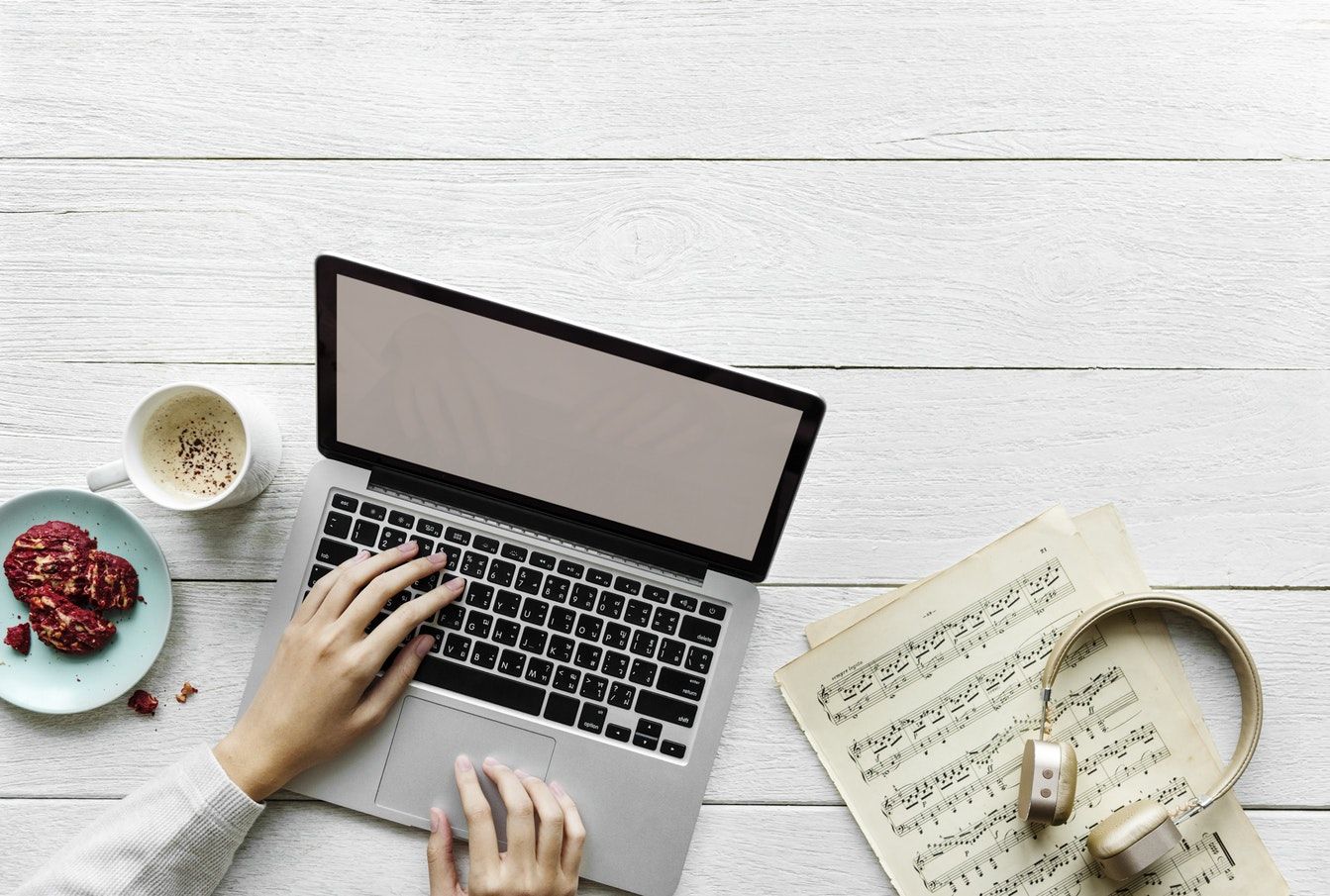 2. Welcome customer reviews

Figures show that 88 percent of consumers trust online reviews as much as personal recommendations and customers tend to spend 31 percent more with a business that has excellent reviews. In addition, 40 percent of buyers form an opinion of a business after reading one to three reviews.

Encourage customers to leave reviews on your website and social media profiles. Welcome every review and show how much you appreciate them. If some review has a negative tone, respond and see how your business can fix the issue. This shows you care about customer experience. It's practical to motivate customers to leave nostalgia-inducing reviews so that other people who just visit your website or social media profile can read "fresh" testimonials. You can also motivate website visitors or social media users to comment a specific product or service by publishing posts that promote discussion or polls etc.






3. Don't forget email marketing

It's 2017, but email is still an important aspect of digital marketing. In fact, it's the third most influential source of information for a business audience, right behind colleague recommendations and industry-specific thought leaders. Also, 59 percent marketers say email is the most beneficial channel for revenue generation.

The greatest benefit of email marketing is that you can use this strategy in the off-season too. During the season, you can send regular updates to current or potential customers, valuable newsletters, information about special offers and discounts. In the off-season, the frequency of emails sent to customers decreases. You should do it from time to time and only with the purpose to keep them interested in your offer.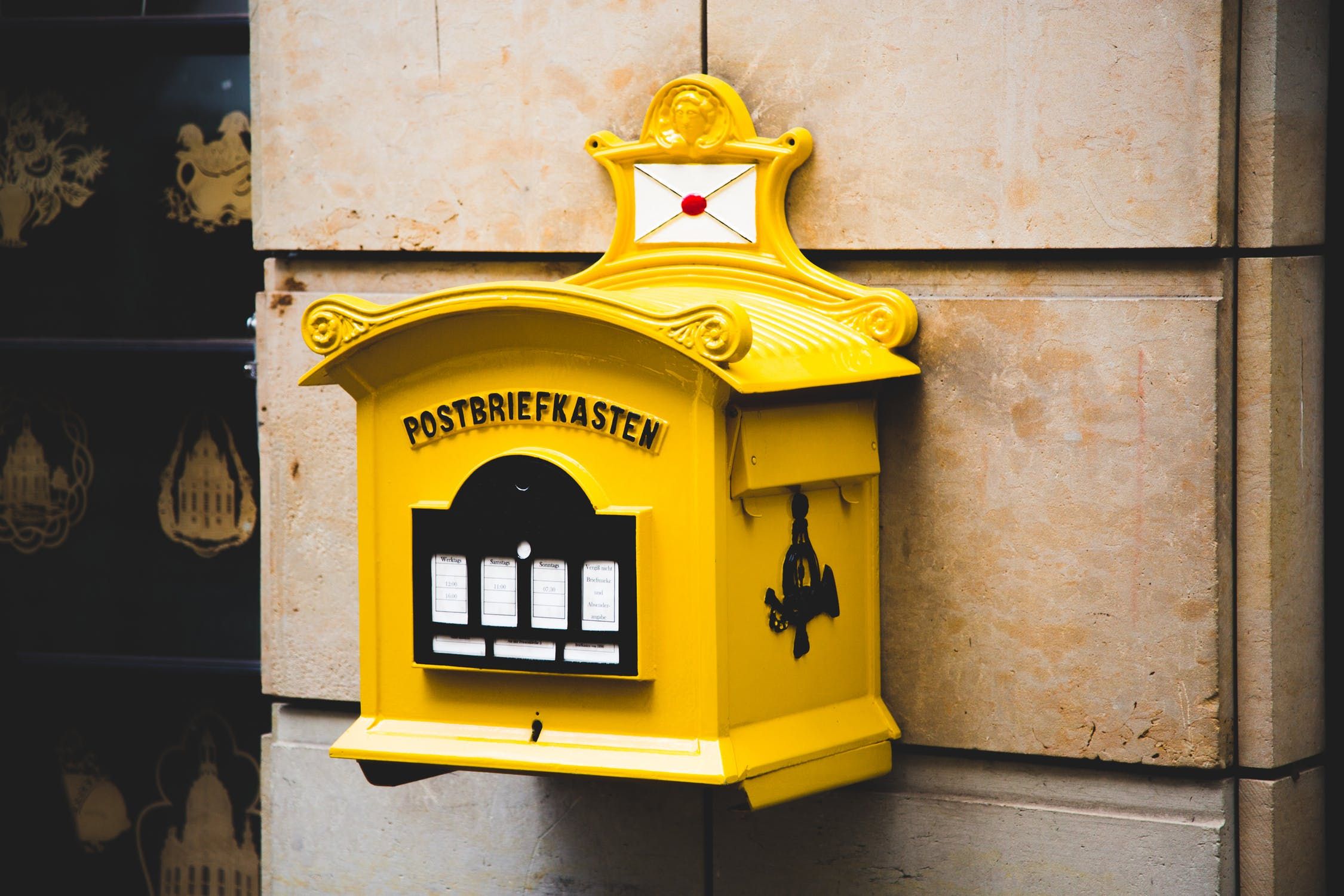 4. Customize your services

A useful thing to do is to customize your services and offer something new for each season. That way, you'll have a greater customer base, more versatile offer, and an opportunity to grow the business. Basically, you should customize services based on things your customers need the most. Let's say you have a lawn company and want to provide more services in the off-season too. You can offer raking during fall season or help with the snow during winter.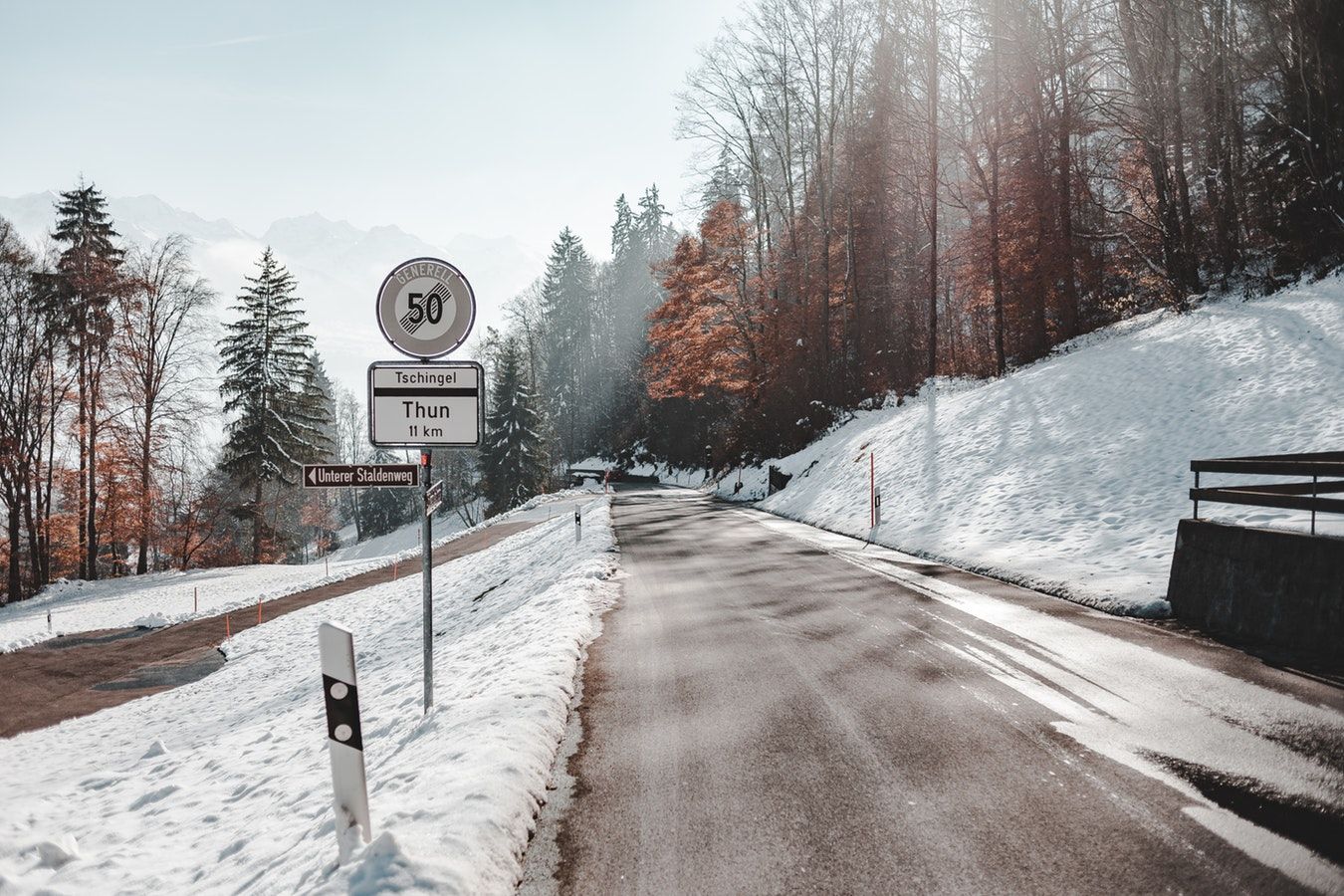 5. Generate hype

Although we are inclined to dislike hype, it's a good thing in marketing. In fact, one of the most powerful marketing tools for seasonal business is creating a hype around some activity. This is particularly beneficial in the off-season where you can offer discounts for certain products or services, provide special offers, and so much more. "Just because it's winter, it doesn't mean someone will pass a great offer to buy a surfboard for a significantly lower price" - says Nick Davis, customer support manager at Awriter.



Bottom line

Although your business might be seasonal, you need to make effort throughout the year in order to ensure everything develops smoothly. Use the opportunity in the off-season to make a plan of action, create a marketing strategy, and customize your service in order to make a steady progress and build a customer base.




About the Author: Nancy Spektor has sharpen her pencil at The Daily of the University of Washington. After graduation she decided to combine her business degree with her passion for written communication. Nancy writes about marketing strategies, content management and various other topics that she finds intriguing. If she is not composing on her laptop or notebook, you probably can find her playing with her dog Bok Choy.