When you play your cards well, you can reinvent your social media strategy to turn it into a lead-generating system. According to the 2017 Software Marketing Industry Report provided by SIIA, marketers already pursue such strategies. Still, the survey showed that they didn't use the whole potential of social media in terms of lead generation. 50% of marketers said their companies spent up to 10 hours on social media marketing efforts, and only 46% said that social media was effective for lead generation.
 
This brings us to a conclusion: most marketers still don't know how to combine social media with lead generation. The problem is that most of them make serious mistakes when attempting to do so. If you recognize those mistakes, you'll be one step closer to a successful marketing strategy. We'll list the 5 critical mistakes that undermine the success of your social media lead generation efforts.
1. Failing to Develop a Clear Strategy

You create a random Facebook post and it reaches an unexpectedly high number of likes, shares, and comments. That's cool. But how will you use it to boost the sales? The lack of a well-planned social media lead generation strategy will be visible sooner or later. You'll be left without ideas and the sales will stagnate.
So how do you fix this mistake?
Create an editorial calendar. Google Calendar does its job pretty well. You use the calendar to plan what and when you'll post, and what social media channel you are about to use. In addition, you'll plan the steps that will get you more exposure.
It's worth mentioning that the timing of your posts matters. You want your audience to expect content from you at a precise moment.
Every single post on social media should meet the goals of your strategy. 
2. Buying Leads

You think you can just skip all the hard work that goes into lead generation? Buying leads would make things easy for you, right? Let me tell you that doesn't work. First of all, buying relevant leads will cost you a lot of money. If you're not investing a huge amount, it's more likely that you're falling for a scam. In that case, you're buying irrelevant leads that would harm you in the long term. Work on growing the number of your followers by developing high-quality content. Here are a few tools to help with that:
EduGeeksClub.com – the team of writers and editors can develop high-quality content under your instructions.
Grammarix – although it is an automated tool, it still helps you proofread your content.
Ahrefs – a tool that shows you the most popular content from your niche. You can use it to find inspiration for developing new content.

3. Failing to Target the Right Leads

Just because someone liked your post on Facebook doesn't mean they are willing to buy from you. If you invest resources into targeting every single person who reacted on your social media posts, you will only waste money. It is important to target the right leads, so you should narrow down your focus by demographic metrics, as well as by interests. Once you narrow down your audience, you can start generating leads via social media ads, which lead to your actual sales.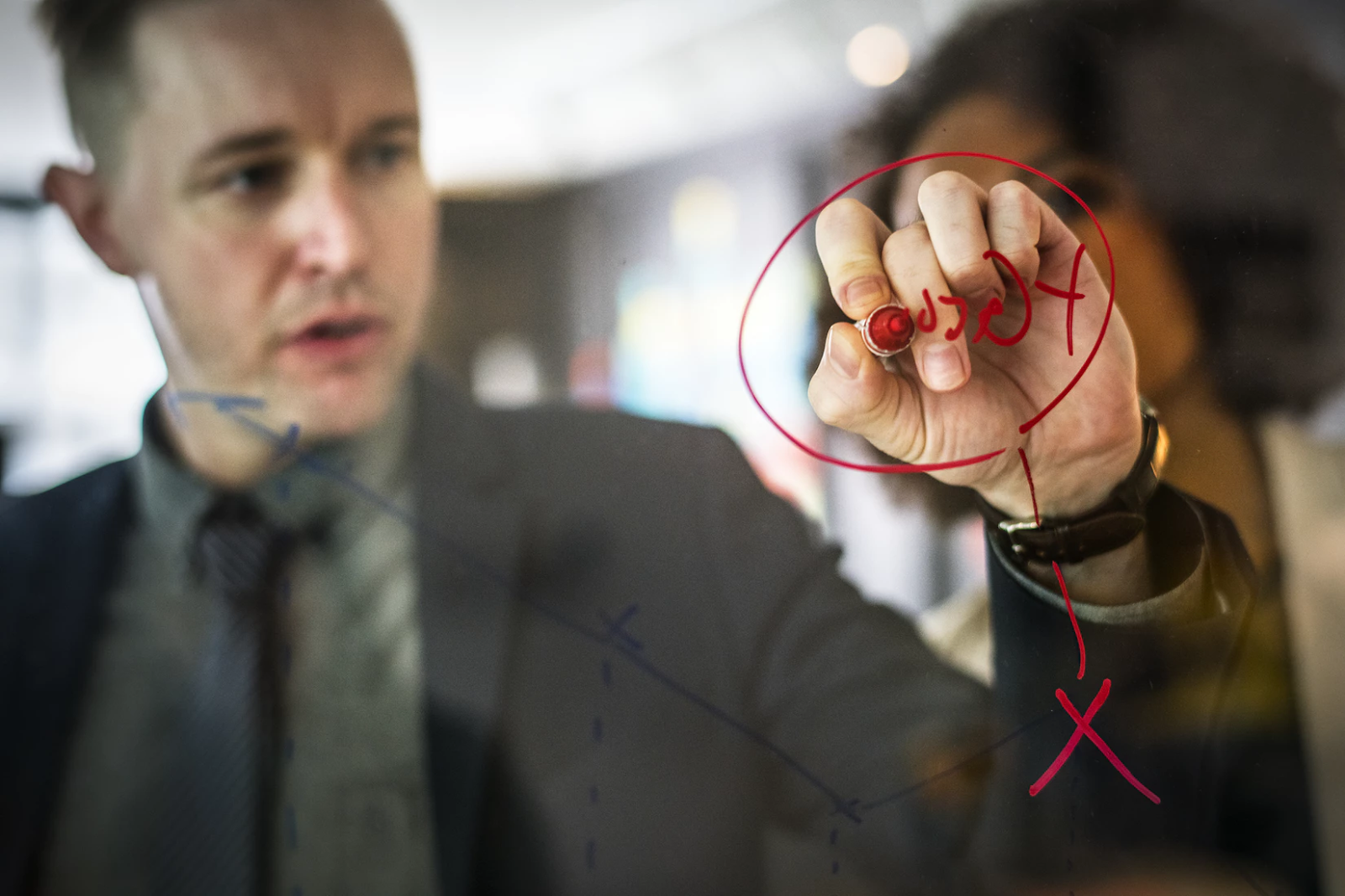 4. Failing to Rely on the Right Tools

Good news! There are specific tools to help you with the social media lead generation strategy. If you are not using the right ones, you can't reach the full potential of your efforts.
Facebook Ads – Since it is hard to get organic reach with the latest changes in the platform's algorithm, it's almost necessary for you to invest in ads. That's a good thing since Facebook's ads are highly targeted and they can easily convert users into leads.
Quora – People ask all kinds of questions on this platform, so you can certainly find a category relevant to your niche. It's time to get involved in this community. Your answers will present you as an expert, so people will start visiting your profile and clicking your links to find more solutions. That's where you get your chance to turn them into leads.
Mention – With this tool, you'll track all mentions of your brand across social media. When people talk about you, you need to respond. That's the best way to build awareness and feed people's interest in your brand.
5. Avoiding the Blog

So you have social media, and you have your website. What the blog is for? You might assume that you already have what it takes, so it's smart to skip all the work a blog implies. That's a serious mistake. The blog is a necessary addition to your lead generation strategy simply because it provides you with enough content to post on social media. Think about it: how many times can you share links to product pages without getting spammy? You need to start sharing unique content of finest quality. The blog gives you space for it.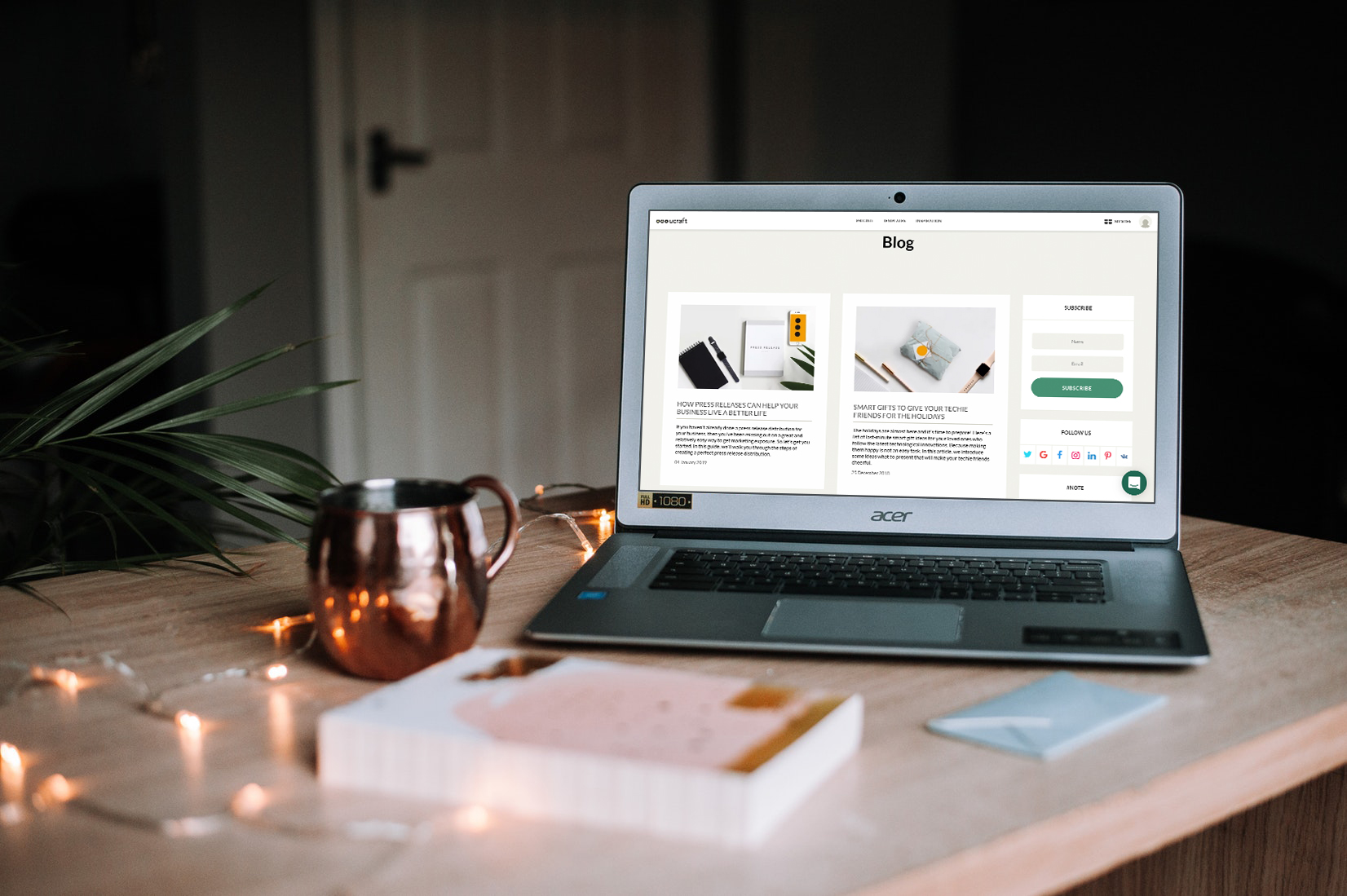 There are other mistakes to add to that list, but those were the major ones to pay attention at the start of your campaign. The sooner you recognize your pitfalls, the sooner you fix them and you are able to profit from your social media marketing efforts.
About the author: Audrey is a proactive journalist who likes to get knowledge, analyze and present fresh ideas. Her background and various interests determine her genuine passion for writing. Find her on Facebook and Twitter.