Have you ever caught yourself thinking about starting a unique home business? The idea of freedom and independence of working from your couch at home is alluring to all of us. But they are just casual business ideas until they will spark some inspiration, and you have to apply all your diligence and hard work to turn them into reality. So, do your best to generate creative ideas before you get them rolling.
There are tons of opportunities for home-based businesses, yet the best one should be your hobby that keeps you in a drive. Just make sure not to stop halfway during the business selection process. Before figuring out what your creative business can be, take a minute to check out the 5 home business ideas we've picked for you.
Photography

Do you have your camera with you wherever you go? Then you can turn your hobby and talent into a home-based business to make some extra cash and possibly even a career change. Photography can be a fun and lucrative pursuit, that's why we guarantee you'll never get bored from it. Everything starts with planning what form of photography you want to start: photojournalism, portrait or maybe just events photography. Remember to start with a good portion of research to make the most out of it, as this can be a cutthroat business with loads of competition. Building relationships with potential clients is also necessary if you really want to get steady income flowing. What about gathering needed equipment and supplies? Apart from the camera, you will need lenses, photo editing software, flashes and, of course, a portfolio website.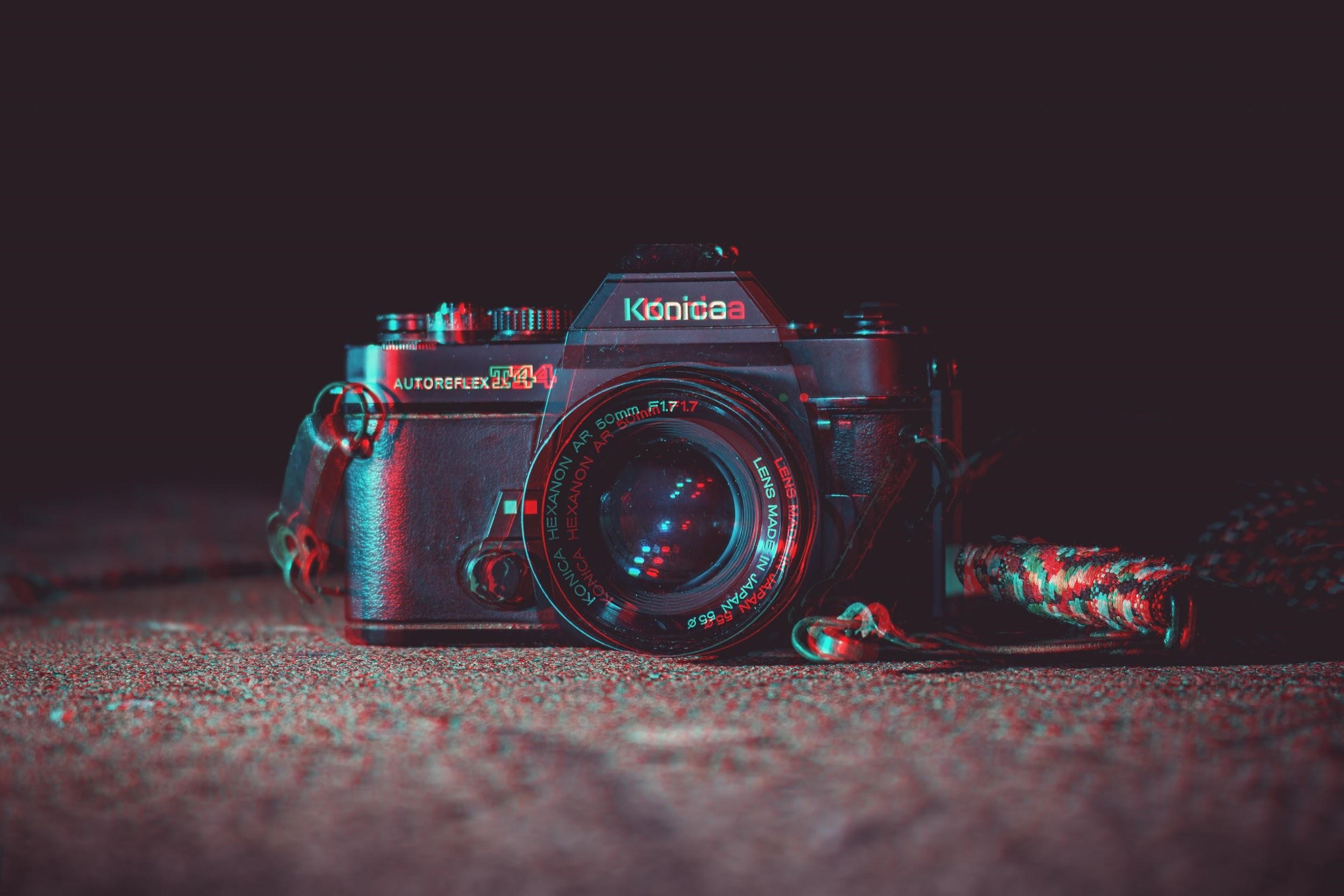 Podcasting

Let's get one thing straight up front: there are a bunch of podcasts online and standing out from them is not quite easy. However, you should do your best to use all your creativity to engage your listeners. Specialize in an area of your expertise to get your audience subscribe to your channel. By being passionate about what you do and delivering interesting content you will gain a devoted audience and start making revenue by time. Podcasting is also beneficial as many businesses may not afford shooting videos, so they turn to alternative ways, i.e. podcasts.
A recent survey conducted on 300,000 podcast listeners showed that 63 percent of the respondents bought what the host had promoted. This indicates that podcasts do have an impact on the audience, thus can influence their buying decisions positively. Sounds good, doesn't it?
Gift Baskets

If you have a knack for turning presents into magic boxes, consider setting up a home business of gift baskets. The business can be profitable as the craft supplies for baskets, such as floral, food or gift arrangements, are considerably cheap while the outcome might be pretty impressive.
Even though you can sell the gift baskets to the local stores, the best option will be selling them online. Showcasing them on websites such as Etsy or eBay can be quite perspective. However, setting up an eCommerce website is probably a better idea. It will be amazing if you build your website with your own branding and design. Let your unique creations speak for themselves.
 
Party Planning

What can be more fun and profitable than organizing parties? Well, if you are sociable, enjoy attention and like to be in the center of the fuzz, this could be your perfect job. Having the knack to put on a good party is the essence. Determine your target group first. You can focus on organizing parties of different age groups: children, teens, graduates and adults. You should take into account that the list of competitors includes local restaurants and other popular venues, so you will need to add a personal touch to the parties and make them stand out.

Also, do not forget about willingness to market yourself and your services to everyone you know if you want to be a success. The best solution will be promoting yourself online and have a personal website with extraordinary design and branding that will introduce your business and the services you offer in the best light.
 
Antique Refurbishment

Old is gold they say. You can turn outdated items into a treasure and turn it into an antique refurbishment business. If this is your hobby, make sure to get involved in the business interest as well. For the beginning, spot the vintage shops for getting your hands on the antiques you plan to refurbish. Knowing some auctioneers will be a huge advantage. Make sure you buy and refurbish items that are in demand, targeting a large market so you won't have to wait years to find a delicate buyer. Increase your chances of success by having most of your products fit your specialization. As you are ready to sell refurbished antiques, take some high-quality photographs for promotional purposes. You will need these photos in your eCommerce website and in social networks.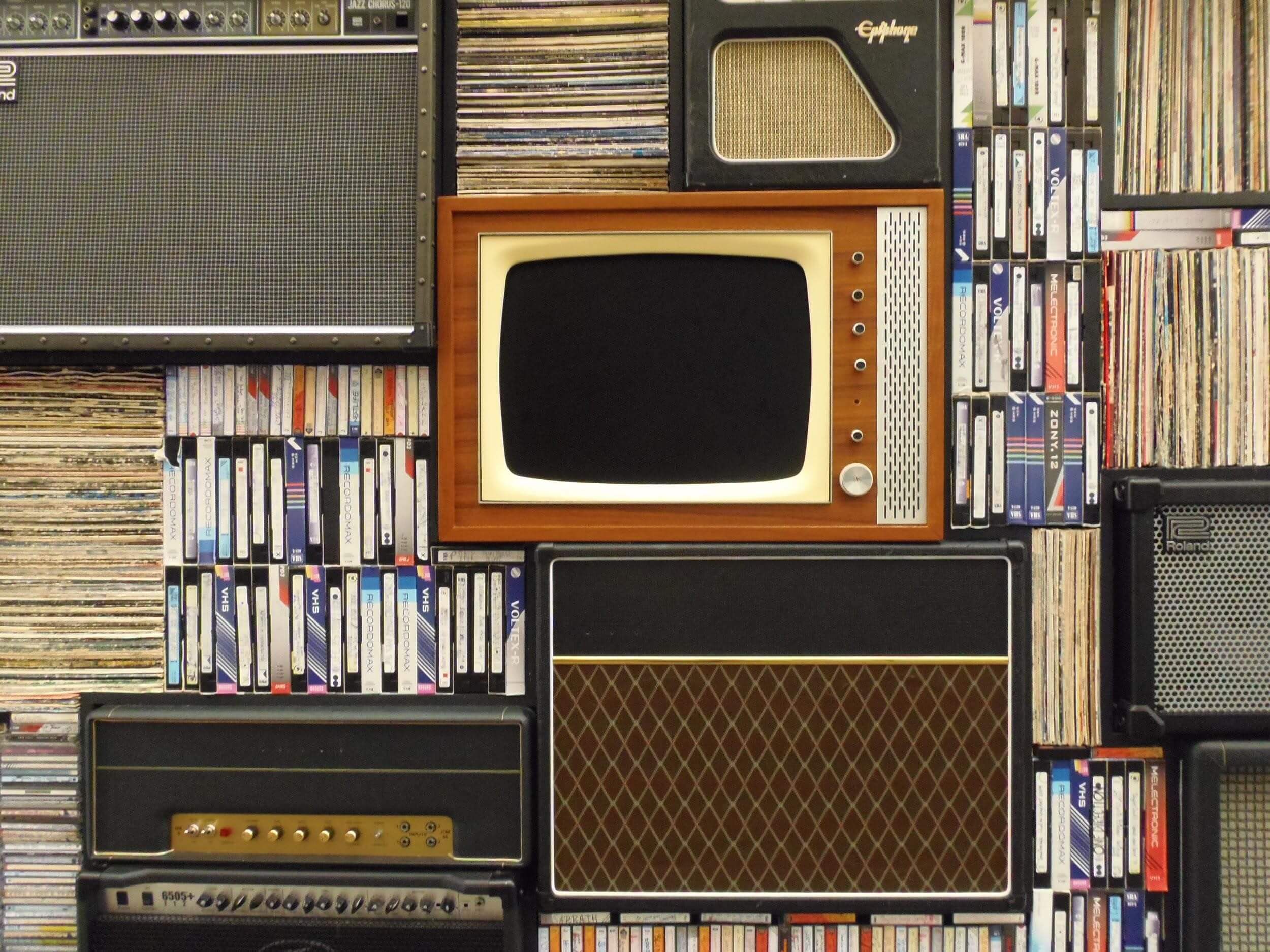 The Key to Success

For all these house-based businesses creativity plays a crucial role in order to attract attention from the competitors. Think about running both online and offline marketing campaigns. For offline marketing, you have a wide choice, like making business cards, brochures, also use your personal and professional networks to spread the word about your business. You can attend trade shows, expos and events geared toward your market. Also catch this article on how to test your business ideas.
Talking about online marketing, start with building a decent website. If you are puzzled how to accomplish the task, take into consideration that there are website builders which will ease your life. Ucraft is one of the comfy tools that can help you create a website for your business within a couple of minutes. It is noted for its simple drag-and-drop functionality and inherent UX. Use it to create a professional portfolio and a blog, and customize the website according to your needs.
If you still wonder how to get started, here're our simple instructions to guide you through. Once you've developed your site, make sure to promote it in the best possible way, for example, there are various free places that you can make use of. The era of setting up a home business has very much arrived. With one of these or other business ideas and a proper attitude and motivation, you can build a creative and successful business while sipping coffee at home. And yes, everything is possible if you are determined to give it a shot!