2018 is just around the corner. Are you prepared? If you work as a digital freelancer, you should always keep an eye on the most recent digital marketing trends as they may influence your business greatly. Unfortunately, they also change at the speed of light, which can make it tough to keep up with them. The good news is that keeping your finger on the pulse IS possible.
Here are the digital marketing trends I recommend paying attention to as 2018 rolls around:
1.Micro-Moments
Even if you're not familiar with the term "micro-moments," you've likely had one in the last 24 hours. Picture this: you're standing in the grocery store, and you decide you want to make your favorite Italian Orzo Soup. You pull out your phone, head to Pinterest, and type in the recipe to find out the ingredients you need. That's a micro-moment. A micro-moment is the reason behind an impulse that makes you grab for your phone, and it's one of the most powerful forces in the modern world of digital marketing. While micro-moments can be as simple as wanting to check a friend's social post, they can also be the desire to find an answer to a question, or to solve a debate between friends. If you want to arrive on the cutting edge of digital marketing in 2018, you should aim at making the most of these micro-moments.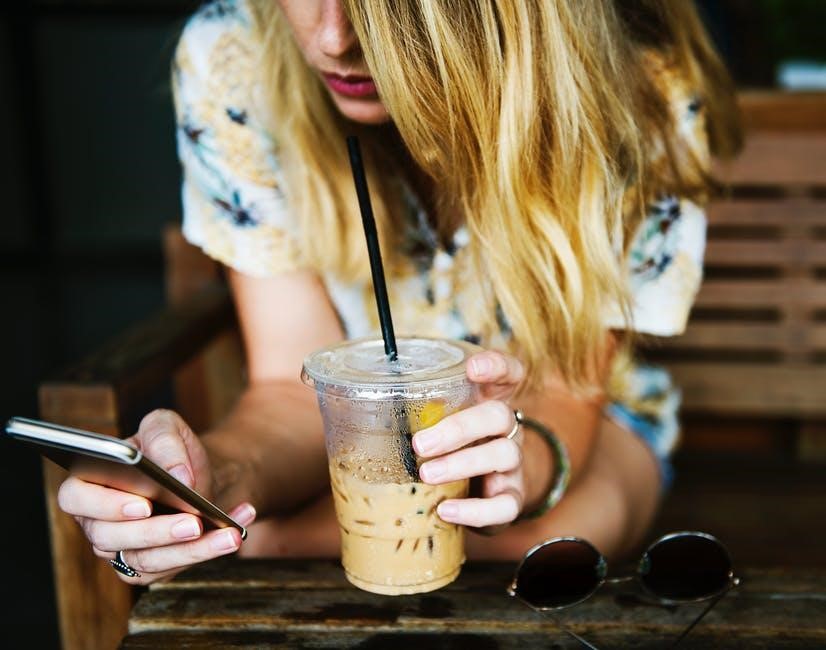 2. Visual Content
The importance of visual content has been increasing for a few years, and it's only going to increase in 2018. According to HubSpot, people remember 65% of what they see, as opposed to 10% of what they hear. With that in mind, it makes sense that 51% of marketers prioritized visual content in 2016, and that experts predict video will make up 74% of all web traffic by the end of 2017.
To stay abreast of emerging digital marketing trends, it's critical to create quality visual content. This could be appealing images, videos, or infographics that spark visitor's interest and engagement in no time. No matter what you do, be sure you're keeping it visual.
3.Native Advertising
Native advertising is incredibly valuable for brands looking to increase their exposure to target audiences. Unlike traditional advertising, which may sometimes be intrusive and annoying, native advertising blends seamlessly into a browser or social platform, and is relevant and exciting to most users. This increases the value of the ad and makes the viewer more likely to bite. In the next two years, global ad spend is projected to double, from $100 billion back in 2016 to upwards of $200 billion in 2019. When it does, it will make up about 70 percent of global digital ads. This huge growth is due, in large part, to the rise of the mobile platform, and the fact that consumers are now more willing to interact with native advertising than they've ever been before.
4. Personalized Content
Personalized content is exploding in importance. Take personalized emails, for example, which deliver 6 times as many transactions as their non-personalized counterparts! While delivering individualized content can feel difficult, there are dozens of online platforms that make it possible to target certain audiences, personalize "to" fields, and segment lists for better results.
5. Influencer Marketing
In 2018, marketing will shift hugely toward organic and relevant material that helps rather than annoys consumers. Influencer marketing is one of the most valuable tools for this shift. Influencer marketing is about creating engagement by utilizing a team of influencers with large organic followings and pays them to showcase a product, good, or service that's relevant to their target audience. When you partner with a team of curated influencers, it's easier to showcase your brand or services, and to have them be well-received by customers.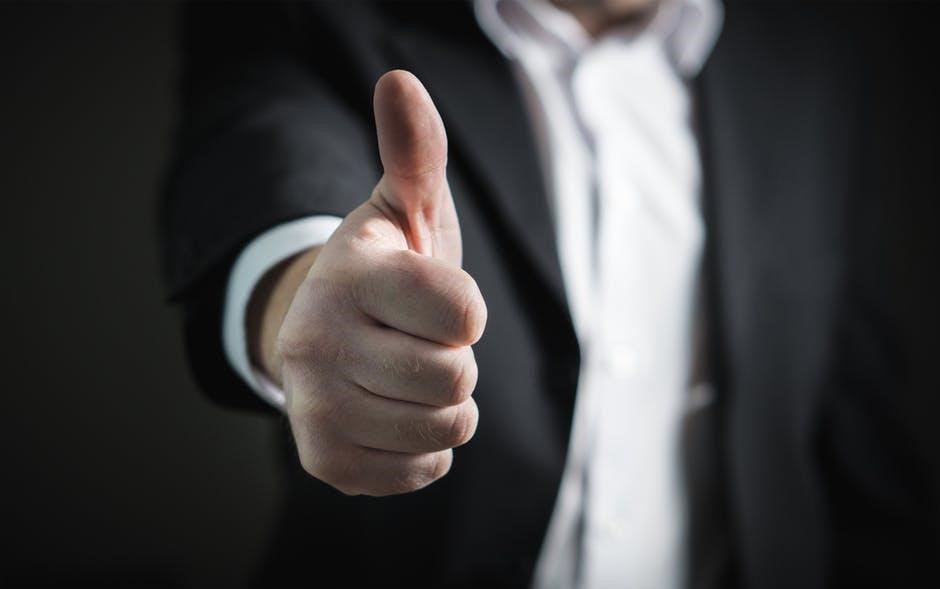 6. Expert Writers
With such a huge focus on content for most brands, it's not surprising so many people are turning to professional copywriters and content developers for help.While expert writers aren't digital strategists, they know exactly how to deliver the right messages to customers through quality content.
7. Data-Driven Marketing
While conversion used to be based largely on the "Cast a broad net" approach, it's become much more data-driven in recent years. In 2018, you can expect to see lots of marketers using various forms of customer data to increase conversions. Examples include website traffic data, which can help a brand track the effectiveness of its marketing tactics and optimize ad retargeting campaigns. Additional examples include list details that make segmentation easier and more streamlined.
8. Live Streaming
Live streaming is the next big thing in video content. In 2017, it has accounted for 75% of all web content, and there are no signs it's going to slow down anytime soon. In addition to the fact that live-streamed videos are simple and easy to access, people also spend 3x as much time with live-streamed videos than they do with traditional ones. For best results, use platforms like Facebook and Instagram to stream live videos to your followers.
9. Growth Hacking Your Brand
Growth hacking is a marketing tactic that works to boost the growth of a brand in revenue. SEO is one of the primary growth hacking strategies, although additional tactics like building local backlinks and issuing challenges and giveaways help brands transform a stagnant brand into one that's poised to go through the roof.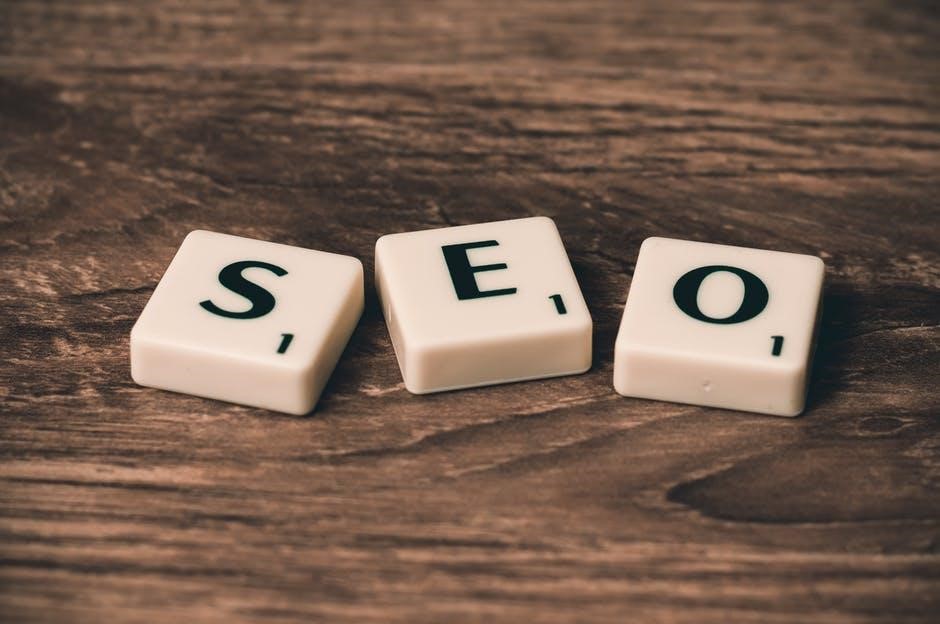 10. Responsive Design
Responsive design is one of the most functional ways to draw in users and ensure they stay with your brand. Used mostly to refer to websites, "responsive design" indicates that your site adapts automatically to any of the devices people currently use to browse the web.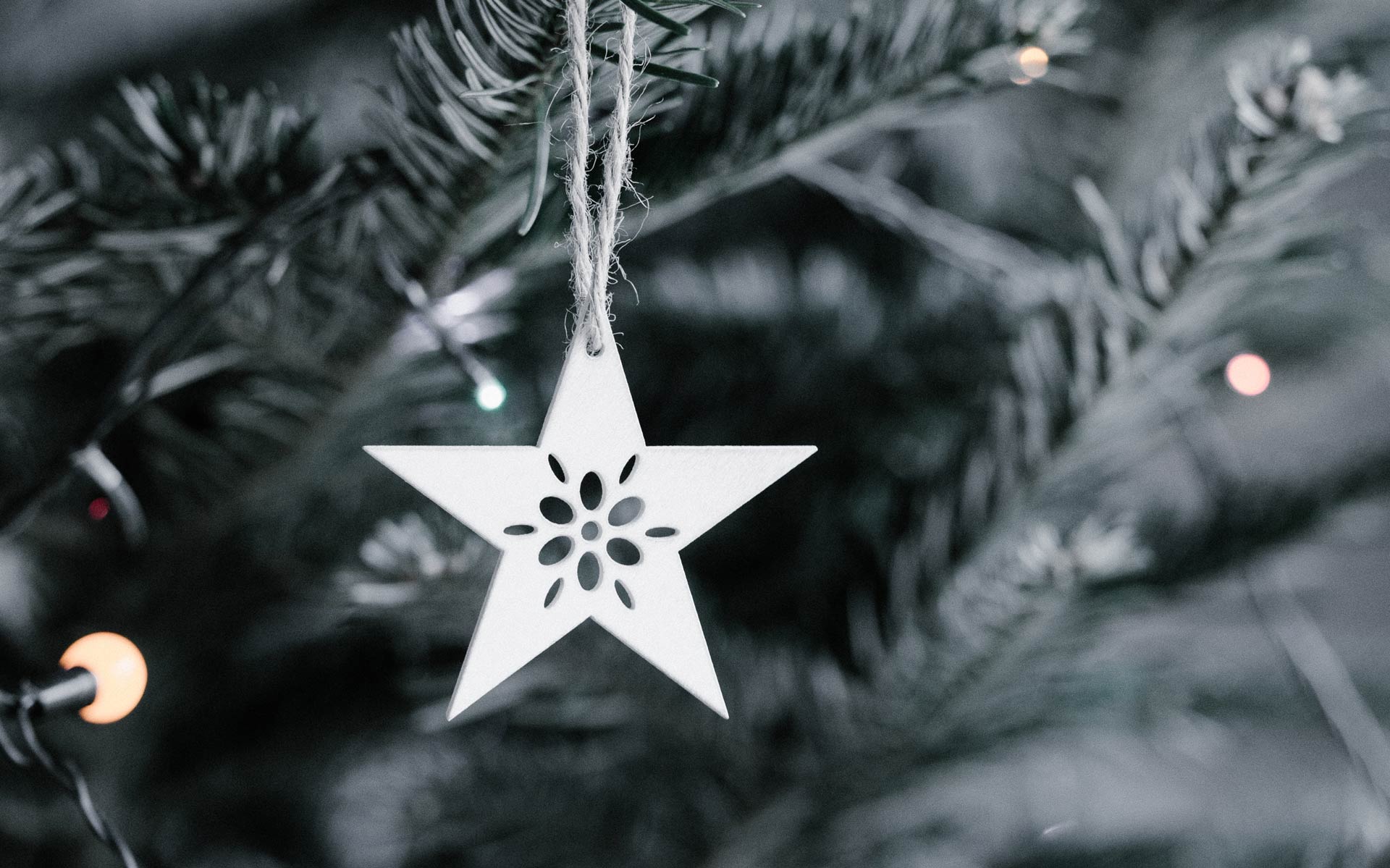 These websites adjust themselves to look beautiful on a mobile phone, tablet, and desktop computer. Luckily, building a device-friendly website doesn't require a whole lot of legwork. You simply have to use a platform like Ucraft, a drag-and-drop builder that makes it easy to create beautiful responsive sites, complete with adaptive images, in just a few minutes. Once you've built your responsive website, be sure you're updating it regularly, and keeping it beautiful to attract your audiences.
Conclusion
In the coming year, digital marketing is bound to change quite a bit. After all, change is the only constant, so we should always be ready for changes in this sphere. Luckily, it's possible for freelancers to stay abreast of these changes and ensure they help rather than harm your online business. I know that in my freelance company, keeping pace with digital marketing has helped me grow my bottom line and attract more clients, and I'm positive it will do the same for you.
While there are dozens of coming changes in the digital marketing agency, including AI, chatbots, and many more, the top ten listed in this article are the ones freelancers in all industries should definitely consider. When you do, it's easier to adjust your website, hone your marketing approach, and ensure you're doing everything in your power to serve your customers more efficiently.