It's the end of the year and you're way too busy planning your marketing campaign. Of course, you're not just going to launch a Black Friday sale and Christmas discounts at the last minute just like everyone else is doing. You're going to plan this very carefully. If you just launch an average campaign without any planning, it will get lost in the sea of discounts your audience gets to choose from. So let's do this right this year, shall we? We'll give you 10 awesome Christmas marketing ideas that will really engage your audience and boost the sales.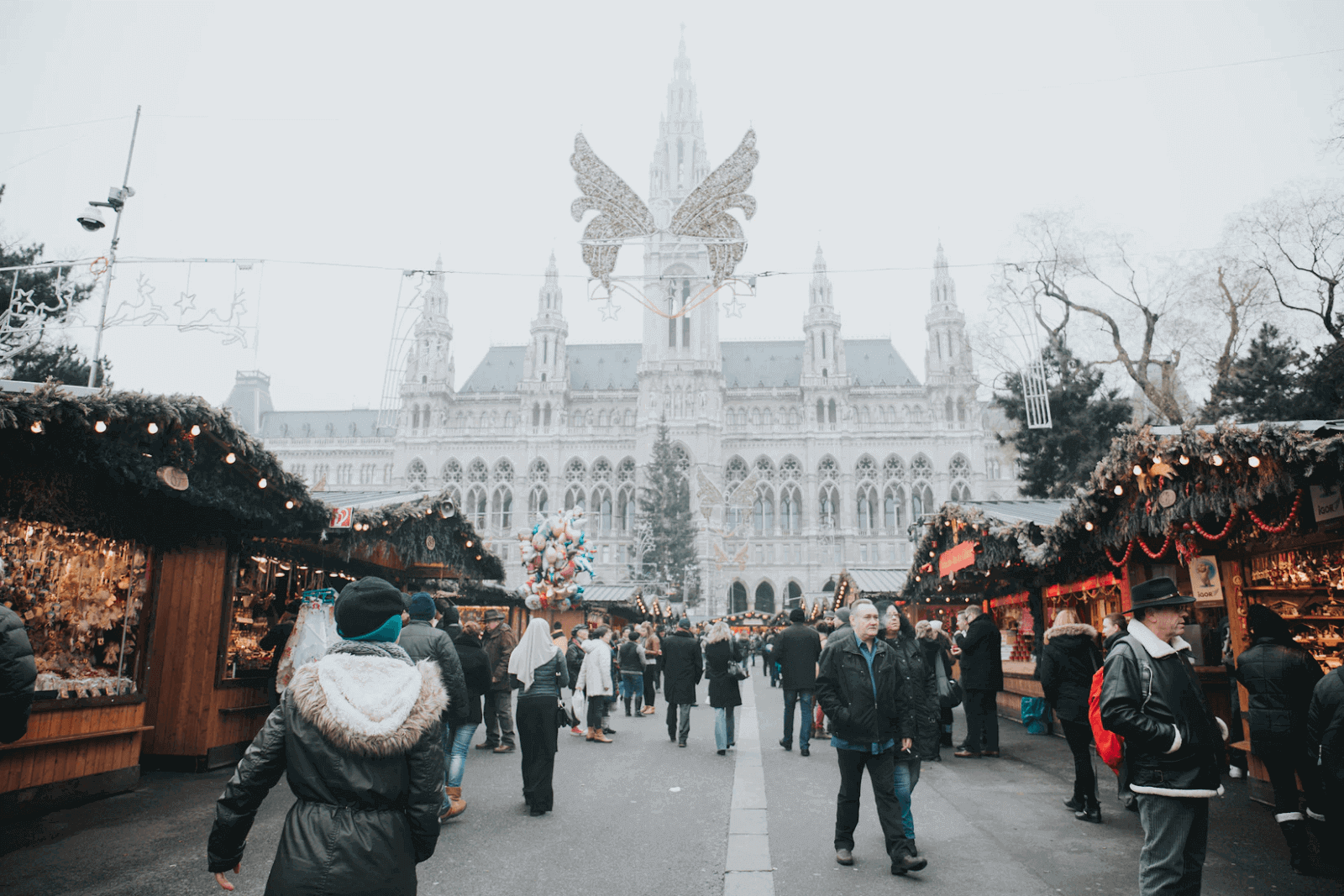 1. Start an Early Christmas Campaign

Do it immediately after Thanksgiving. You may even launch a holiday campaign that combines Black Friday and Christmas together. You'll give people a chance to get the product or service they need a month early. This is especially important if you're sending packages of products. Deliveries are hectic during this time of the year. Everyone orders some product and they expect to have it before the holiday. If you're sending packages internationally… OMG, you have to start this campaign ASAP!
ASOS, for example, has a usual category of products on up to 70% discount. Starting from November they offer a code for an additional 20% off. Nice idea, huh?

2. Survey for Personalized Offers

Your subscribers expect personalized offers. That's why they have become part of your email list, they wanted to get special discounts and suggestions for products/services that fit their style. So let's say, you have an online store for products related to healthy lifestyle. You'll send a survey that asks people what their New Year resolutions include. You'll include several options, such as quitting smoking, sleeping better, eating good food, and having fresh juice every morning. Depending on the answers, you'll offer a personalized list of products on discount: a juicer, pillow, energy bars, and an eBook that can help them quit smoking. This is a great way to engage your audience to a whole new level.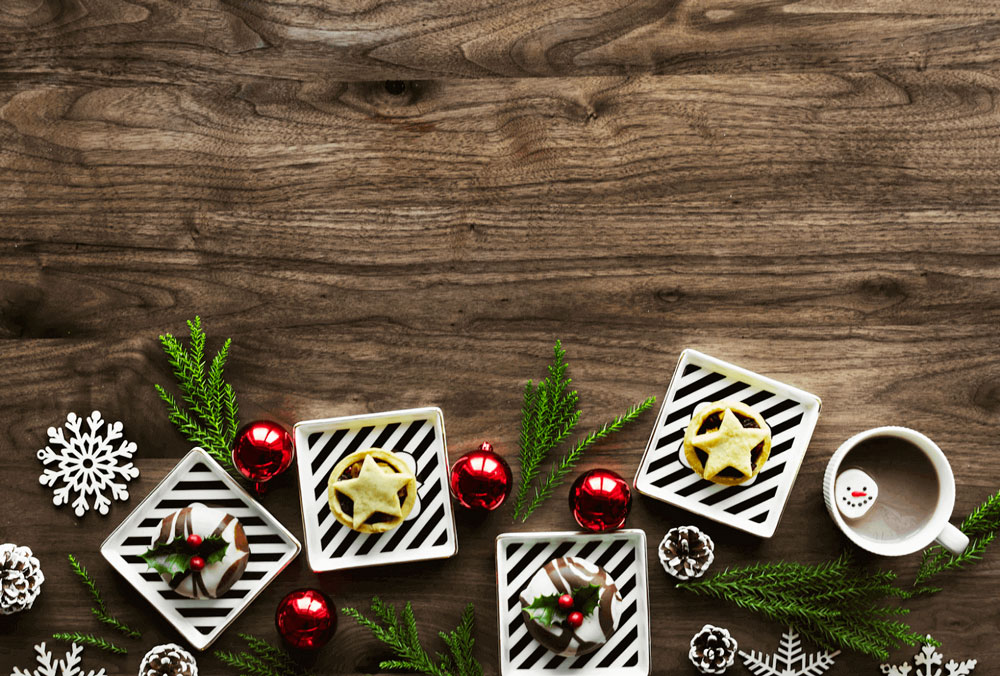 3. Offer the Best of the Year on a Huge Discount

What's a better way to celebrate New Year than offering the best-selling products on a great discount? There's a reason why this marketing campaign would work: social proof. Your best-sellers have already been reviewed and recommended by the audience. When people see that, they will be more confident to spend their money on your offer.
4. Donate Money with Each Purchase

People love buying things during the holiday season. However, this is also the time of the year that reminds us we have to be better people above all, theoretically. When you consider these two aspects, you'll get a really effective marketing campaign. With each purchase your customers make at your website, they will be donating money to a good cause. If you're selling shoes, for example, you'll set a discount of 20%. However, people will buy two pairs of shoes instead of one. They will receive one pair, and the other one will go to someone who needs them but can't afford. You'll capture that campaign and show your customers how they made others really happy.
5. Publish an Elaborate Holiday Gift Guide

Buying presents for other people is never easy. What would they like? What would they need? If you publish a holiday gift guide, you can educate your customers about choosing presents. This may come in the form of an eBook with loads of visual elements and easy-to-read text. If you need help with that project, you can hire a writing service. Here are a few suggestions:
Do not stop there. You'll also categorize the products on your website, so you'll make it even easier for your customers to choose an adequate present.
6. Offer Them Codes

Instead of browsing through different websites trying to find the best discounts, many people prefer seeing the offers at a single platform. That's exactly why services like Groupon get so much attention during the holiday season. If you share a code through such a service, you'll get through to a broad audience.
7. Run a Facebook Personality Test

Facebook personality tests can be hideous, but some of them are really fun. Yours will be fun!
What kind of Christmas guest are you? That's a nice example of a test title. The options can include the aunt who talks too much, the misanthrope uncle, the cousin who's too nice… you'll surely think of something interesting. Everyone who solves the quiz and shares the results gets a discount code. It's all about the discounts, remember?
8. Offer a Surprise Discount

Let's say you offer 50% off all products at your website. At the checkout, everyone will get a surprising additional discount of up to 10%. That's a great way to reward your customers for the great buying decisions they made. They will quickly spread the word with their friends and family, so you'll get more traffic at your website before you know it.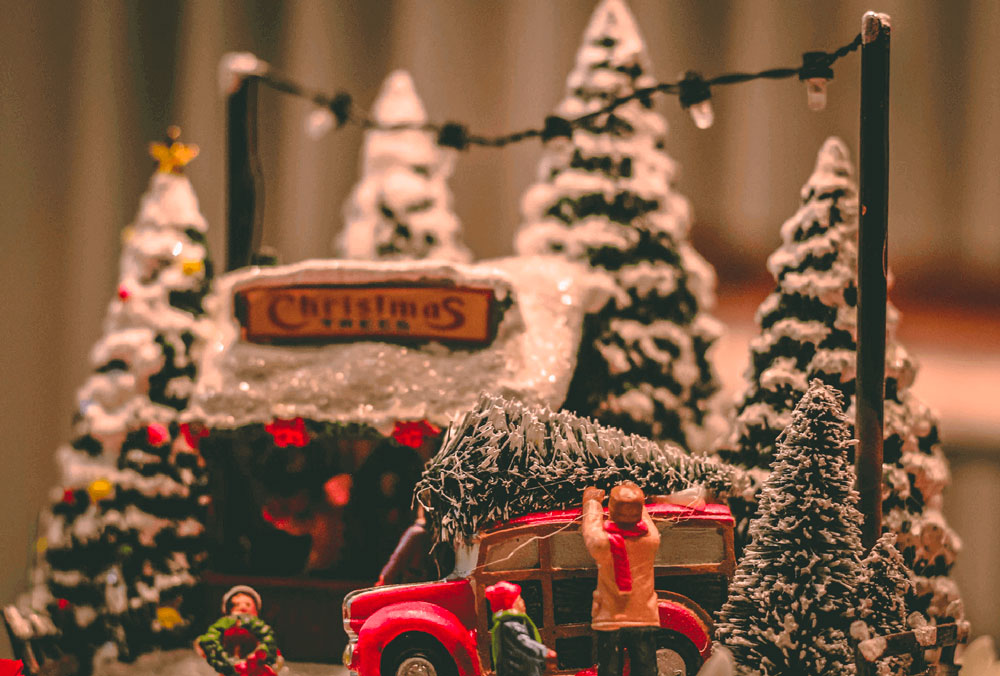 9. Host a Contest

What you want is to engage your audience with the Christmas marketing campaign. You want them to get so interested in your offer that they will do something to promote it. That's something that contests can help you with. You can host a contest with this simple rule: everyone should write a letter to Santa, post it on social media, and tag it with your special hashtag. With this tactic, you'll get great exposure on social media. Every participant will get a personalized discount in a private message, and the winner of the contest will get a great prize.
10. Engage Influencers

Alo Yoga is a great example of using influencers to promote its products. It practically took over the Instagram yoga community. You see these leggings all over the platform. They always use their connections with influencers to promote their holiday campaigns, but they did it exceptionally well back in 2015. In collaboration with the blog The Road Less Traveled, they started a campaign 12 Days of Christmas with Alo Yoga. The blogger promoted the products, and the brand provided the prizes. Just check out the comment section on this post. That's what we call real engagement.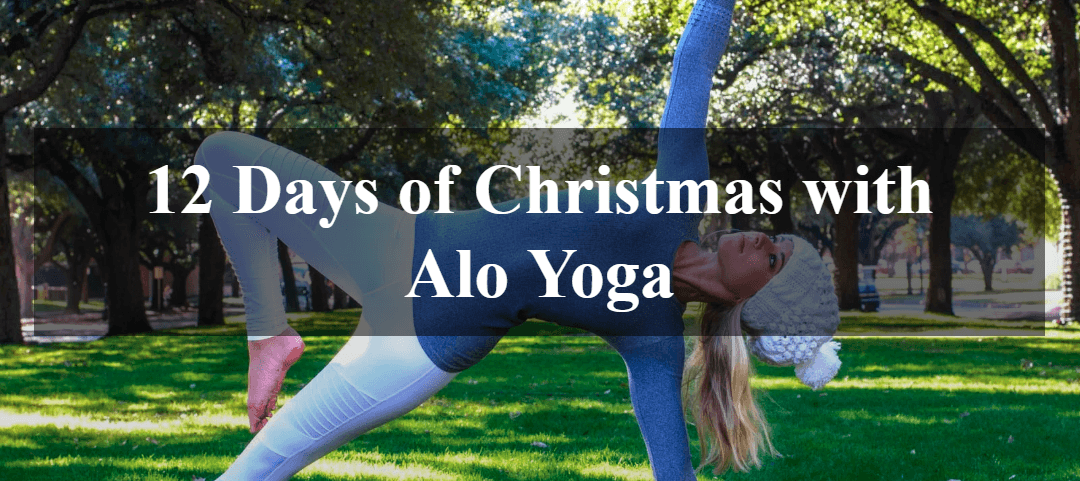 So there! Now you have ideas. All you need is an actual marketing campaign. There's not much time left, so you better start planning it now!
About the author: There isn't a marketer on this Web that knows everything, but Patricia Wilson sure has some great tricks under her sleeve. She is also a part of BrillAssignment team. Lucky for us, she is willing to share them with the rest and her amazing writing skills make us all better marketers and bloggers.