Intro to online store creation
Regardless of whether you already have a brick-and-mortar store, or are planning to get into the world of eCommerce, opening an online store is a great business idea - and we are ready to teach you exactly how to do that. If you already own a physical store, creating a web presence and selling online should be the next step you take, due to the sheer number of benefits you will receive. This includes higher profits, better brand awareness, the opportunity to target new audiences, a wider customer base and more happy customers - just to name a few. Likewise, if you are planning to get into the wondrous world of eCommerce from scratch, your store should be crafted to perfection, easy to navigate and offer a multitude of options for a good user experience.
In this guide, we will go over all of the crucial steps and aspects to creating a successful online store. From design, to shipping options, to marketing tactics - we have you covered. Entering the world of eCommerce may seem like a daunting prospect, but it's much easier than you think, especially when you have a detailed guide. Make sure to read the guide till the end, because all steps are essentially inter-connected. Let's dive in!
To put the definition into context, consider a Telecommunications company that has just released a new payment package for mobile phones. It would be a good idea to create a standalone web page focused purely on encouraging people to buy the package. The page will have: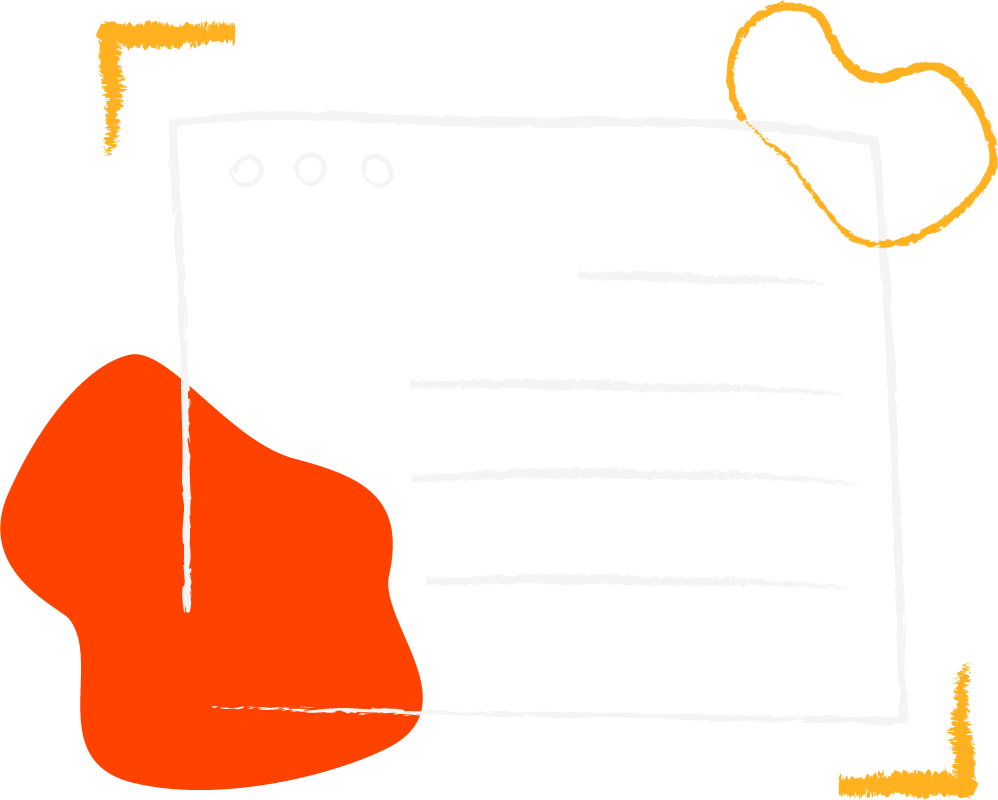 A single focus - the package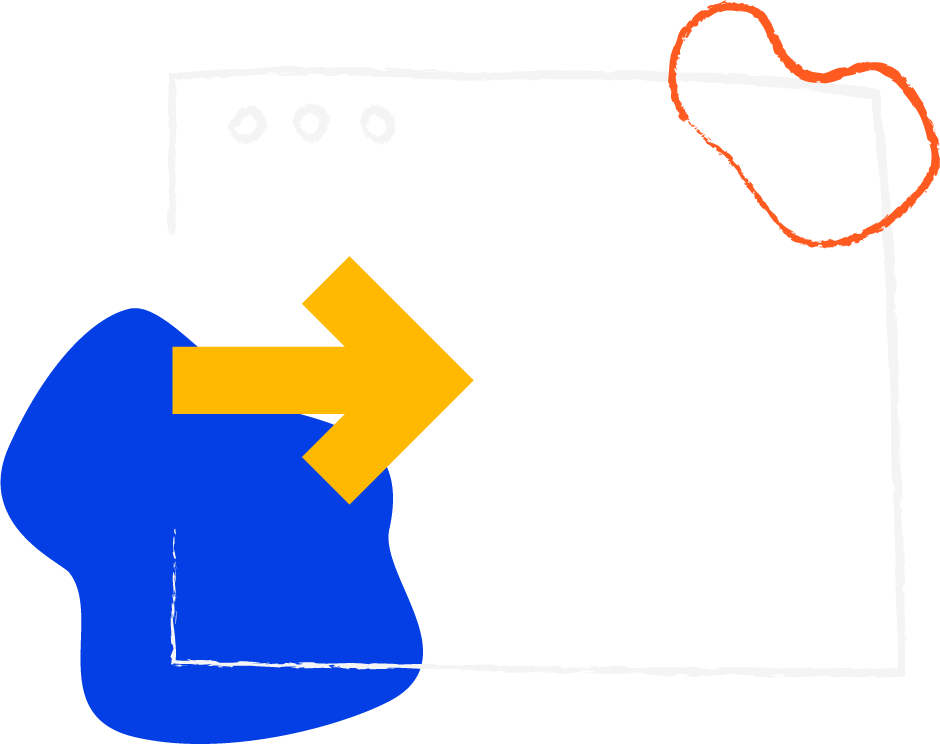 A single motive - to encourage people to make a purchase/sign up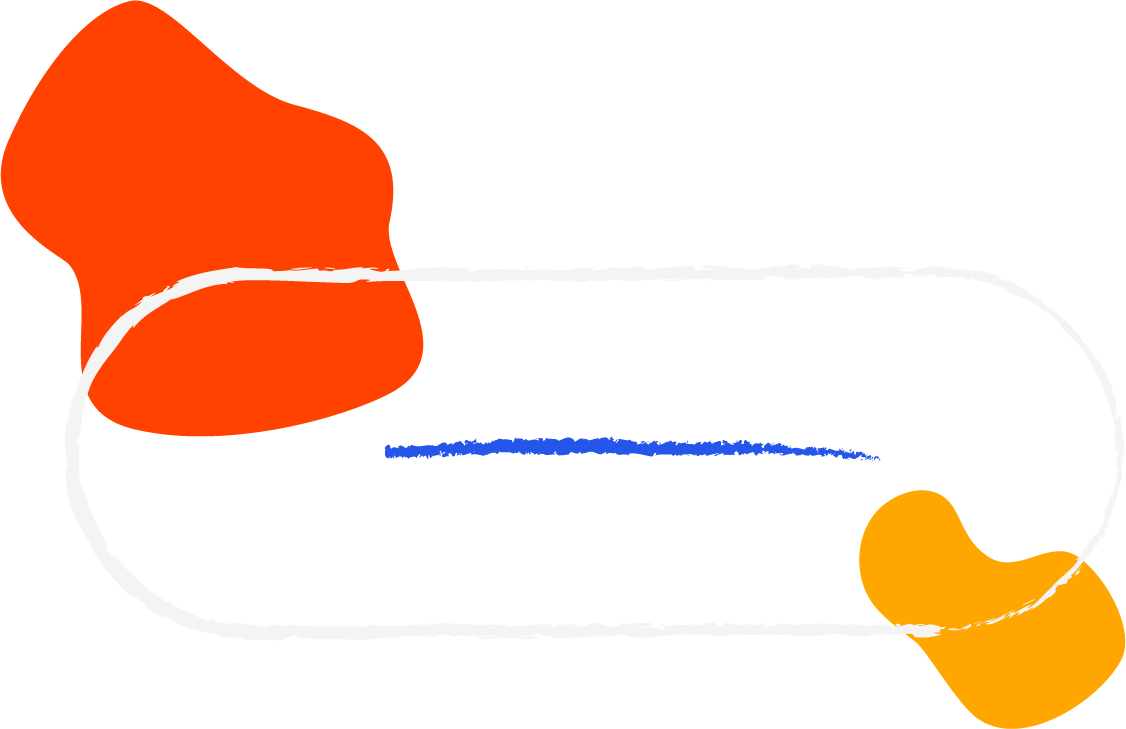 A CTA - something like "try now"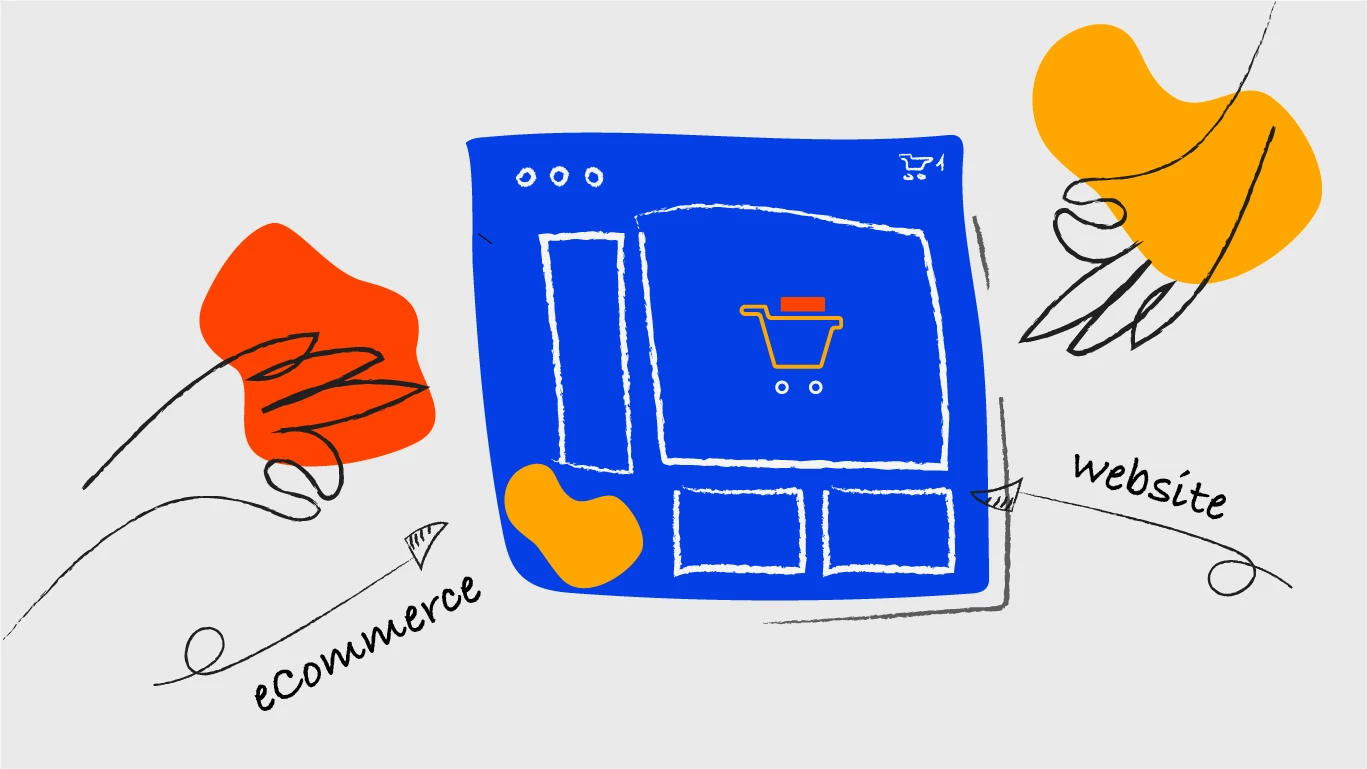 How to build an eCommerce website
When it comes to entering the world of eCommerce, a staple aspect is your online store/website - in short, it needs to be good. Unless you are aware of how to build an online store from scratch, you have two main options to create an eCommerce website:
Hire a web designer or consult an agency to build your website

Create one yourself using an eCommerce website builder
However, this is just the basic website structure and the layout will depend on the type of website you are creating. For example, if you are starting a blog, there will be no Products/Services page unless you are also providing those. In the case of an Online Portfolio, this web page will be showcasing your work instead, and so on.

How to choose the right domain
name for your website?
Prior to creating a website, you need a memorable and functional domain name. This is very important, because the URL of your website is essentially the first thing people see. Not only does it affect first impressions and ranking, but your domain name also defines your brand. Let's look at some of the do's and don'ts when choosing a name:
Your domain name should be brandable instead of generic; use niche words instead of random keywords in order to gain a competitive advantage.

Try not to exceed 14 characters - a longer domain name is awkward to type out and difficult to remember.
Make sure it's easy to type, pronounce and remember; if someone tells a friend about your website, will they be able to type it without seeing it in written form?
Choose a name that you are 100% sure of, since changing domain names can be a headache.

Make sure the name isn't
trademarked or in use.
How to create a storefront that sell
After learning how to build an online store, it's important to focus on the factors that will help you generate sales. Some of these factors are related to your products, and others - to your design and user experience. Let's go through the key selling points one by one and learn how to set up an eCommerce website.
Choose a profitable, original niche
If you already have an existing store, or at least a concrete plan of what you are going to sell, you can disregard this section. For those just entering the world of selling and eCommerce, this section is for you.
Try not to compete with large household names or go into an industry that is over-saturated. In both cases, potential consumers are less likely to look for alternatives which means that your store is likely to get lost in the crowd. It's better to choose a niche that is gradually growing in popularity. Now, we don't want to influence your decision by listing currently popular niches, because trends are susceptible to change. Rather than doing that, we recommend you do some in-depth research and look at what is steadily beginning to trend. You can even use Google Trends to get a better understanding of what products are trending: type in a keyword, and see both how often the term is searched both in terms of numbers and location. Although broad, this is definitely a good starting point. Market research is essential to creating a successful online store. Make sure to invest in this area and maybe even hire a couple of experts to help you determine a viable and profitable niche.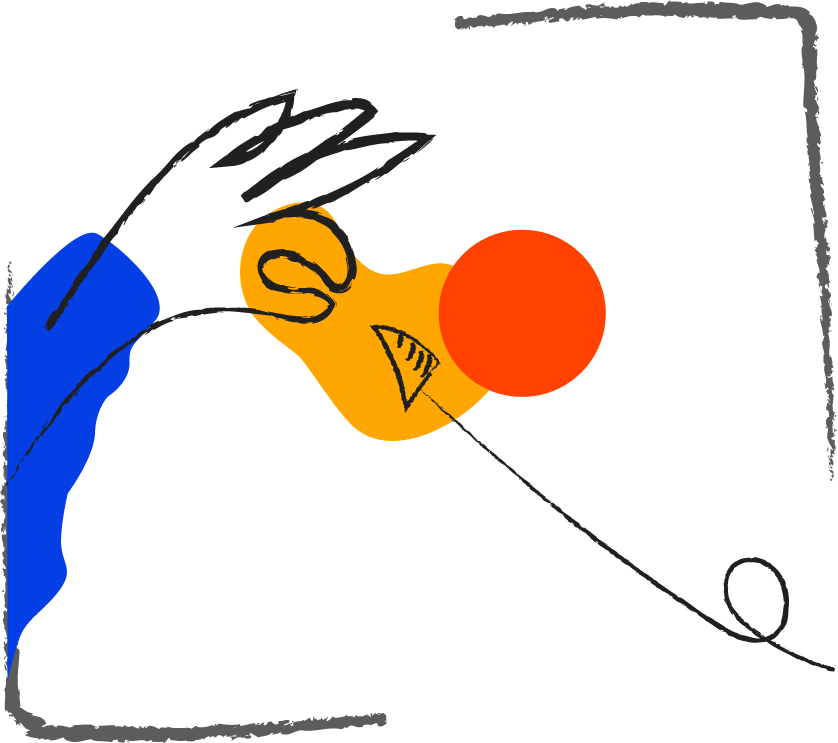 Avoid decision paralysis by displaying too many products at the same time. Set the default filter to approximately 10 products, which consumers can then change according to their preferences (e.g. if they want to see the whole list, they can choose to view 100 products instead of 10, but it's better to keep the default setting lower).
Place your best-selling products first, and use words like "Most Popular", "Customer Favorites" or "Best Selling" to emphasize the high demand for these products. You can also do the same with new products by using words such as "New Arrivals". Make sure your key offer is visible and tempting.
Likewise, you need to be very meticulous when it comes to uploading your products. Make sure to include the following information:
Product name

Price (with discounts)

Weight (if it's a physical product)

Downloadable file (e.g. ebooks, programs)
You also need to include good quality images, relevant product categories and - most importantly - a good product description. It should be detailed, catchy and optimized for SEO through relevant keywords. This will help you to rank well in search engines, giving your product a higher chance of showing up in the Google search results. Likewise, remember to include various filtering options based on price, product type, brand, popularity and so on. Everything should be designed with the end user in mind.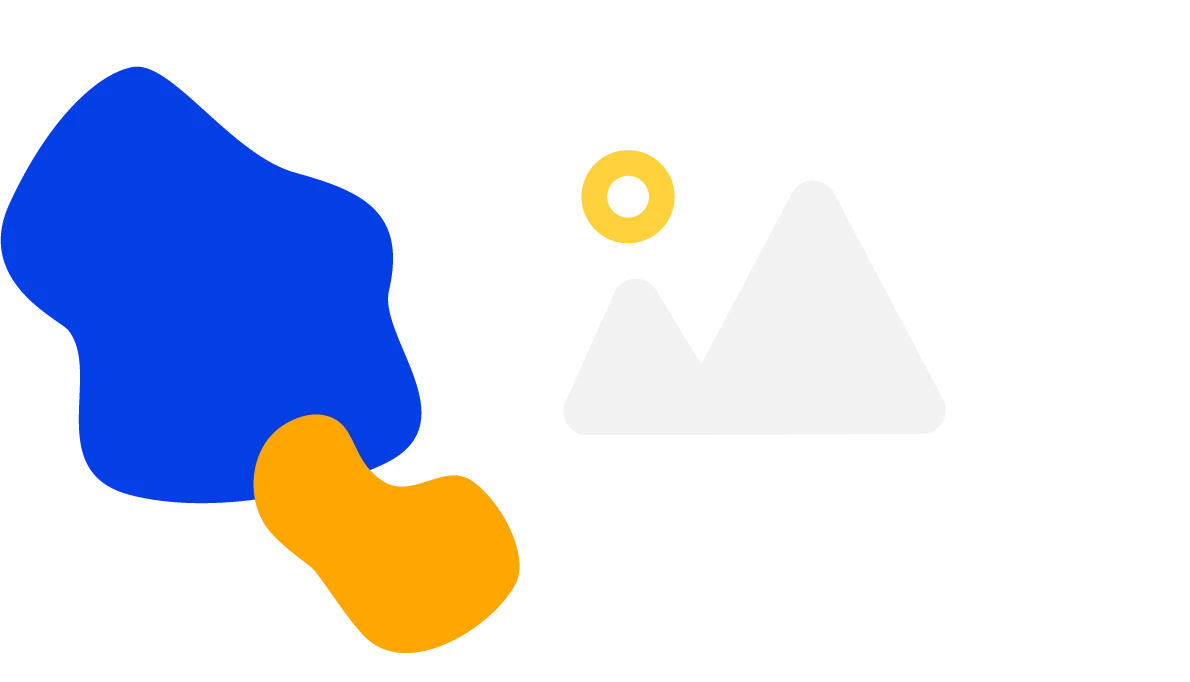 Following on from user experience, it is absolutely necessary to have a well designed, easily navigable website. This can be easily achieved using a website builder with ready-made templates, yet some tweaks here and there might be necessary.
First of all, make sure to include all of the necessary eCommerce features:
An eye-catching, informative homepage

An "About Us" page introducing users to your company

A "Products" page, or potentially several depending on the number of products you sell

High-quality visuals and product images

All of the necessary forms for easy check-out

Various elements such as galleries and slideshows to make your website more dynamic

User testimonials (can be added once you have enough customers to collect them)


Your navigation bar should also be clear and easily navigable - it's in the name, after all. Make sure customers can easily switch from one page to another and find their way back to other pages if necessary. People tend to view a webpage in an "F" shape, so consider putting your sidebar on the left-hand side. Your website should include well-written content, optimized for SEO, but avoid bombarding users with too much text. Mention only the important parts, and make sure the font style and size is comfortable to the eye (you can be a bit more lenient with text quantity when it comes to your "About" page). Likewise, the color scheme should also be pleasing to the eye - avoid using very bright colors or very dark themes. Your website should be eye-catching, but not to the extent where users don't know where to look. Too many colors, animations and images will take away from the main purpose. A good idea is to ask (or even hire) people to test your website to make sure that everything looks good and is working smoothly. This includes order and delivery too.
How to increase your sales with coupons and discounts
It is no secret that people react very strongly to discounts. Every consumer loves a good deal, and regular discounts can make them more enthusiastic towards becoming a loyal customer. There are various benefits to incorporating discounts into your overall eCommerce strategy, including the following: 
Discounts attract new customers and help to expand your customer base

They help to build customer loyalty and keep people coming back for more

They increase sales, making your eCommerce business more profitable

They attract more traffic to your website, which means greater exposure
 
A key trick to keep in mind is using solid numbers such as 10% off, or 20% off, since people tend to react better to multiples of 5 or 10. When setting up discounts, avoid using more complex figures such as 7.5%, 29% and so on. Now, let's go through the most popular types of discounts usually used in eCommerce.


Percentage-based discounts such as 15% off all products, or 25% off men's shoes. Try not to go below 10% since lower numbers do not offer a significant value to consumers. 

Dollar value discounts such as $10 off the original price. For example, a dress that costs $30 will now become $20, which is essentially the same as 33% off. 

Free shipping for either all products, some products or purchases made above a specific price range. For example, a company may offer free shipping everytime a customer spends $50 or more.

Free gifts with specific purchases. This can include Buy One, Get One Free, a free item anytime a customer purchases a specific number of items (e.g. buy three items from our make-up range and get the cheapest item for free) or a small complementary gift for larger purchases (e.g. offering free shaving foam for a multi-pack of razors). 

Multi-action discounts, which provide percentages off every time a customer purchases goods over a specific amount. For example: 20% off when you purchase over $50 worth of goods. 


Another way to increase sales is by offering coupon codes or promo codes. A coupon code is essentially an online voucher consisting of a combination of numbers and letters that, when activated, provides a discount for the customer who has access to this code. They are often referred to as "promo codes", particularly in the sphere of influencer marketing. You can choose to promote your coupons via a coupon affiliate site, but you need to make sure that the website is valid before you do so, otherwise you risk giving your company a bad name. A good way to check this is by making sure that other coupons on the website are up-to-date and work normally. Likewise, you can also choose to offer coupon/promo codes via influencer marketing, which is on the rise at the moment. When it comes to influencer marketing, this is a great way to raise brand awareness whilst also providing value in the form of discounts. This creates a mutually beneficial relationship for both your company and the influencer giving out your promo code. You can also easily track the ROI of your influencer marketing campaigns, and make some tweaks and changes to achieve your desired ROI. When working with an influencer, it is necessary to provide them with both a suitable coupon,, as well as a referral link in order to track the success of the campaign. Let's say you are a make-up brand working with a YouTube content creator named Lana. The influencer can review a specific eyeshadow palette, and then provide her audience with the code Lana20off for 20% off the palette. She can then include a referral link in her caption and ask her audience to access your online store via that link in order to track the campaign. The result? More brand exposure and sales for you, and a satisfied audience for Lana.
Omnichannel marketing and multi-channel retailing
A good website is a great starting point for your eCommerce journey, but it is important to incorporate other channels in order to provide a full selling experience and expand your brand. This is where channels such as Facebook, Instagram, Pinterest, eBay and Amazon come in. Most eCommerce builders, including Ucraft, will allow you to connect your store to other channels, often for a small additional fee. However, you may also choose to do this manually.
Make sure you are aware of your options and the steps you need to take, since such features are unique to each builder. Likewise, if you choose to upload your products on another platform manually, take the time to go through the instructions and even read support articles if necessary. Now, this may seem like a long process, but the fact of the matter is that the time you invest into omnichannel marketing will reap huge benefits. Let's find out why.
Omnichannel marketing refers to a digital presence across multiple platforms, whilst multi-channel retailing refers to selling across different platforms. An example of the first would be having active Facebook, Instagram and Pinterest pages to promote your website, whilst an example of the second would be to sell on Amazon and eBay as well as on your own website (even though you can also sell via social media, e.g. Facebook marketplace). Both are about being in the right place at the right time. 
First of all, using multiple platforms at once creates a very unified and pleasant experience for your customers. This strategy facilitates higher engagement across your platforms and makes it easier for people to use their favorite channel to make purchases. For example, some people may prefer to make a purchase straight from your store, whilst others have more trust in eBay or Amazon. Some people may prefer to look through your catalogue using your website, whilst others find it more pleasant to browse through products on Instagram. Remember to integrate social media buttons on your website too in order to uphold the whole structure. 
Our advice to you would be to engage in omnichannel marketing after setting up your online store and making sure that everything is working smoothly. Once your store begins to gain popularity, you can consider multi-channel retailing, allowing people to also purchase your products from platforms such as eBay, Amazon, Facebook marketplace, Pinterest etc. Consider this as an expansion of your already-successful online store, and watch the sales roll in. And remember - everything should be optimized for mobile, since that's also a large determinant of your success.
The best ways to communicate with customers
Your website isn't the only thing that determines user satisfaction. Effective communication is key when it comes to having happy customers, since it shows that your business takes customer experience very seriously and is willing to help users every step of the way. If communication is unsatisfactory, customers will feel unsupported and confused, which will most likely result in them switching to another product at best, and leaving very low ratings at worst. There are various forms of customer communication, which we are going to go through further down. But first, let's look at the two main stages of communication: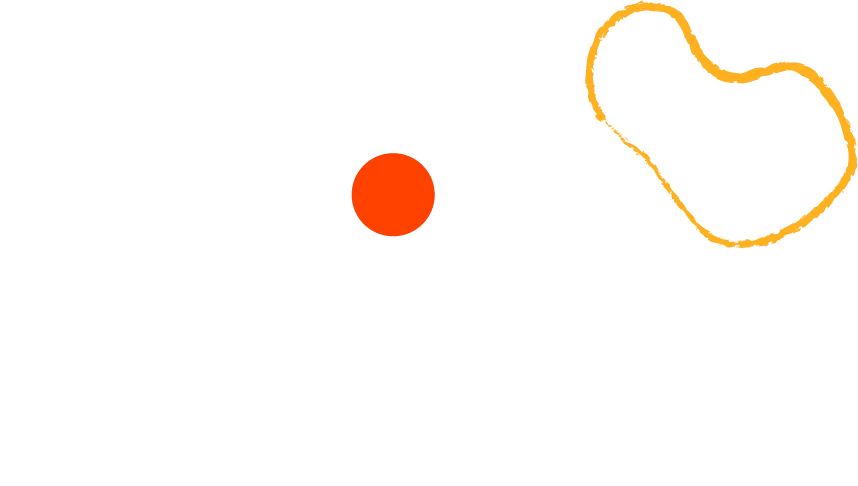 This is the stage where a customer has made the decision to purchase a product, but wants some more clarity before they actually go through with the purchase. They may have questions regarding product quality/safety, use, repair, delivery, return policy and more. You or your support team should provide clear and concise answers to all of these questions in order to make sure the customer is comfortable with making the purchase and knows everything they need to know about the product and delivery.
This stage may include similar questions to the pre-sales stage, but is more oriented towards problem solving. For example, a customer may have further questions on how to use a product, the date and time of delivery, potential repair options and other issues. Customers should feel supported after making a purchase, and fully confident in their decision to have purchased the product. Ideally, they should be able to use the product with ease, be aware of potential issues and repair options and know that the company will support them in solving any problems.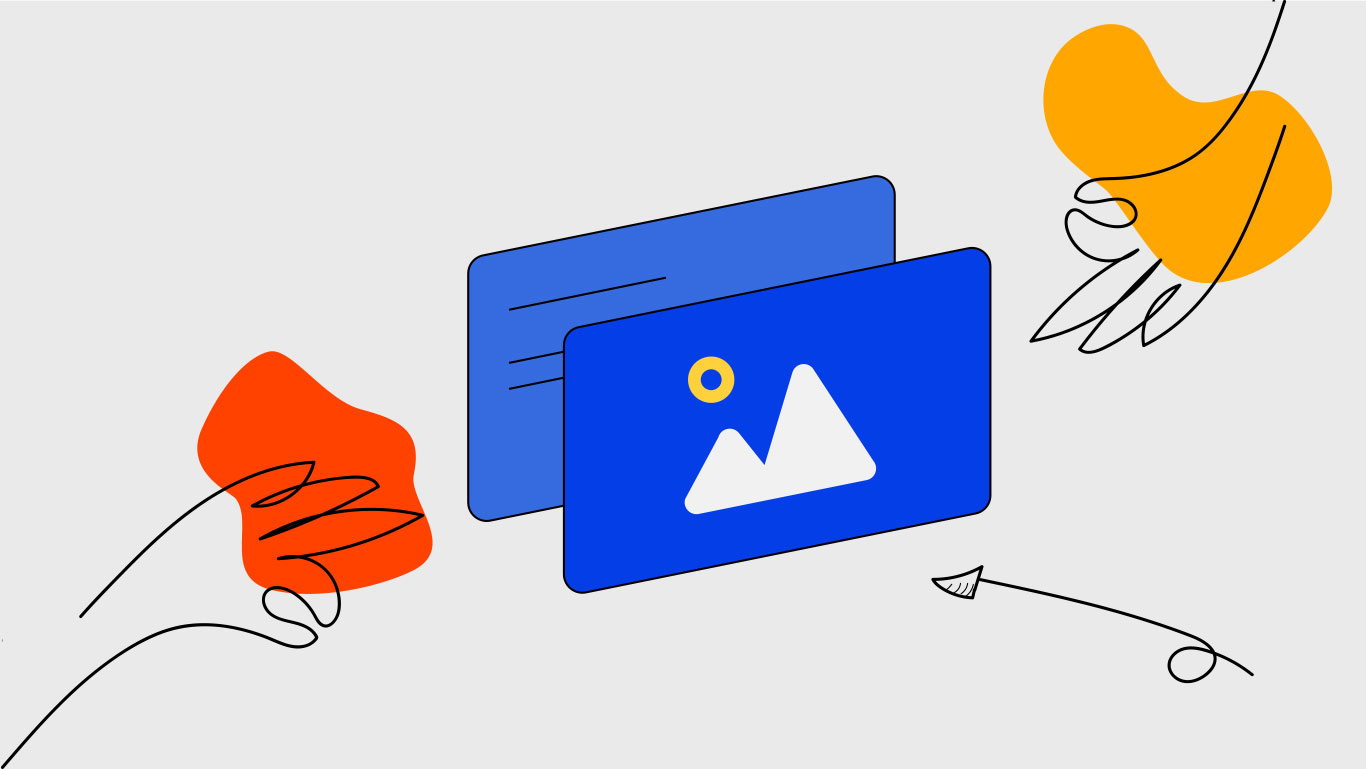 A form of online chat that provides customers with instant support and feedback. It can be more comfortable both for support employees and customers alike, although it is quite resource-intensive. One of the main benefits of live chat is that it facilitates instant problem solving.
Even if you provide customers with live support, e-mail communication is still necessary for those who prefer to voice their questions or concerns via email. It's one of the oldest ways of providing customer support, and has proven to be quite effective.
Also one of the oldest ways of providing customer support, and is often preferred by older customers who are most comfortable with telephone communication. It is also quite resource-intensive, but definitely provides many benefits.
Make sure to provide Support Articles on your website for the most frequently asked questions and concerns. This is both beneficial for customers and you/your support team, since users will be able to obtain information directly from your website first instead of contacting support.
Likewise, make sure to regularly check messages on your social media accounts, since some customers prefer to communicate with a company via channels such as Facebook, LinkedIn, Twitter, Instagram and more.
And finally, you can open user forums so that customers can discuss questions amongst themselves. Plus, in the case that the support team is unable to get back ASAP, users can help each other to answer questions and solve problems.
How to choose the best payment and shipping methods for customers
Both payment and shipping methods depend on your target demographic and their location. If you are starting out small and planning to sell only in your city/country, you need to use the payment and shipping methods that are preferable to people in your area. Check out what local competitors are providing and try to replicate the same for your store. You can even go above and beyond and provide customers with a wider variety of payment and shipping methods that local competitors do not offer.





However, when it comes to international sales, a wider range of payment and shipping options should be provided. Let's go through them.



Ideally, you should be using the best known payment methods such as Visa, Mastercard, Paypal, Apple Pay, Google Pay and so on. Likewise, you can also consider Afterpay, which allows customers to make purchases and pay later during several weeks. Moreover, if you allow the option of customers physically picking up their goods at the store or paying on delivery, make sure to include a point of sale system such as Square POS. The more payment options there are for international eCommerce platforms, the better.
When deciding on shipping methods, make sure to include options that are beneficial to customers and appropriate for location, whilst also being in the realm of your financial possibilities. Some of the most common shipping methods include:
International shipping

Freight shipping

Overnight shipping

2-day shipping

Same-day delivery (a good option for local areas)
Choose the shipping method that best applies to your online store whilst also keeping customers satisfied. However, we recommend conducting further research on shipping methods and their costs before making a final decision.
Online stores tend to provide a variety of shipping costs, which also depend on what they can afford. For example, stores which can afford free shipping tend to provide this option in order to make their stores more appealing and increase customer satisfaction. So, what are the most common options?
Free shipping

Flat rate Based on order size/weight/destination

Customer pick-up

Reduced shipping
Once again, choose the option that serves your company best. However, if you can afford it, providing free shipping and shipping discounts can highly increase customer satisfaction. We hope this guide has been helpful at introducing you to the world of online retail. Although it may seem like a lot to unpack, simply following the steps in this guide is enough to help you build a successful online store. Good luck on your eCommerce journey.

*/